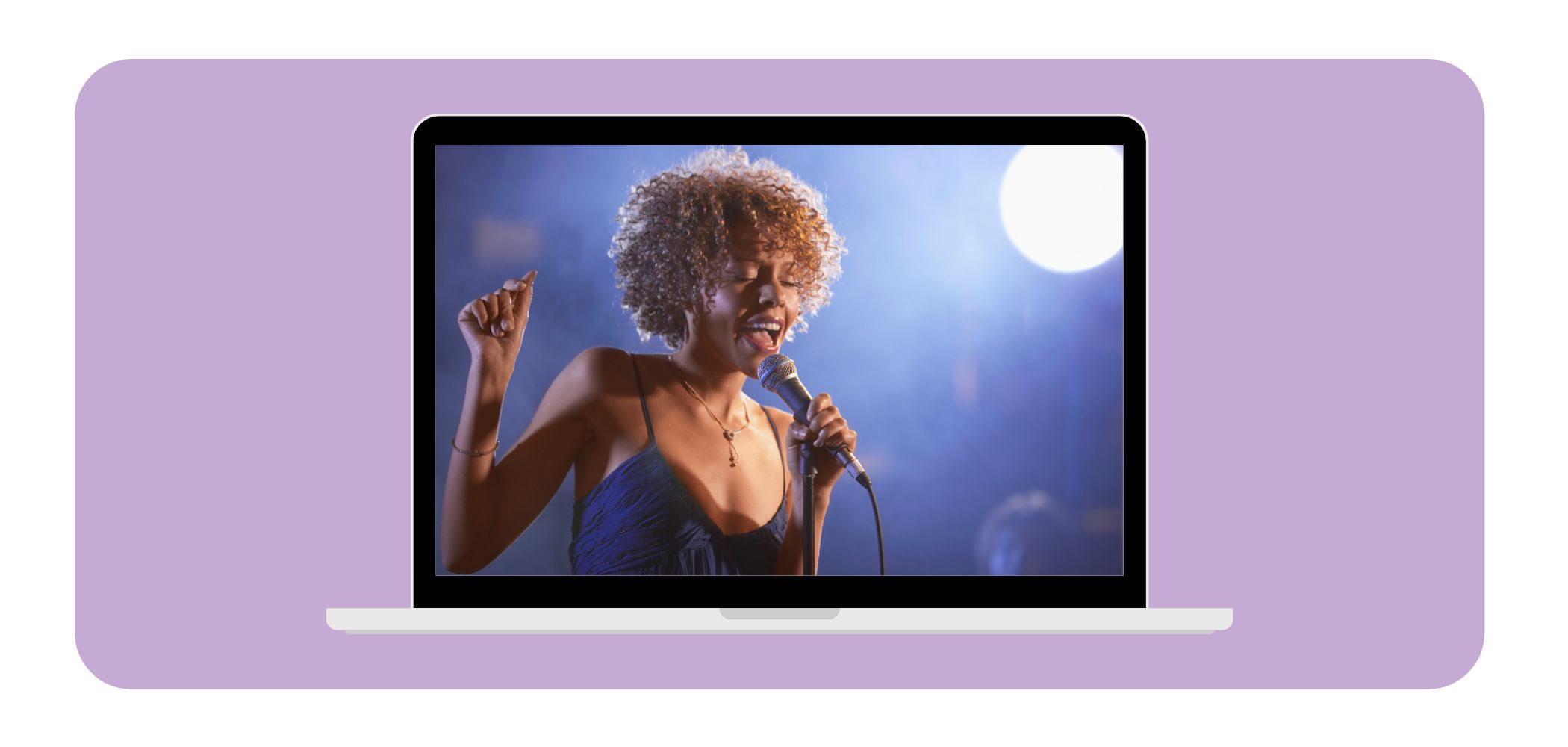 A collective sigh of relief was heard around the UK when plans to ease lockdown were announced. Many of us around the globe are beginning to see a light at the end of the tunnel. Cultural events are scheduled to return, in addition to theaters and museums reopening. But this isn't going to be an overnight thing. Nor should it be. Depending on where you reside, your social life is likely to see a very steady boom, with indoor group activities given the okay (possibly!) by summer.
Connecting through gigs, movie nights, gallery visits and the arts took a hit this past year. Social distancing meant countless physical event spaces were out of commission. This left organizers, creatives and audiences frustrated, to say the least. However, the creative industry is exactly that – creative. Through pivoting, collaborating and ideating, events went virtual.
Here's how creatives have utilized Setmore and other apps, not only to book online shows, but take their work worldwide. Thinking of trying the same? Here's how to do it.
Reach a global audience with video.
If you're planning to hold any kind of virtual event, you need crystal-clear video. This is especially the case for film festivals that transitioned online. To screen work and host panels for critics and attendees, event organizers adopted video conferencing apps.
Guests can reserve their seats for a screening through an organizer's online Booking Page. They receive an instant booking confirmation that includes a 1-click video link. When it's time to start, attendees simply click to join in the browser.
Crew members and organizers could present films and share links to their work via in-call chat. After screenings, online Q&As and discussions could also take place. Filmmakers were able to retain the spots they were awarded in festivals, not needing to resubmit the following year.
The Edinburgh Fringe Festival – along with a number of independent performance-based events – is rumored to return in 2021. Online scheduling is a game-changer for those wanting to fill smaller venues. Ticket your event beforehand as early as you'd like. Take payments to ensure a higher commitment and rely less on foot traffic. 
If restrictions aren't eased as expected, Setmore can help in two ways. Keep visitor numbers in-check by pre-booking your show, or take your entire show online by sending a video link closer to the date. The Zoom integration, available on Premium and Pro, is ideal for helping smaller-scale festivals continue and build an audience.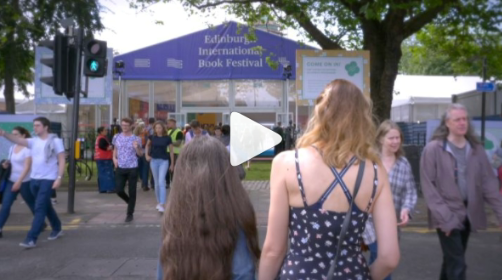 [The annual Edinburgh International Book Festival and World Cinema Fund Day 2021 hosted online programs in the past year.*]
Ticket your events and get paid online.
A sound set-up and reliable internet connection are all it takes to share your music with your fans. Musicians were some of the first to adapt to performing over video when lockdown was introduced. Social media features like Instagram Live paved the way for artists and bands to get noticed online. What many needed was to be able to monetize performances by ticketing virtual shows.
Enter: Setmore. Musicians can create group events, set a date and time, number of seats, and activate online payments for tickets. Share your online Booking Page and let your audience reserve and pay for their seats at your live stream. All revenue from ticket sales goes to you, and you can make amendments to event details at any time, from any device. Automate reminders so everyone joins your virtual gig in time for the opening song.
When you connect your app with Square or Stripe, your attendees can pay securely by debit or credit card. Accept pre-payments so you have a committed audience and collect customer contact details to invite them to future events.
Discover how to take contactless card payments with Square or Stripe.
[Music festivals such as widedays gave musical acts a platform to perform virtually. Internationally-touring bands like Blackpink held online concerts due to travel restrictions.*]
Leeds Festival is set to go ahead this year and with it, a smorgasbord of local gigs in your area. For those that are advised to – or prefer to – stay indoors longer, online gigs and live streams are an essential way to stay connected.
Get bookings from all your online channels.
While bars and clubs are closed, performers are relying on themselves to bring in a crowd. Comedians and drag artists not only have to come up with content, they need to get word out so their shows earn some coin.
Being entertained is a universal interest. So why not make it easy for people around the world to attend your show? Your Booking Page can be used as a standalone website to promote and ticket your events. Customize it with your Instagram stream, reviews and branding – an option bigger ticket sites rarely offer.
When you connect your Booking Page with your existing website and social media, your online channels work even harder. Empower anyone who visits your site, Facebook or Instagram to book a seat right away, without needing to contact you or a venue. Attendees who book online receive auto-confirmations and reminders from Setmore. Have more time to promote your event by spending less on admin to get people there.
Your Booking Page link is shareable across any online channel and leading messaging apps. Ready to leave your scheduling to us?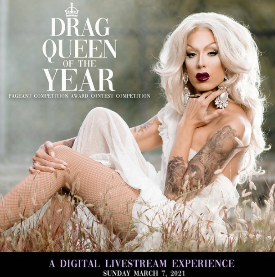 [Digital drag events like The Drag Queen of the Year Pageant Competition Awards Contest Competition gathered global viewership. And regular stand-up acts took place through The Stand Comedy Club's online channels.*]
The show must go on.
To all the artists striving to create and share work that makes us think, emote and unite, we want to say thank you. Your lyrics, scripts, stand-up and choreography have kept us connected during an unpredictable time.
Our team is anticipating attending events again – in-person – in the near future. We're thrilled that Setmore continues to help the arts sector deliver your magic. With more and more events being hosted online, we don't see virtual performances fading away when lockdown ends. Rather, event organizers and audiences will want to keep a balance of in-person and online events.
Offering and attending virtual shows is convenient and cost-effective for both sides. After all, why choose between connecting in-person or online when there's no need to?
Fill your event's seats faster with your FREE Setmore account. Happy scheduling!
_____
*Events have been included for illustration purposes and not as examples of Setmore customers.