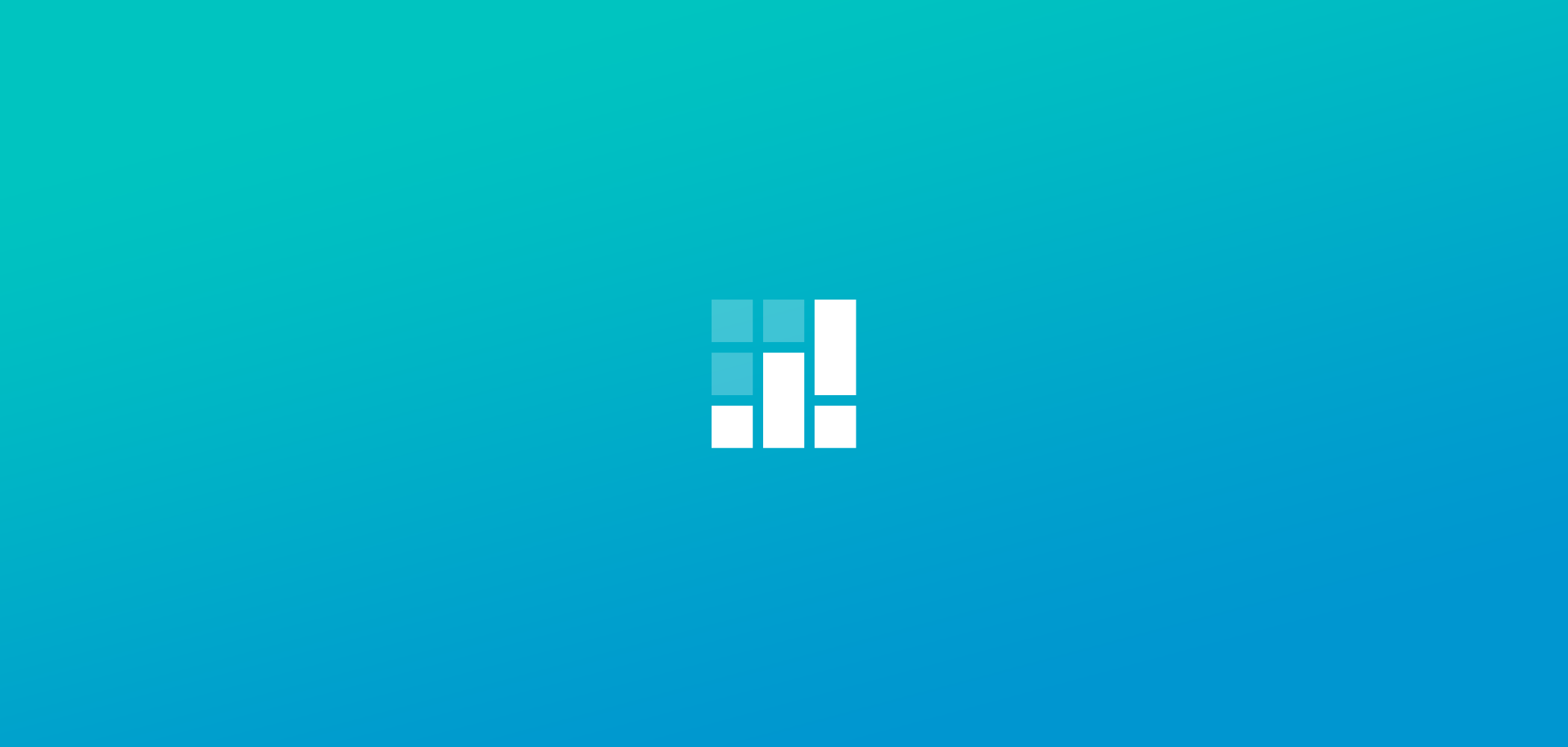 This week brings you several key updates + one humble request.
Drag-and-drop appointments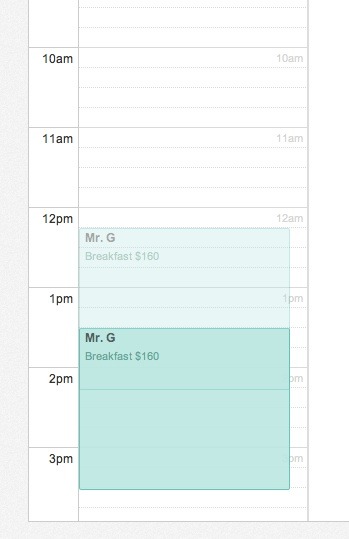 When you need to reschedule an appointment, instead of manually re-entering the new beginning and end times, now you can simply drag the appointment out of its old time slot and drop it into a new one. Your customers and staff will each receive updated reminders of their rescheduled appointment. This works for our IE users too!
New drag-and-drop service categories
The same goes for our brand new service categories function. Not only have we added categories for your services, but also you can arrange them by dragging and dropping. Categories are especially handy if you're maintaining an especially large or nuanced list of services.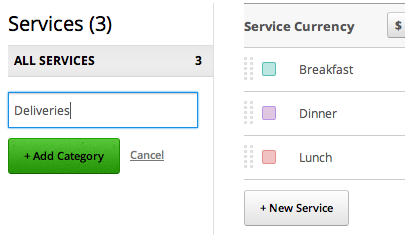 Under Settings > Services, you can now drag and drop services into whichever category you like. Say you're a caterer. By setting up a new category called "Deliveries," you can add (and assign) delivery-related services, while differentiating these from your non-delivery services.
Using categories lets you access your services quickly, without slogging through a big list. If you offer a wide variety of services, you're going to appreciate this one. It works just like the folders in your email.
Business hours that play nice with staff hours
Previously, Setmore managed your business hours separately from your staff hours. If your business expanded its hours of operation, you would have to update each staff member's hours individually to reflect that schedule change. Clunky!

Now, under Settings > Business Hours, just click the option "Update staff working hours whenever I edit my business Hours." You can update your staff hours en masse. Not clunky!
Central European Time Zone 
Updated local time zones now cover businesses in the Central European Time (CET) zone, GMT+1:00.
No Charge
To clarify that your free/gratis services are actually free/gratis, they're now marked "no charge" instead of "$0" (or €0 or Re.0 or £0…).*
Thanks,
-Spencer
Editor's Note: This is an outdated post from 2012 and Setmore has been revamped with more features and a new look. Continue reading to learn more about service categories and business hours in the updated Setmore app.
1. Go to Settings > Services and click the + button.
2. Input the Category Name and click Add Category.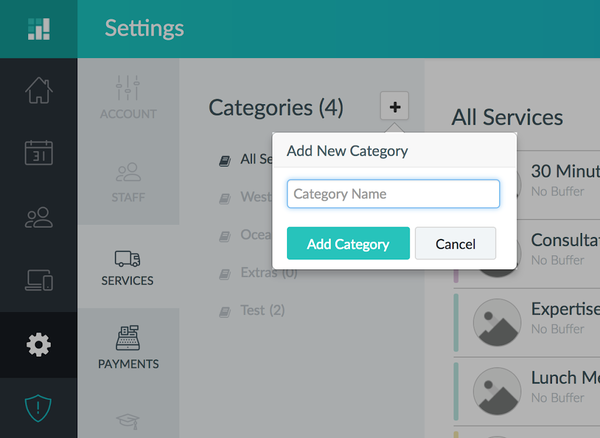 3. Now, choose the Category and click the +Add Services button to start adding services to the category.
Business hours and the staff working hours

Your business operating hours will be on display in your online Booking Page and represent the time your business is open.
1. To change the business hours, Go to Apps & Integrations and click the Configure button under "Your Booking Page."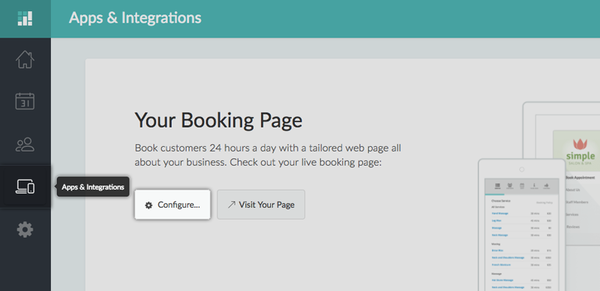 2. Choose Business Hours in the left navigation menu, and click the switch next to each day to mark the day as open for business.
3. If you want your staff working hours to be updated to match your business hours, choose "Yes, update the staff working hours" in the pop-up menu.

4. Choose "No, keep staff hours unchanged" if you want the staff working hours to remain unchanged.
by Setmore Appointments
Free, powerful online customer scheduling for businesses of all sizes.