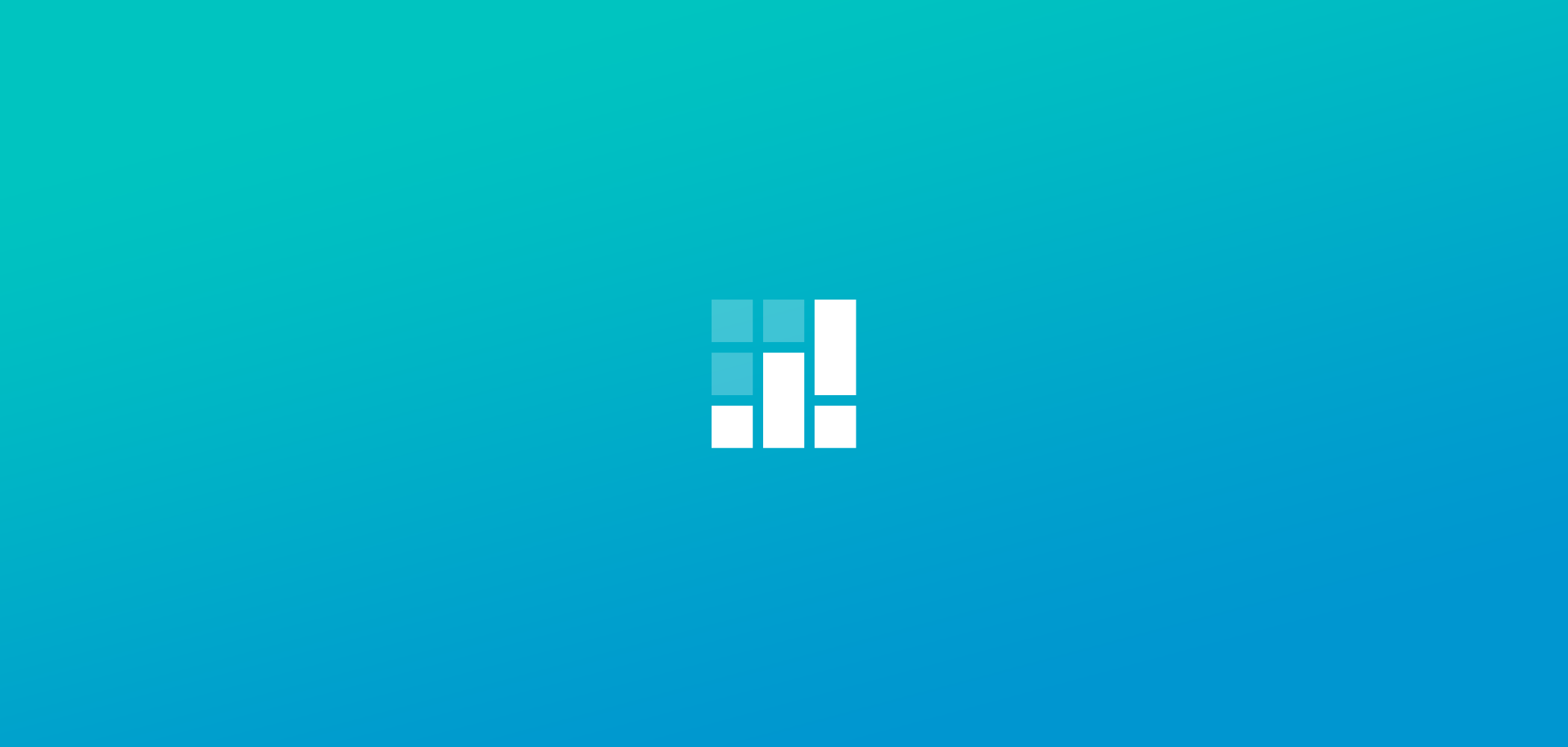 We've got a help section!
When you visit Setmore.com, you'll notice the "Support" link on the top of your screen, near the Setmore logo. It's subtle; don't miss it.
We have arranged questions categorically: Calendar, Customers, Staff, Services, Payments and so on. We've got it all covered including the mobile app settings. There's a search bar at the top that works just like Google. You can search for anything related to Setmore in there.
Anytime you're looking for an answer about a feature, getting started, your account, or a missing piece of functionality you'd love to see, check our Support section before you write to us. The answer's probably there. We'll add to the list as our inbox grows.
By the way, I should say outright that this Support section is designed simply to daylight our frequently asked questions, not to dissuade you from sending your question to help@setmore.com. While there's a good chance another Setmore user asked your question before you, trust us, that's obviously not guaranteed, right?
So please write us if you can't find your answer. We love hearing from you and helping you have the best Setmore experience possible.
by Setmore Appointments
Free, powerful online customer scheduling for businesses of all sizes.