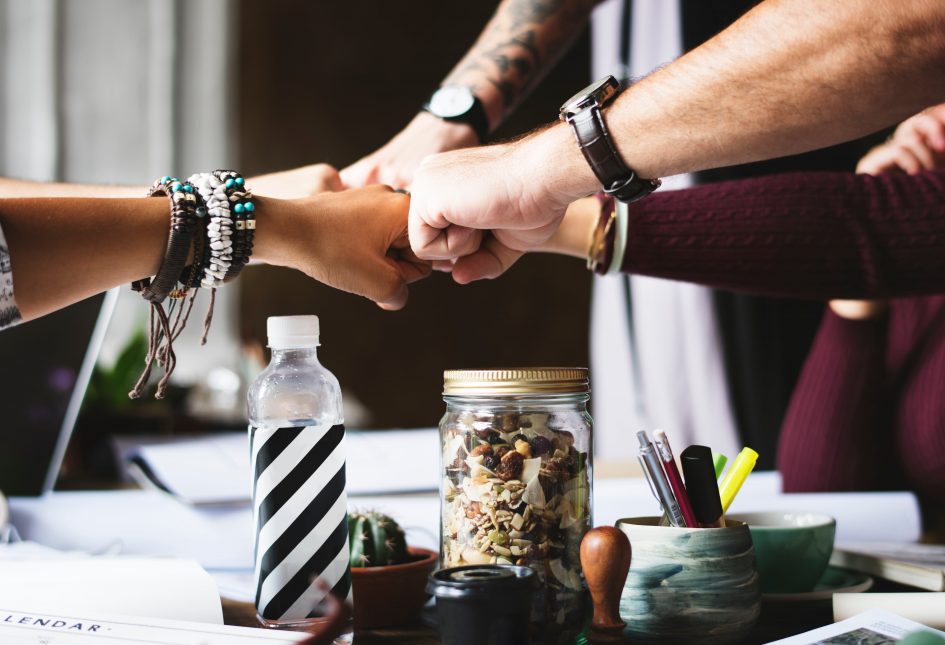 We've seen the need for a product like Setmore for quite some time now. Many of us had been involved with B2B operations in the past, as well as the customer service space, and one thing we learned about appointment setting was that it wasn't easy.
For years we watched clients struggle with and pay for unintuitive, clunky appointment setting software. All the software products claimed the same thing: "We make appointments easy!" But in reality, their claims were far from the truth. We cringed each time we sent a client to a product that we wouldn't want to use ourselves, and wished there was a more elegant solution to booking and scheduling appointments.
So we talked about it. To be honest we talked for a very long time, years actually, but the reality is that building a piece of software for appointment booking is really really hard. There are a lot of complexities and dependencies programmatically and from a usability perspective there are innumerable challenges and not necessarily one perfect solution. We tried to approach the problem from a fresh perspective. We wanted Setmore to feel immediately friendly, simple, and familiar.
The product we came up with is one we are proud to call our own but are always striving to improve. Are we missing many features other applications offer? Sure. There's lots we don't have yet but there's plenty we do have which will fit the needs of many many businesses. Everyday we're adding more and more features, but our primary objective is to make Setmore a pleasure to use, for both Setmore users and their customers. Thoughtful design is our guiding light, and with it we think Setmore has a bright future.
If you have thoughts, questions or suggestions please don't hesitate to email us at help@setmore.com. Thanks for reading!
-Josh
by Setmore Appointments
Free, powerful online customer scheduling for businesses of all sizes.