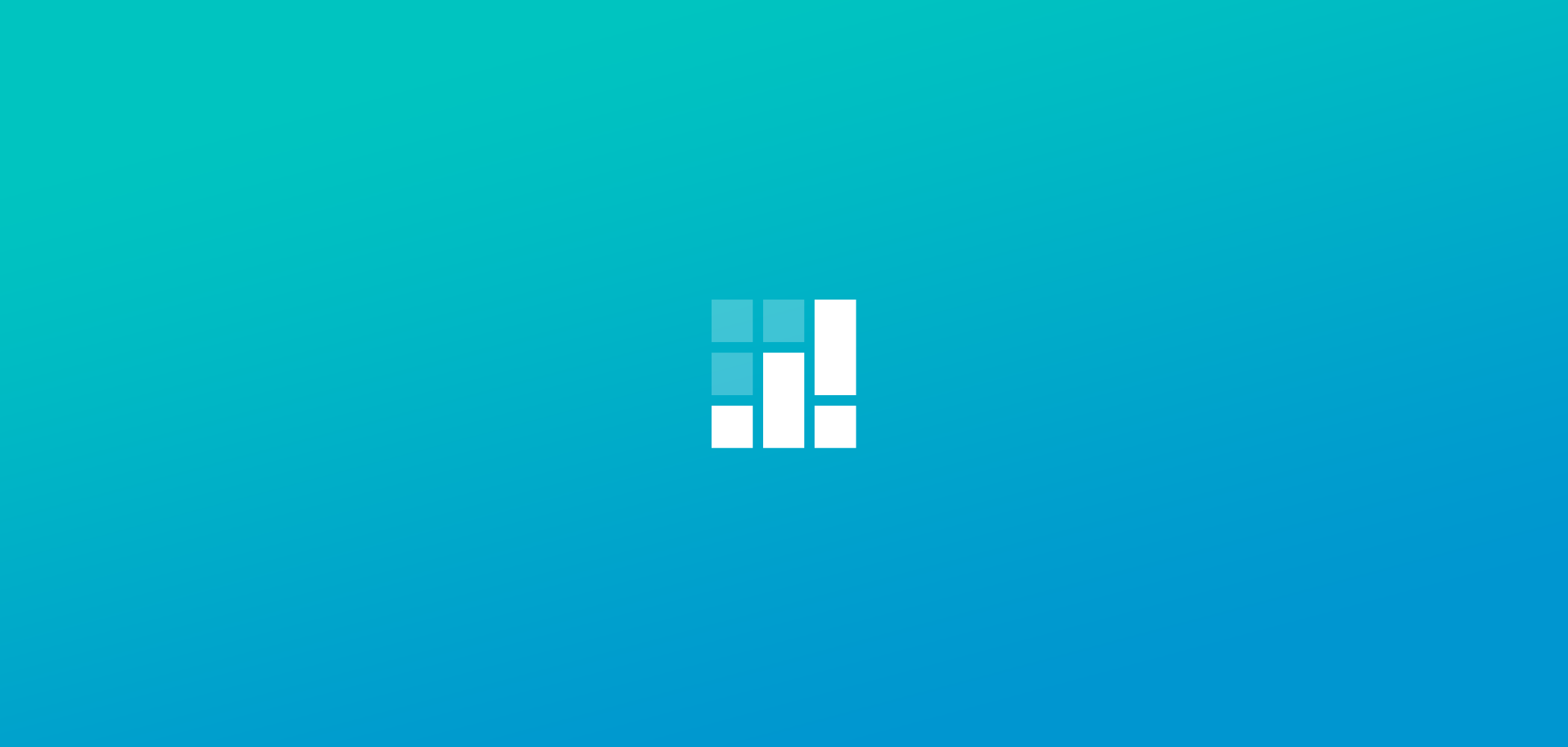 By Setmore Appointments
Free, powerful online customer scheduling for businesses of all sizes.
Did you know that our Google Calendar feed can also be added to your iCal or Outlook calendar?
You can add a feed of your appointments to any calendar app that can subscribe to a calendar by URL!
Copy the URL using the "Copy Calendar URL" button in your Staff Members Settings,
Categorized in: Features