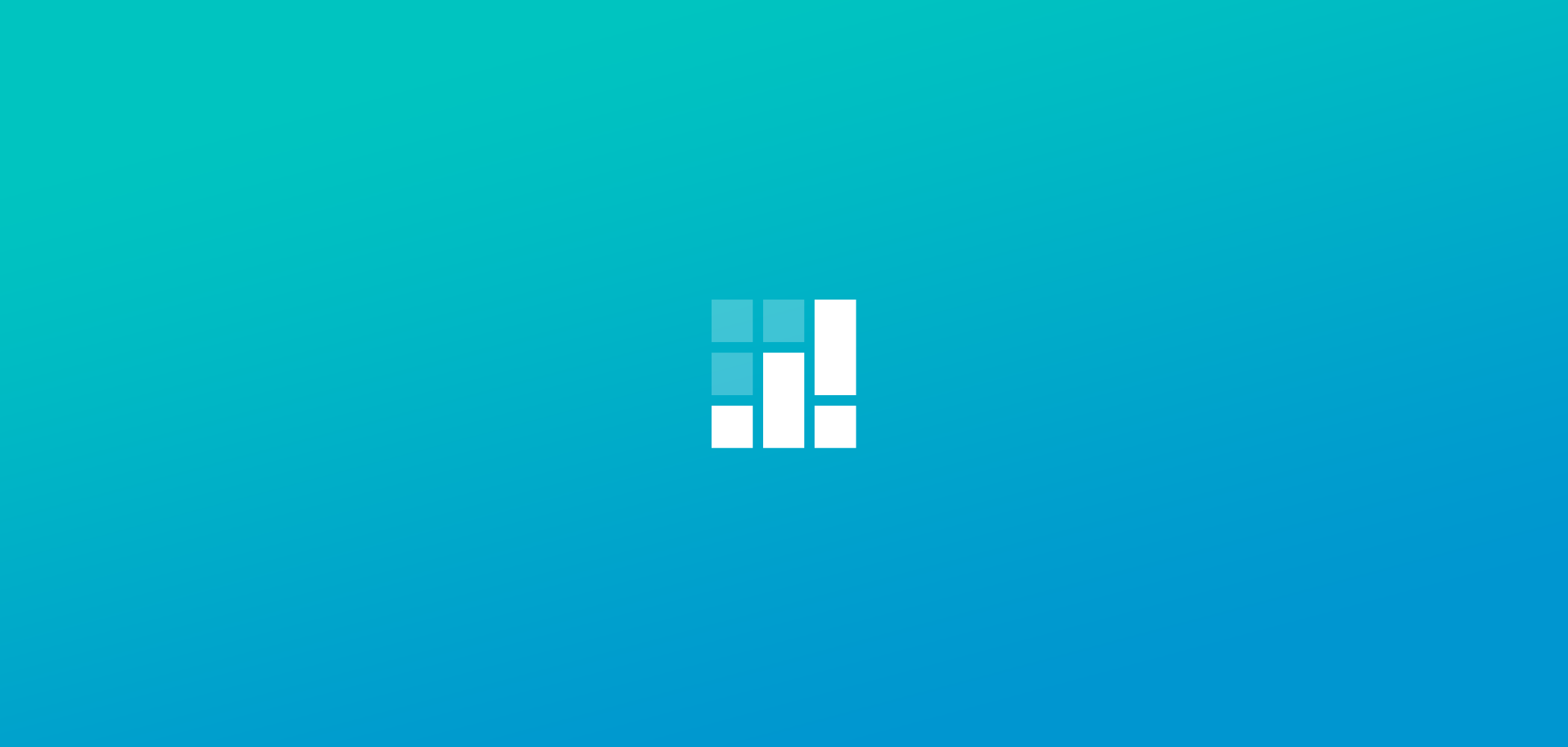 By Setmore Appointments
Free, powerful online customer scheduling for businesses of all sizes.
In just under 36 hours, we'll be unwrapping a shiny, brand-new year. I can't wait.
I'm not revealing anything by admitting our team, like good dragon parents, has pinned wild expectations on 2012. We're excited to grow SetMore, meet more of you, and work hard enough that this time next year, we'll all be blinking in the bright sun.
You didn't think we'd leave 2011 before recording our resolutions, did you?
Become more useful: SetMore will become even easier to use.
Build more connections: More appointments, more new customers, more communication. (And more Customer Profiles!)
Design for creativity: Entrepreneurial ideas need space. By managing your appointments—one small task amid myriad complex tasks—SetMore can help build that space for you. One year from now, we'll regard, with surprise and awe, all these brilliant ideas and people surrounding us.
Categorized in: Features