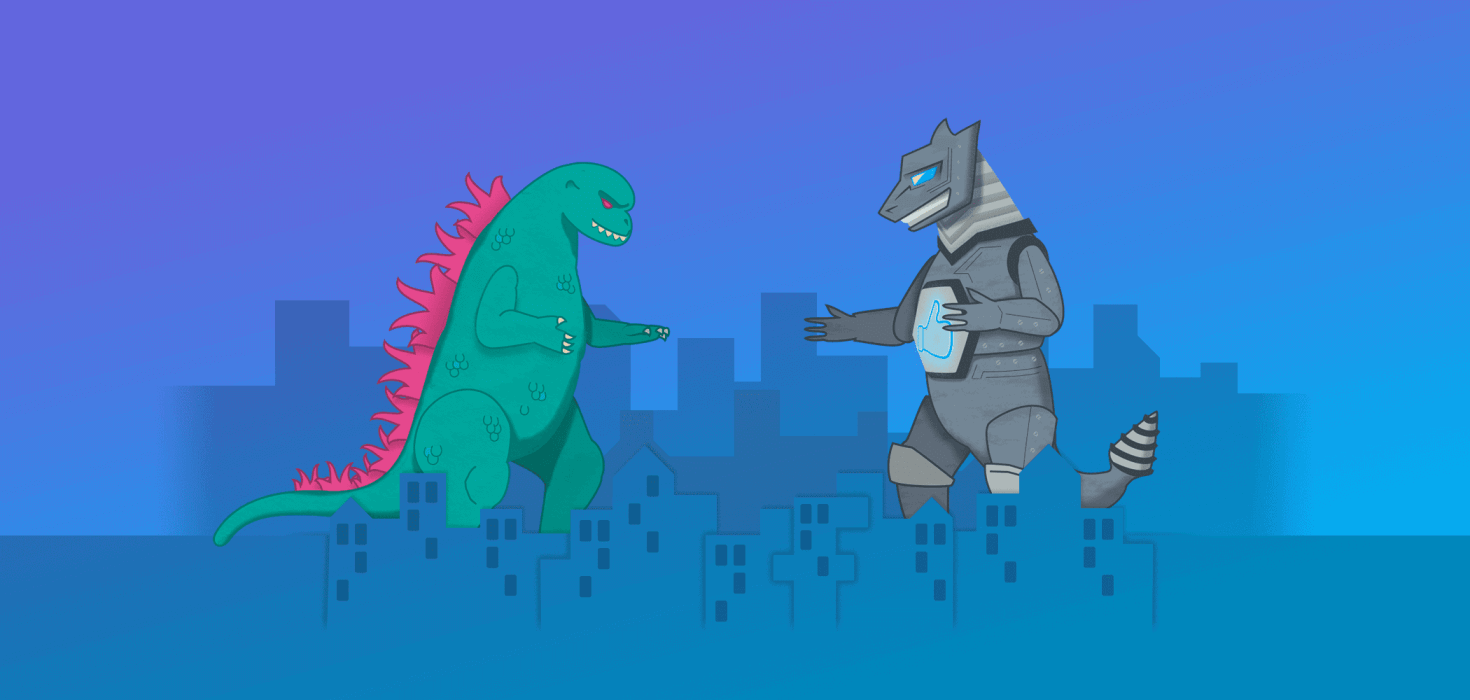 The Setmore-Facebook integration empowers your Facebook followers to access and book your services online. We've just made some critical enhancements that will ensure a better experience for your customers, while making it easier than ever to promote your services and get more appointments on your calendar.
New to online scheduling? Setmore is free appointment scheduling that works with your Facebook account to let customers book online. Sign up for a free account now > 
Read the full details about the integration, below.
---
?These features are on fire?
Compatible with browser and mobile
Activate the new integration with the Facebook app for browser and mobile. Customers will get a consistent experience no matter what device they're using.
No limits based on follower count
There's no follower count limit! Use the integration whether you've got 2 Likes or 2000. 
Insights at your fingertips
Get instant updates on how many appointments your Book Now button is generating.

Highlight up to 3 services
Showcase your bestselling services upfront and empower customers to schedule them directly from the Facebook app. Customers can also click or tap to see your full service list on Setmore.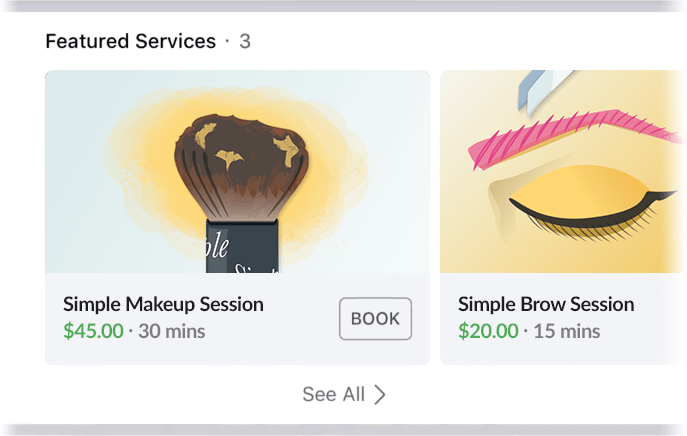 Instant "Book Now" posts
Create unique "Book" posts in just a few clicks or taps that direct followers to your Booking Page. Regularly promote your services and get more appointments with ease. Link your Facebook page >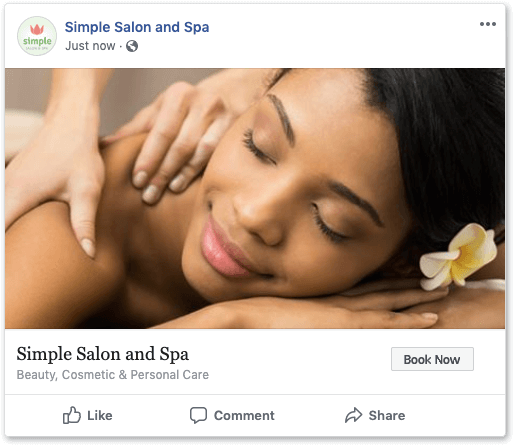 ---
Don't use Setmore? 
Get free, powerful online customer scheduling that connects to Facebook.
Book appointments with customers, send automatic reminders via email and text, take payments with the Square integration, and much more. Manage your time better and grow your business with Setmore. 
Click here to learn more and sign up for a free Setmore account >
---
Activating the new integration
The easiest way to activate the Setmore-Facebook integration is from your Setmore account in any web browser.
1. Log in via Setmore
2. Navigate to Apps & Integrations > click the Facebook card.

3. Click Activate in the pop-up menu and follow the prompts.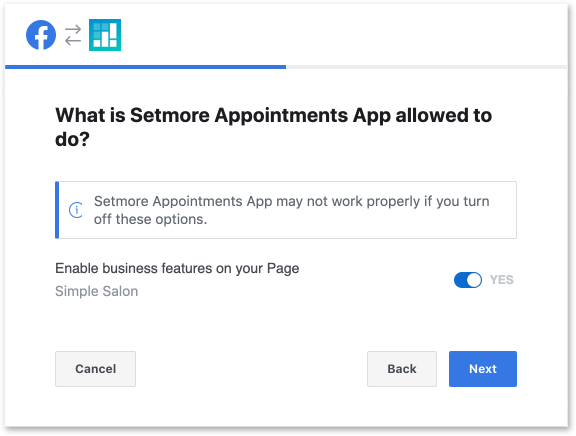 Once your integration is activated, customers will see the prompt to schedule an appointment on your Facebook company page. The button appears for browser users and users in the Facebook mobile app.

Additional improvements, coming soon
Development of the new Setmore integration for Facebook is ongoing, but in the near future we hope to deliver even better, more flexible experiences for you and your customers:
Choose your top ten: In the future you'll be able to choose the top ten services that are featured on your page. Right now the top ten services are chosen automatically based on your service order inside Setmore.
Sync with Instagram: Your Setmore service offerings will cross-pollinate from Facebook to Instagram, making it easier to manage your offerings all from the Setmore app.
Activate from the Setmore mobile app: Activation won't be limited to just the Setmore web app. This is ideal for business owners who manage everything from their phone.
---
Get started today
Click the button to activate the Setmore integration for Facebook today. Have any questions? Post a comment below.

by Setmore Appointments
Free, powerful online customer scheduling for businesses of all sizes.