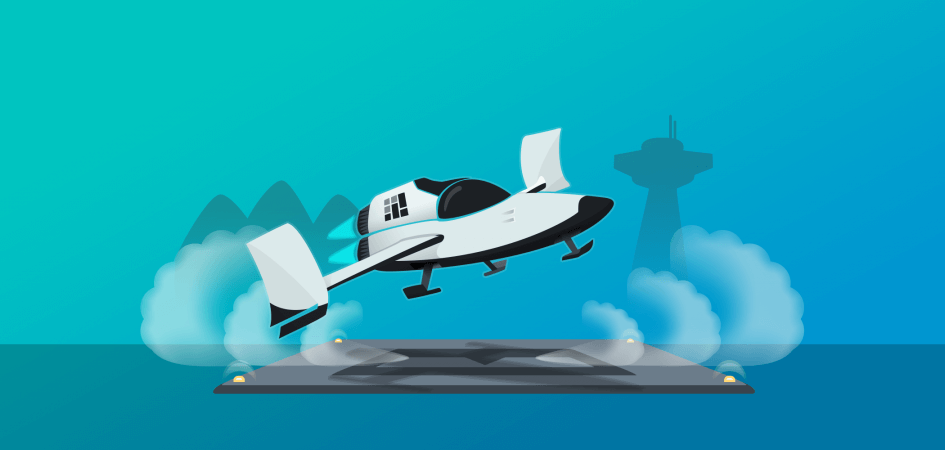 It's the summer of Setmore! We're kicking things off with two big announcements in July for two of our favorite things: booking more appointments and taking more payments (details below). There's more to come later this season, so be sure to keep an eye out for future deployment notes. And did we mention bug fixes? You better believe there's a ton of 'em. Happy booking!
---
The new & improved Facebook integration:
Feature services, get insights, and more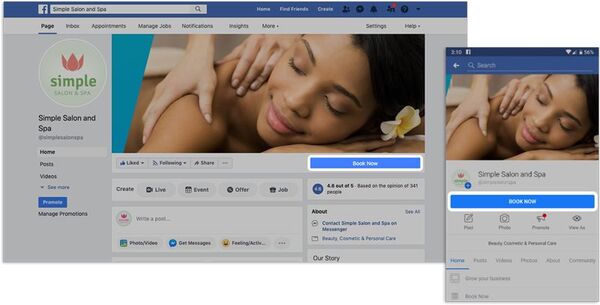 We launched a major overhaul to the Setmore-Facebook integration that makes connecting your Booking Page to your social profile easier than ever. 
Let customers book from your timeline on web and mobile
Create instant "Book Now" posts in just a few clicks or taps
Feature multiple services on your business profile page
Get daily insights on performance, and more
Read the full announcement post for details and instructions:

—
Class payments with Square are here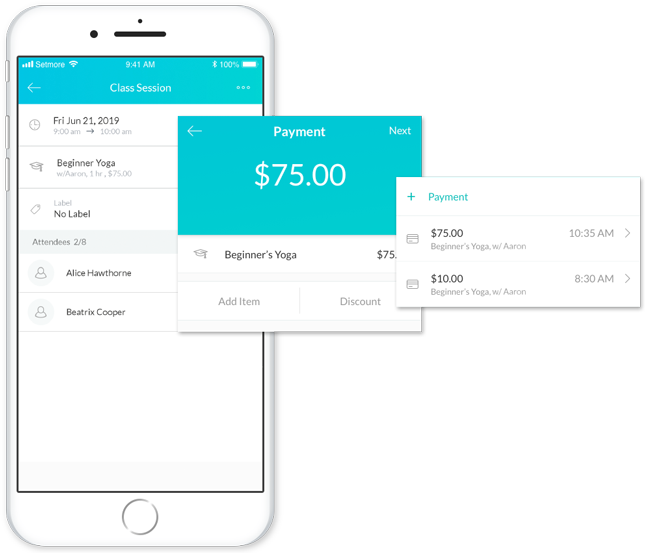 You can now take class payments with the Square integration, from the Setmore web app or mobile app. Get paid for each session and tie historical payment data to each customer profile & class session, making it easy to track who's paid up and who needs a follow-up.
Read the full announcement post for details and instructions:

—
The Squish List: bug fixes and refinements
Account & Settings
Fixed an issue that sometimes caused the Company Details page to appear as blank in the Settings > Booking Page menu.
Fixed an issue that sometimes caused the country code to disappear while trying to test the SMS reminder feature.
Wellington will now show up for states listed under New Zealand.
Automated Emails
After rescheduling an appointment via the confirmation email, the confirmation screen will now display the revised appointment time as expected.
For services marked as Private, customers will not be able to reschedule from the confirmation email.
Company phone numbers should now be included in .ics attachments.
Booking Page
Fixed an issue that caused the Booking Page to not load properly in Internet Explorer browsers.
Remedied an issue that sometimes caused services to appear twice on the Booking Page.
The Photos subpage will now appear on the Booking Page for viewers on mobile devices.
Customers on mobile devices can now scroll down when accessing their profile through the Booking Page.
Resolved a problem that resulted in a blank screen loading in the Booking Page for some customers.
Fixed a bug with the First Available Appointment feature that showed incorrect availability when switching between service providers. 
Calendar
Updating a recurring appointment with different dates will now properly show when any scheduling conflicts arise from the new set of dates.
Class Sessions
Attended class sessions will now properly appear in descending chronological order in customer profiles.
Classes will now be listed per their proper class categories on the Booking Page.
Customer Profiles
Fixed an issue that caused the country code to sometimes go missing from the customer's phone number.
Fixed a bug that sometimes caused deleted customer profiles to continue showing up in searches and the Customers tab.
Integrations
Custom contact fields should now be able to be exported via Zapier integrations.
The Booking Page will now display properly in the WordPress integration when Setmore branding is deactivated.
Fixed a few issues and improved the stability of the 2-way Google Sync feature.
Fixed an issue that occurred when a Google 2-way sync was activated, which caused Setmore appointments to reappear in the same timeslot as a synced Google event.
Repaired an issue that caused the Office 365 one-way sync to delay by one hour.
Staff Logins
Fixed an issue that prevented deleting some staff profiles if they had class sessions booked in the past.
When booking on a staff calendar, the chosen Provider will default to the staff of the selected calendar rather than the user who is currently logged in.
Removing the email address of an activated staff login will now properly force a logout of the logged in staff member.
Stay tuned for future updates!
Thank you for reading 🙂
---
Committed to increased transparency and more responsive community outreach, Setmore will post monthly development updates to showcase some of our work and improvements made over the past 30 days. 
Have a feature request? Post a comment below or email us at help@setmore.com. 
by Setmore Appointments
Free, powerful online customer scheduling for businesses of all sizes.