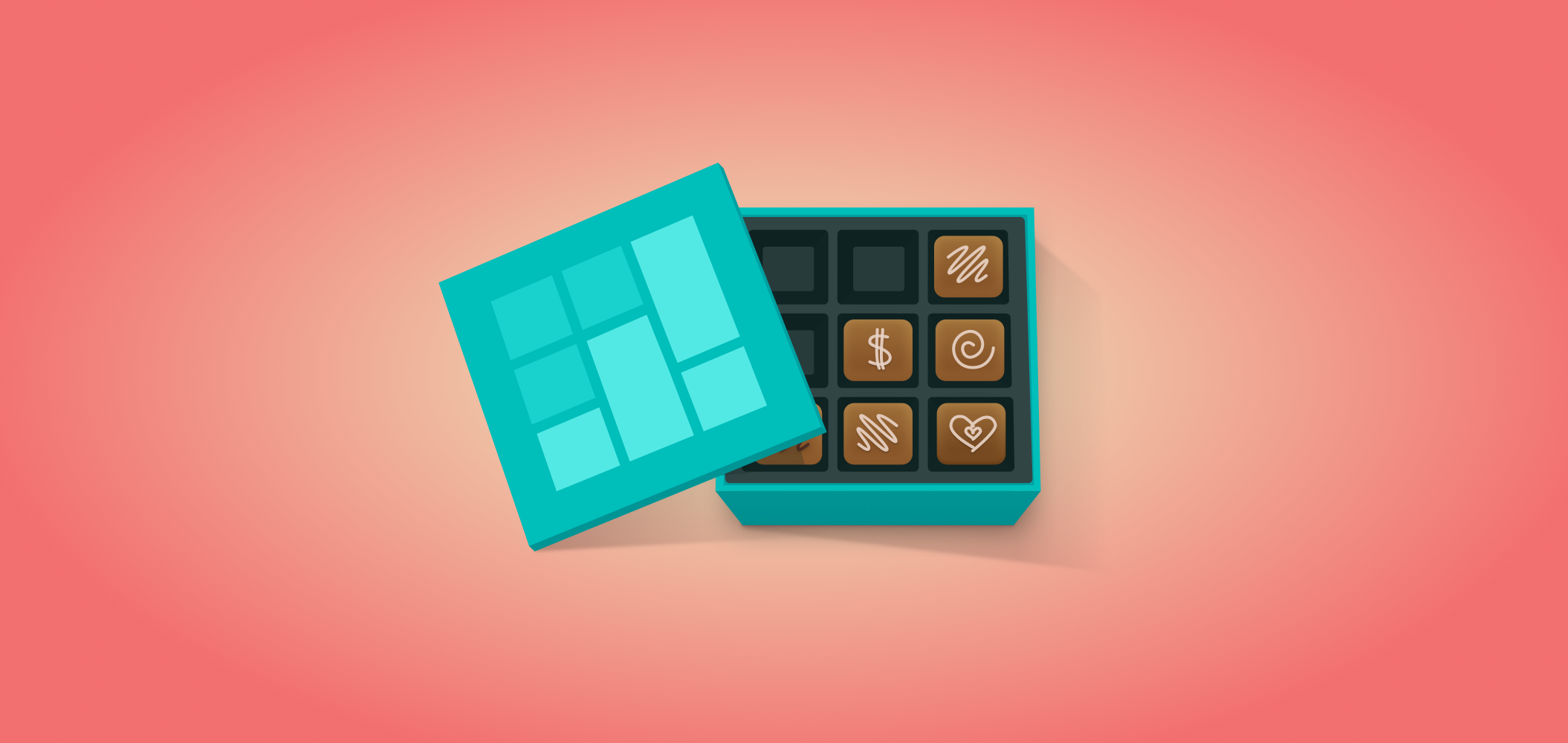 Nothing gets us more amped than announcing new features (well, except perhaps a quad-shot of espresso administered intravenously), and we've hit the ground running despite a soggy start to the year due to flooding in December. We're pleased to share our progress with you on these awesome new features.
A New Way to Pay
Update (March 10, 2017): Setmore has discontinued support for PayPal. The integration hasn't worked out the way we had hoped, and rather than continue with a subpar product, we would rather focus our efforts on solutions that work best for our users. As an alternative, we strongly recommend using our Stripe integration, which is simple to set up and works great for your customers, too. You can learn more about the Stripe integration here.
One of our most heavily requested features, PayPal support, is fast becoming a reality. According to our most recent survey, 28% of Setmore users also use PayPal for their business, and while we currently only offer support for Stripe payments, that's about to change.
55% of purchase decisions are made within one hour of an initial search.
Our dev team has been hard at work building in support for PayPal and beta testing will commence imminently. If you are interested in beta testing, simply keep an eye out for in-app announcements. This feature will be made available to all Premium users, so if you haven't checked out what Setmore Premium has to offer, there's no better time than right now.
(Don't worry – we know Square is also a popular service and our efforts to bring Setmore to the Square marketplace are underway.)
Cornerstone of Growth
There's a good reason why we chose to focus on online payments as the first thing to tackle in the new year. We simply can't overstate the importance of online payments when it comes to helping your business grow. A recent study shows that 55% of purchase decisions are made within one hour of an initial online search.
And that's not all. We envision online payments as just one piece of something we'd like to call the chain of customer experience excellence (still working on the name), the landscape of which includes your website, your social media, and word-of-mouth too. 62% of customers say that interacting with their favorite brands on social media drives them to buy more, and blogs certainly count as part of your social media ecosystem *hint hint nudge nudge*.
Customers surveyed said they use their smartphones to interact with businesses online:
49% – Research offerings
49% – Compare prices
31% – Locate a storefront
25% – Use a coupon
11% – Check in via social media (e.g. Facebook, Yelp, etc.)
By giving your customers the option to pay for services as they book appointments, not only are you making it easier for customers to interact with your business online, but you're also increasing the likelihood of additional bookings and revenue gains.
Online interaction is such a huge part of the user experience, which brings us to our next project…
Beta Test the Setmore Desktop App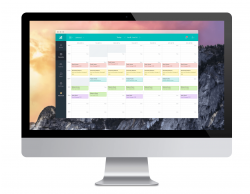 The downloadable Setmore desktop app is nearing completion! We don't have a specific date yet – it's hard enough getting access to the secret underground bunker where our devs work their magic – but it will be sometime within the next few months.
Eager to play around with our stunning new interface? Well now you can, because we're accepting signups for beta testers. Follow this link to sign up and we'll send out invitations shortly. If you're chomping at the bit, feel free to post a comment voicing your enthusiasm (I just might be able to sneak your name to the top of the list).
Thank you!
– The Setmore Team
by Cassandra @ Setmore
Writer, editor and scheduling product expert at Setmore Appointments.