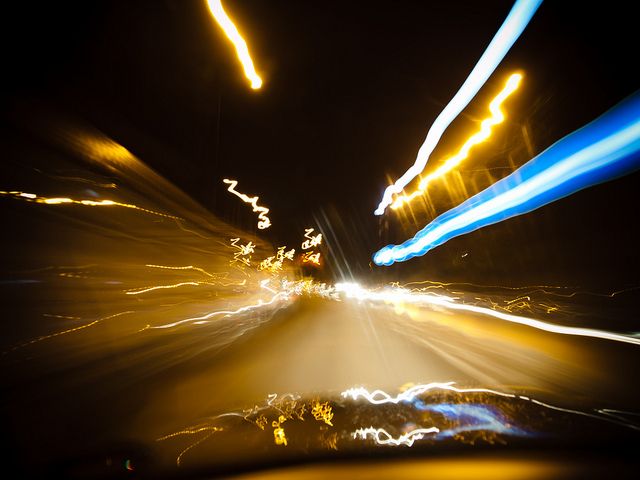 Here we are, 2015!
As business owners, there's something about hanging up a new calendar that gets our creative juices flowing. We're always on the lookout for new ideas. They're essential in a business world that's in a constant state of innovation and change. Regularly generating new ideas keeps you current, competitive, and connected. But coming up with something inventive is easier said than done.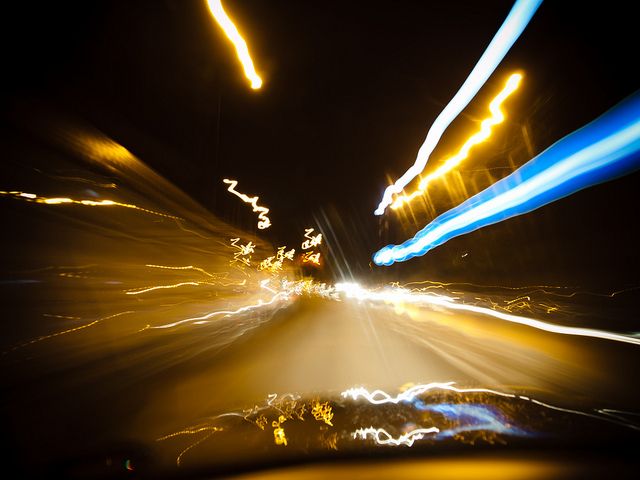 Let's take a look at some ways of creating actionable ideas for your business:
Adapt
Recently, the film 'Interstellar' premiered in theaters. The world as seen in the film, is dying and Human Beings have generally become farmers as the crops keep dying as a means of survival. As one character says during the film, 'We don't need engineers, we need more farmers.' As the world changes, so will their needs. A good entrepreneur with a good business model will always be ready for such changes. These days, people are constantly on the move, and multi-tasking is essential. Using a product like Setmore which is an appointment scheduling program designed for making the everyday problems of running a business will disappear. This allows the business owner to brainstorm or generate more ideas.
Time is Money
Think of ways to save money for clients. Ideas that will save the client's time and money are always a good idea. It goes back to FDR. When there is a need, fill that need. For example, the business idea might allow people to find new ways on saving money on gas. Your company builds an application that allows them to find the closest gas station with the cheapest price. Sweet, eh?
Fun Times
Sometimes a fun business idea may be the way to go. We see applications on our smart phones that can make tasks competitive and fun. If you are training for a marathon, you can use a running application that will make it a fun activity and log your timings. Assuming you are a serious jogger/runner, you will end up trying to beat your last 'timing.'
Passion
Find something you are passionate about. Make it into a business. If you are a baseball fan and collect rare baseball cards, there is a market for that. Market them online or start a website that involves trading those cards. If marketed well, it can become the GOTO site for trading baseball cards. The number of hits and online ads will bring in revenue.
by Setmore Appointments
Free, powerful online customer scheduling for businesses of all sizes.