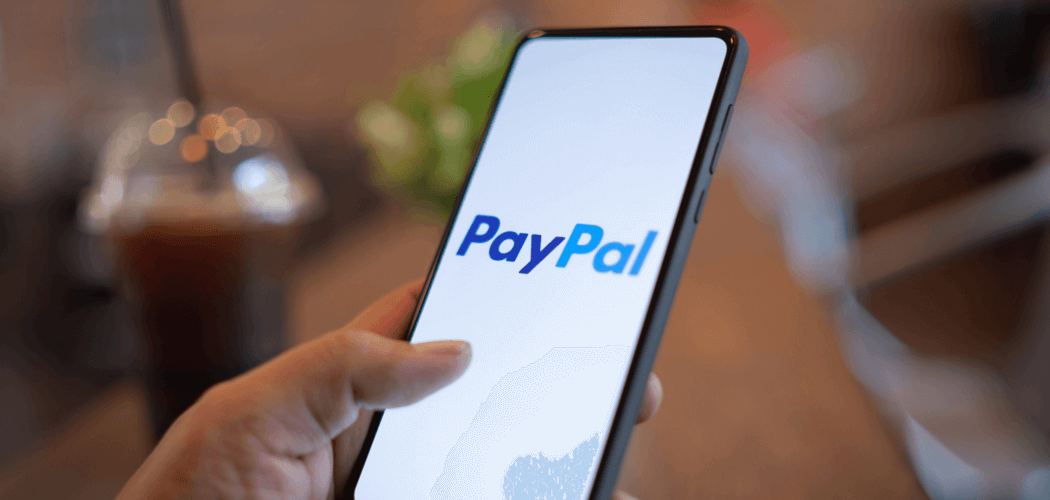 With consumers steering towards cashless and now cardless payments, we're making it easier for you to get paid.
The PayPal integration enables customers to pay for appointments through your Booking Page, with no need to add card details. Payment is taken from their PayPal digital wallets and reaches you just as a credit or debit card transaction would.
It's contactless, convenient and all online. Want to learn more about digital wallets? We have you covered.
What is a digital wallet?
A digital wallet is a device or software that enables consumers to purchase goods or services electronically. Digital or e-wallets store your banking credentials, allowing users to make purchases online – using a laptop, tablet or smartphone – or in-store. When in a brick-and-mortar environment, this typically involves engaging a payment terminal using near field communication (NFC).
A person's digital wallet can be preloaded with a balance or linked to their bank account. Popular digital wallets include Apple Pay, Google Pay, Venmo, and of course, PayPal.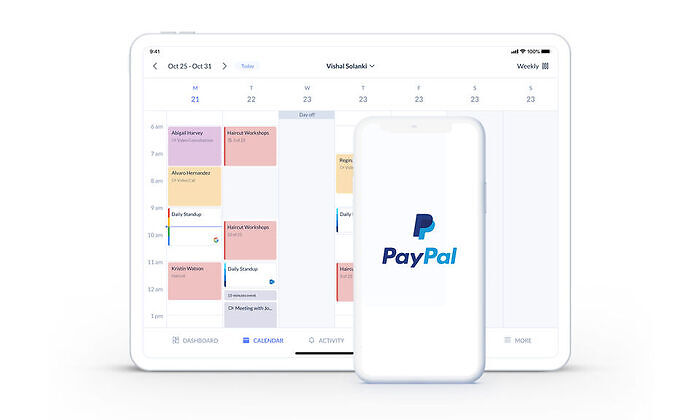 A Finder.com survey revealed that 75% of US consumers use digital wallets for convenience – not having to carry credit cards.
Certain types of digital wallets store not only credit and debit card details, but also loyalty cards, tickets, and boarding passes. Users can make ATM withdrawals, send and receive money, and centralize their preferred payment methods.
Why are digital wallets a big deal?
In addition to convenience, Finder.com found that increased security, simple tracking of expenses and portability were influential factors in adopting digital wallets.
Overstuffed wallets are over.
"Phone, keys, wallet." You may have recited this before leaving the house. Well, with a digital wallet you have one less item to remember. Your phone or other wearable device becomes your wallet, so you've no need to remember cards or hold onto paper receipts.
Extra security.
Digital wallets don't require you to add payment information to every website you purchase from. If an e-commerce site has a security breach, you're less likely to be affected as you're not providing your card details. Rather, your wallet runs on 'tokenization'.
Mobile wallets in particular have security features that aren't afforded by plastic cards. Face recognition or fingerprint verification can be activated to decrease the risk of fraudulent checkouts.
And now, most smartphones are embedded with tech to make them discoverable in the event of loss or theft. Digital wallets can be deactivated remotely to avoid payment information ending up in the wrong hands. 
Compare this to traditional wallets going missing – your cards, drivers' license, cash and coupons included. Part 1 of the ordeal is trying to find it and wondering when to cancel all of your cards. Part 2 is having to replace everything and convince your bank you didn't order a speedboat.
Digital and mobile wallets encrypt every consumer's payment information, protecting them (and businesses) from unauthorized spending.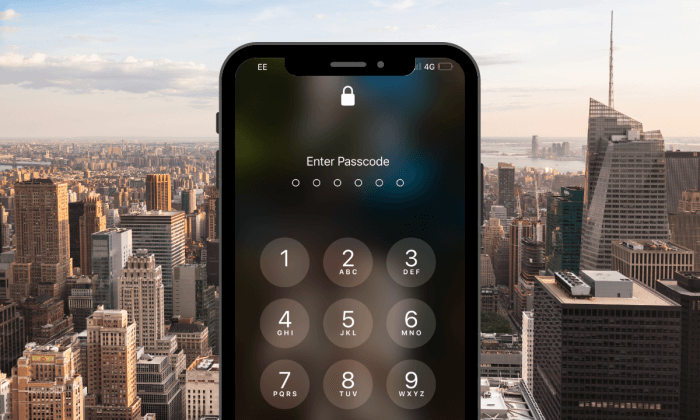 Ease of use.
Faster checkout is a key motivation for consumers to adopt digital wallets, and for merchants to accept digital wallet payments. 
26% of consumers abandon their shopping carts due to a long checkout process (Baymard). When entering card details is taken out of the equation, shoppers move swiftly to confirm a booking or order. Digital wallets centralize user details and autofill payment forms on different e-commerce sites.
On top of this, many digital wallet providers facilitate instant payment transfer. Just like handing someone a five, payments can be requested or transferred online with zero wait times.
The people have spoken.
Consumer trends have evolved with the embrace of digital. FIS reported that 32% of digital wallet users rotate between 3 or more digital wallets on their phones. This figure is up 12% from the previous year, suggesting high engagement after initial adoption.
These statistics are crucial in establishing trends that will stick. With consumers readily utilizing more than one digital wallet, and newer generations spearheading the shift away from cash payments, businesses need to recalibrate their payment models.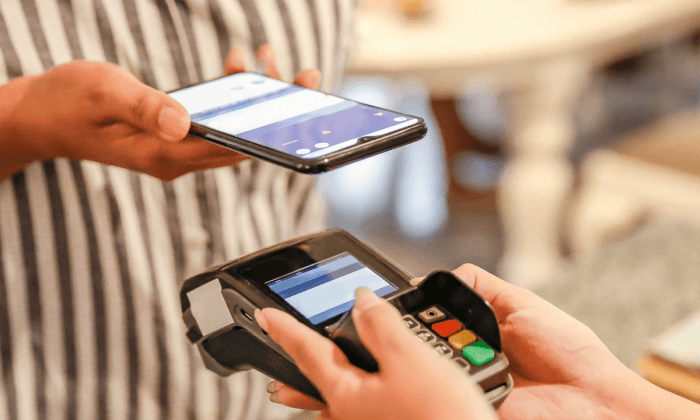 Get competitive with multiple payment options.
Oberlo reports that by 2024, over 51% of e-commerce purchases will be through digital and mobile wallets. Although usage spiked during the pandemic, contactless payments show no signs of slowing.
Whether shopping in-store or online, consumers value simple and secure transactions. With one digital wallet they can book your services through any channel.
Last year, there were more than 779 billion transactions through digital wallets. This is forecasted to rise by 13% in the coming years (Statista).
Based on consumer preferences and more appointment-based businesses accepting digital payments, it's no surprise that cash transactions might soon become rare. Mordor Intelligence predicted that while debit cards may retain their mass popularity in the immediate future, cash may lose its silver medal to digital wallets by next year.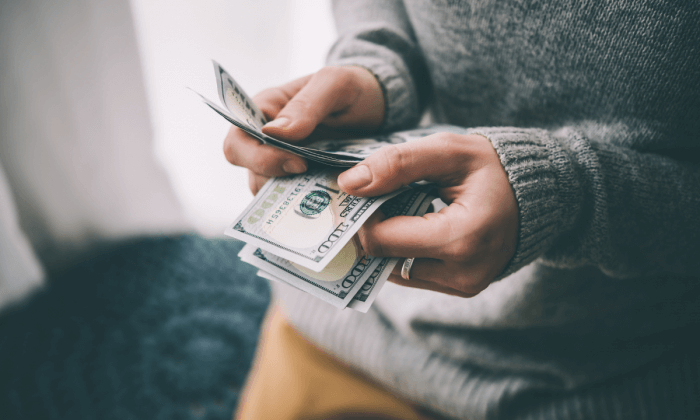 Provide your audience with a wider range of payment options to encourage more bookings. PayPal allows users to transfer and process money without submitting banking information. The brand is the market leader for payment apps, with a customer base that quadrupled over the past decade. 
Your Setmore account integrates with PayPal so you can take credit, debit and digital wallet payments for appointments. Activate Cash Register to cover all bases.
Learn more about the PayPal integration and other ways to receive payments for your services online. Need a Setmore account? Sign up for free today.