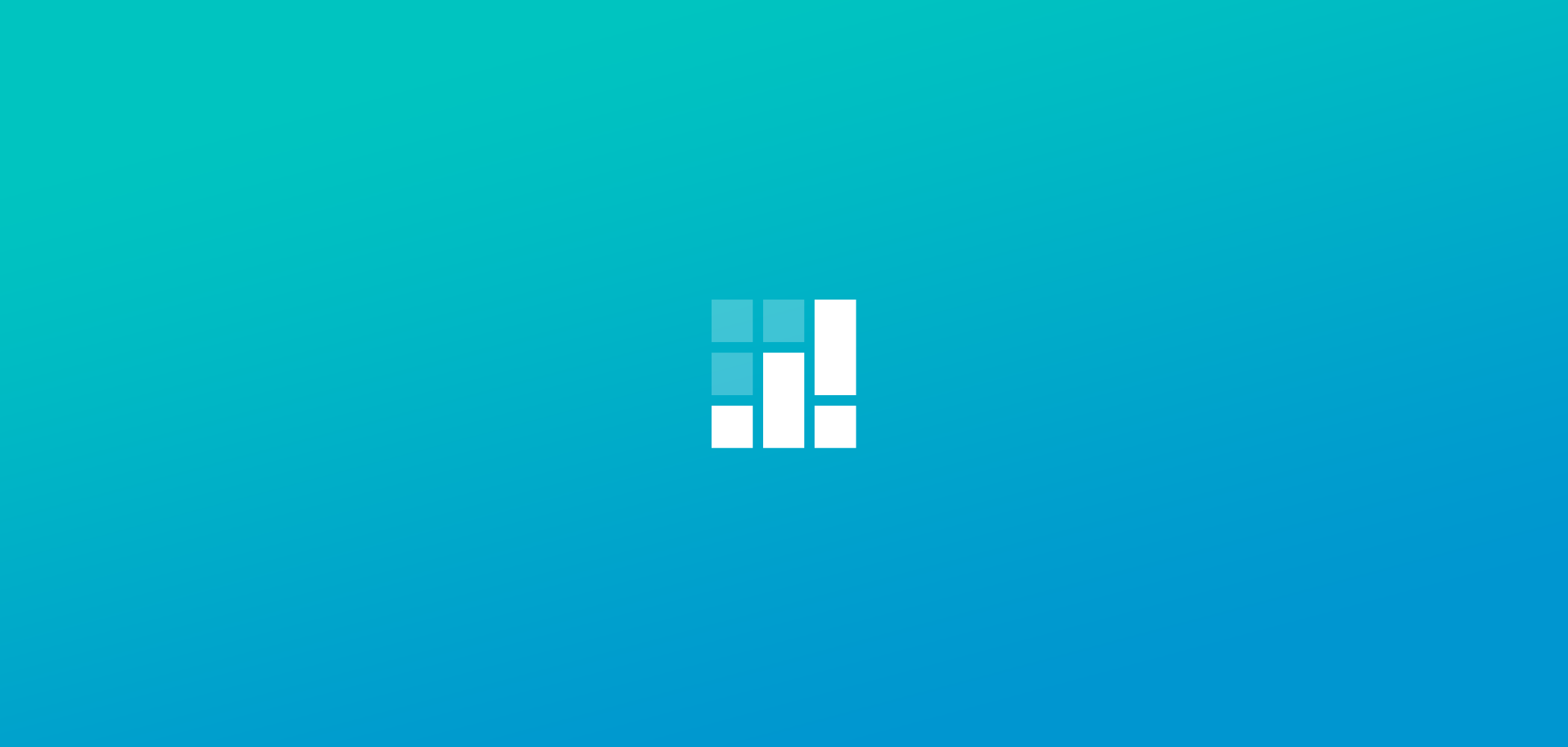 By Setmore Appointments
Free, powerful online customer scheduling for businesses of all sizes.
"Setmore does a great job with its incredible interface and power packed feature set. Even with a few limitations, Setmore is one of the most powerful appointment scheduler available today. The community is very active and they keep coming up with a lot of new features. I'll strongly recommend you to give it a try."
AppStorm wrote a fantastic review about Setmore, and we think this is cause for celebration! Read the full review for more details.
Editor's Note: This is an outdated post from April 2012. Setmore has been revamped with more features and a new look. Visit support.setmore.com to learn more about our features and see how Setmore looks today.
Categorized in: News