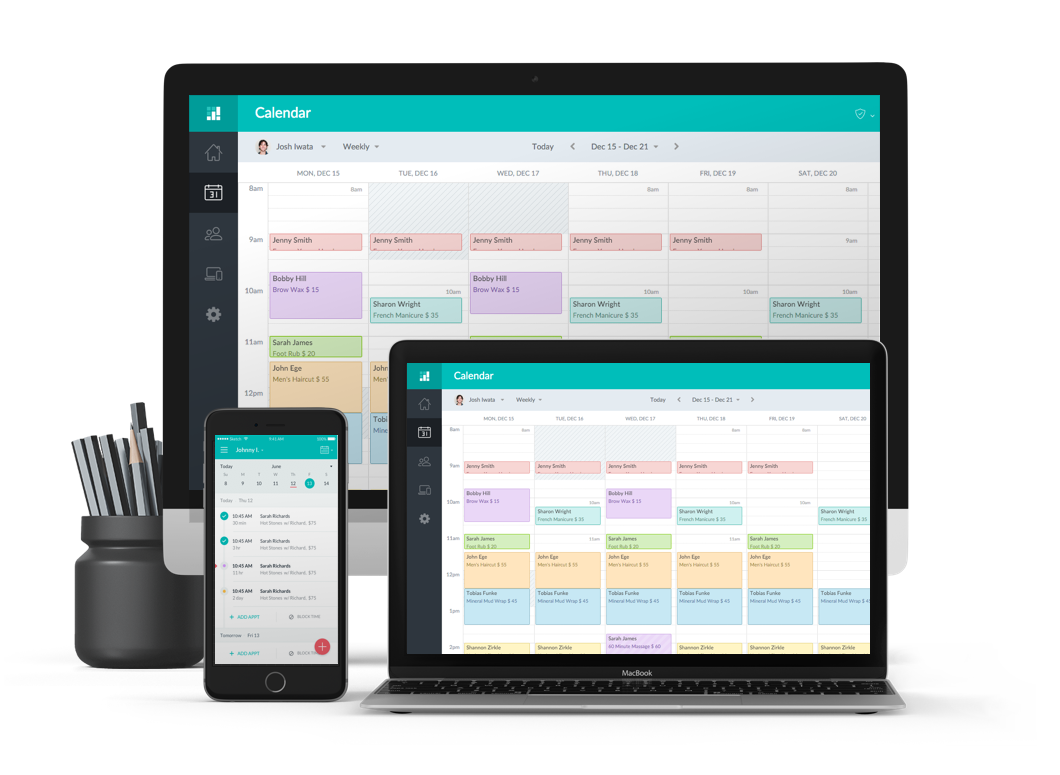 Counseling is a calling that involves extensive interaction with clients to provide the best alternative solutions for their problems. Most counselors are empathetic because they yield themselves and prioritize the pressing problems of customers to their routine. Consequently, this results in a tremendous imbalance of their work and life. One should be mindful of planning their time to be a successful counselor. Time well spent in addressing the cares of a troubled soul can be very enriching.
As a counselor, planning your schedules increases your efficiency at work and balances your life along in perfect proportion. Incorporating a scheduling software application for your Counseling appointments would be a smart move in today's sophisticated world. Setmore is an online scheduling application that you could tag along to your profession as a Marriage and Family counselor, Addiction, and Substance abuse counselor, LGBT counselor, Child Abuse Counselor, Legal Counselor, Suicide and Depression Counselor or Psychologist; to name a few in this vast domain.
Setmore comes with features like:
A web booking page for customers to book appointments.
A detailed calendar that reflects your scheduled appointments.
A secure, and centralized cloud system that stores all your client data like contact details, notes, etc.
A consolidated staff management system that aids you in managing your staff schedule, task delegation, work hours, leaves and vacations.
An automatic notification system that reminds customers via SMS and email on upcoming appointments.
Your Free Online booking Page
An online booking page is one of the eminent features of Setmore. It houses your availability taking into account your schedule and serves as your virtual business face to a customer who likes a rendezvous with you. This helps the client see for themselves and make appointments in the light of your availability, and their comfort. Clients do not need to hold up until a Monday morning to ring your office for an appointment. Subsequently, this eliminates the costs, bumbles, inaccessibility, and oversights of manual planning.
Recurring appointments
Most assignments require a series of subsequent follow-ups based on the complexity of the issue. Setmore resolves the stress of carrying your planner around, and glancing through it to manually fix Recurring Appointments. Setmore simply blocks repetitive appointments for over the next few weeks or months, all at once.
Reminders
It baffles you when customers do not turn up for the appointment on time for various reasons. Doesn't it? Not all clients are composed and organized. Some require a subtle reminder that alerts them of an upcoming appointment. Setmore comes with an integrated reminder system in place that would alert the customer in advance by an SMS or email. You can ascertain that this would help eliminate no-shows gradually.