Accept legal payments online with LawPay
.
Let clients pay ahead of time or at their convenience with the Setmore-LawPay integration.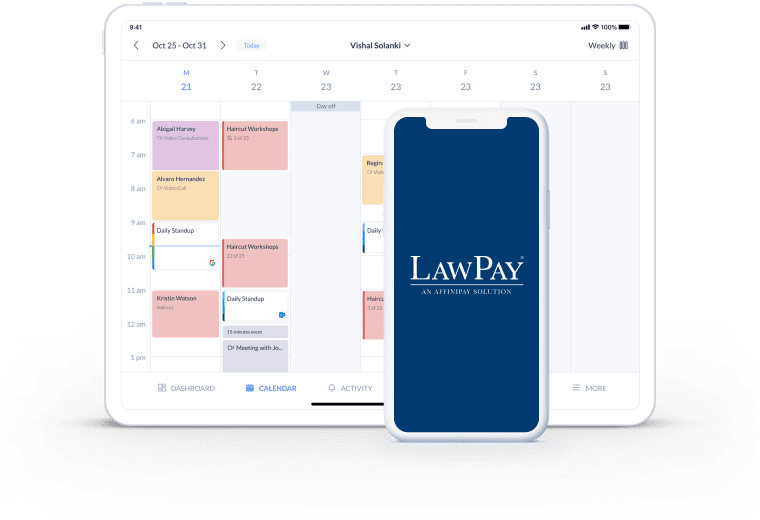 Built for lawyers

Connect your accounts to process and manage payments for every service booked, from initial consultations to representation.

Secure and ensured

LawPay is trusted by over 50,000 practices. Its proprietary card vault keeps details safe and allows you to charge fees at a later date.

By the book

Accept payments in compliance with regulations from the American Bar Association and route funds to the relevant IOLTA.
67% of people want to pay for legal services via flat fees.*
Enable them to book and pay online, all in one go, with the Setmore and LawPay integration. (*Legal Trends Report)
Start today, it's FREE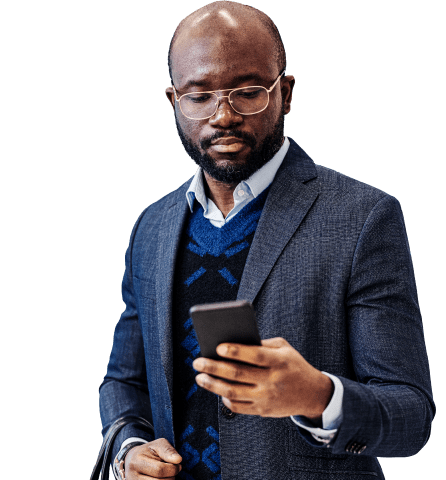 Automate your lawyer booking and payment system
.
FAQs
.
Once the LawPay integration has been enabled, a payment gateway is added to your Booking Page. By default, payments are optional. To make payment mandatory before a client's appointment is confirmed, go to step 2 in Settings > Payments > Booking Page.

Yes. Typically, LawPay charges Visa, MasterCard and Discover 2.95% processing and $0.20 per transaction. These can vary according to your business location.

No, Setmore is a pass-through for data delivered to and from LawPay. Your customers' credit and debit card details are not stored on our servers.

View our use cases for attorneys and head to our consultants resources for further ideas. Your booking system also integrates with Clio, enabling you to centralize client booking data. And to ensure you never miss a call, consider connecting Setmore to legal answering service LEX Reception.
For more information, check out our Support Center
Make the magic happen, we'll make sure it happens on time.
Sign me up