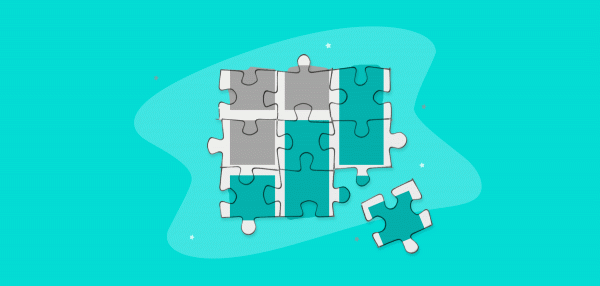 This August we've got some game-changing news about an upcoming Setmore debut, along with the usual assortment of improvements and fixes. Continue reading for details!
A new flagship feature enters closed beta
Setmore Live Booking will be a new live call answering service that integrates with your Setmore calendar. Here's the elevator pitch: signing up will grant you access to a group of friendly, US-based receptionists who will answer your calls and book appointments with your customers, directly to your Setmore calendar.
This is ideal for businesses who need to answer their phones 24/7 no matter what, and who are looking for a more hands-off approach to managing their appointment calendar.
After months of laying the groundwork, we're moving Setmore Live Booking into closed beta. Several hundred exclusive invites have been emailed to lucky Setmore users in various cities across the U.S., so check your inbox if you haven't already.
If you'd like to participate, post a comment below and we'll add you to the list! We'll be working directly with beta users to solicit feedback and refine the experience, making it even better and more effective for your business.
At this time only users of the free version of Setmore can sign up, so Setmore Premium users will have to wait. Once the first round of beta is done, we may either transition to open beta or (if everything looks good) we may push it live. Things are moving fast, so stay tuned for future updates!
Post a comment below if you want to be included in the closed beta.
Small but mighty: key contributions from our auxiliary team
Although our hands have been tied with this huge Setmore Live Booking project, we're still committed to constantly improving the Setmore app and making it better. To this end, our auxiliary team has added some bonus convenience-oriented features and bug fixes to make the overall Setmore experience smoother and easier.
Use the "copy" button to copy a staff calendar URL
This will be useful for users who want to set up a one-way calendar sync with an external calendar. As a refresher, here's a list of the one-way calendar syncs that Setmore offers (click to access how-to instructions for each):
Appointment times now show in customer profiles
In the Customers tab, appointments listed in the customer profile will now also list the appointment time (previous it would only show the date). This will help recap multiple appointments in one day, and give you a more accurate picture of past and future appointments on a customer-by-customer basis.
Also, the customer notes section may now be reverted to a previous version, up to three versions past. Our support team will process these requests on an individual basis, so contact us via email at help@setmore.com if you need to recover some lost customer notes.
Other improvements and bug fixes
3-day calendar (mentioned in the July '17 release notes) view has been added to the Setmore mobile app for Android phones!
3rd party logos in the Apps & Integration section have all been updated to their most current versions. Many logo, much crisp.
Fixed a bug where appointment history wasn't showing for the period of January 4, 2017 through February 3, 2017.
Fixed a bug where the redline time indicator on the calendar page was not syncing with the current date and time.
Fixed a bug where customers who attempted to make a new login on the Booking Page through the Setmore-Facebook plugin were directed to an http address rather than an https address.
Stay tuned for future updates!
Thank you for reading 🙂
---
Committed to increased transparency and more responsive community outreach, Setmore will post monthly development updates to showcase some of our work and improvements made over the past 30 days.
Have a feature request? Post a comment below or email us at help@setmore.com.
by Cassandra @ Setmore
Writer, editor and scheduling product expert at Setmore Appointments.