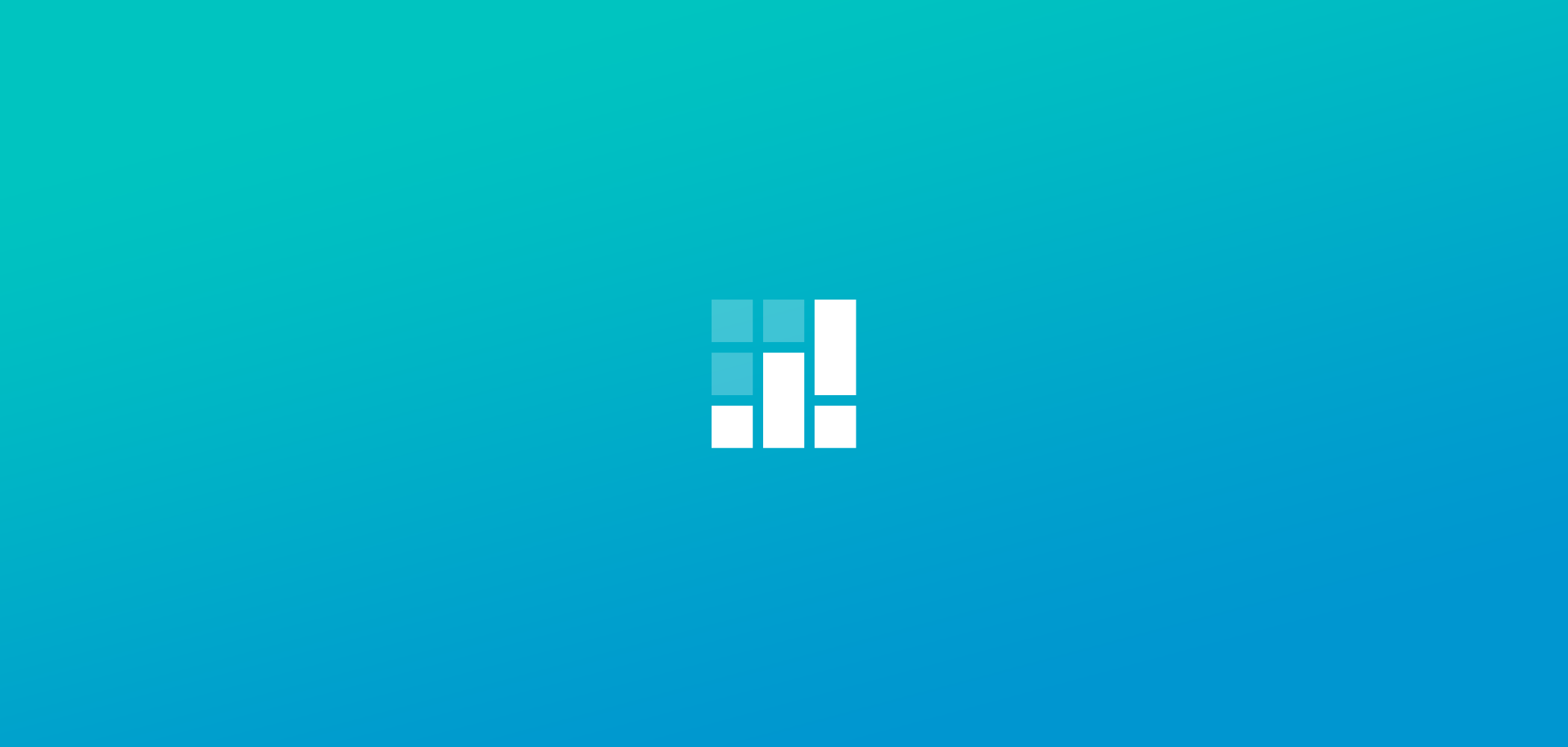 Summer comes to a close, but Setmore's offices are still filled with busy bees. This month we've got some exciting new developments around a much-awaited mobile app feature debut.
Book Recurring Appointments in the iOS/Android app
We're steadily working towards bringing the full functionality of the browser version of Setmore to users of our mobile iOS and Android app. With this in mind, we're pleased to announce that Setmore Premium users can now book recurring appointments on their phones!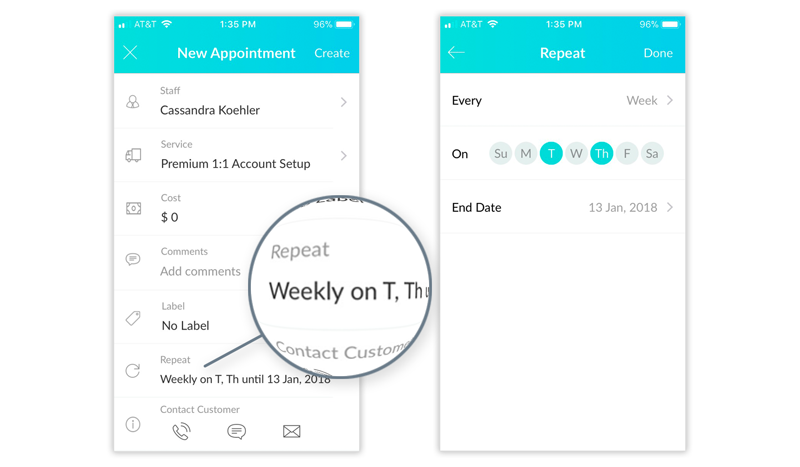 To make a recurring appointment, start booking an appointment and scroll down to the "Repeat" option in the Create Appointment menu. Then specify the interval of recurrence (daily, weekly, or monthly), and continue to book the appointment as you normally would.
Click here to read the support article on recurring appointments in mobile >
Don't worry, additional Premium features are coming soon to our mobile app. Just keep an eye out for any announcements from us, and be sure to follow Setmore on Facebook and Twitter.
Other improvements and bug fixes
Setmore will no longer email plain-text passwords for either Customer Logins or Staff Logins to either user's inbox. Instead, users will be prompted to create their own password upon Customer/Staff Login creation.
Setmore will now pass the customer's name on to Stripe when the customer makes a payment through your Booking Page.
by Cassandra @ Setmore
Writer, editor and scheduling product expert at Setmore Appointments.