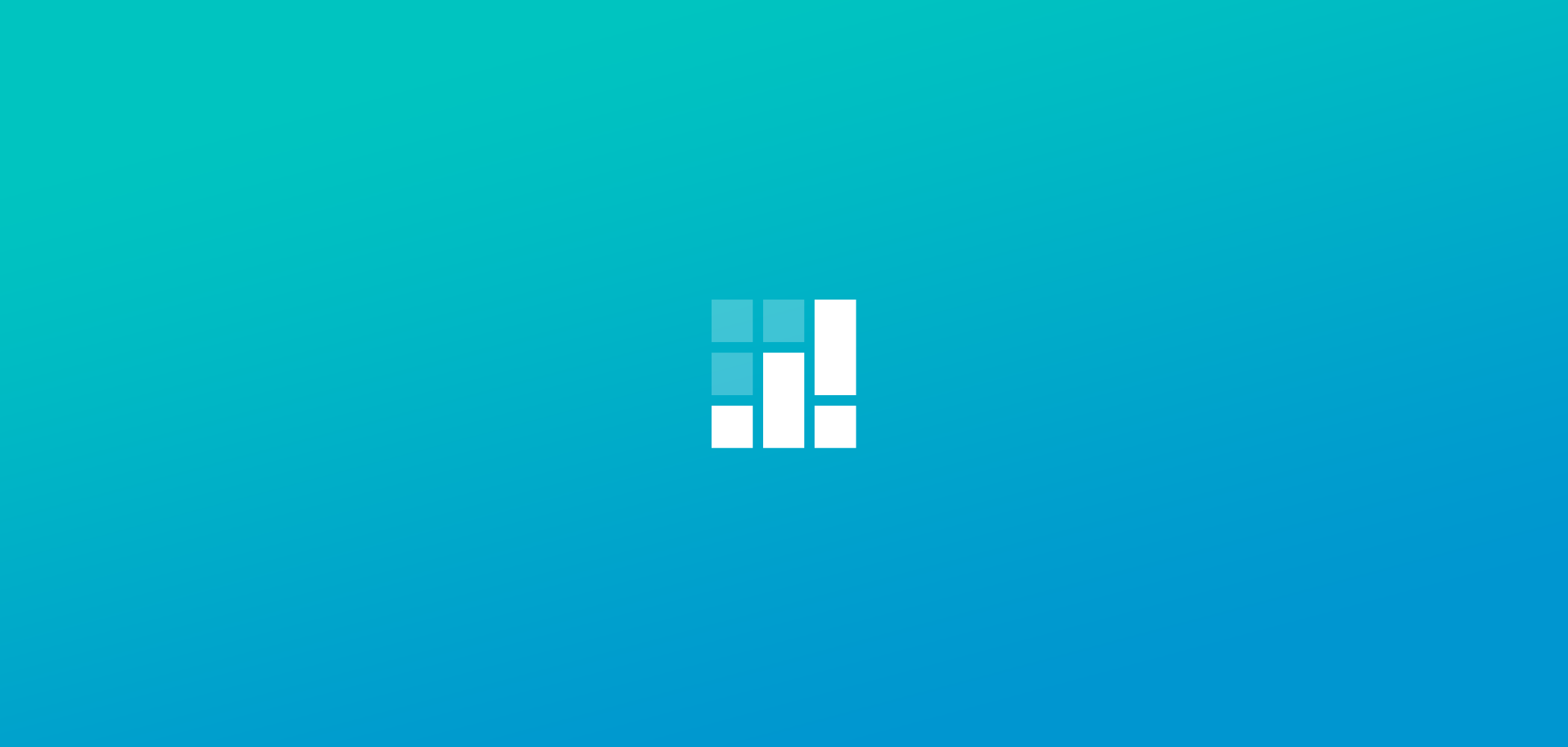 Customer Spotlight
—
3

min read
Marc MacArthur of Heckbert Studio & Gallery
Heckbert Studio is located in the capital city of the smallest Canadian province, Prince Edward Island ("Anne of Green Gables" fans, are you listening?). Owner Marc MacArthur's paternal grandfather started the studio in 1957, following his WWII service in the Royal Canadian Navy. After he passed away, MacArthur's grandmother remarried, took over the business, and handed it down to Marc's dad. Now owner and third in line of this family-run studio, Marc says he's still learning how to work smarter. "The flexibility and freedom it allows you" is the best part of running his studio, Marc says, but "it can also be the worst part if you're not careful."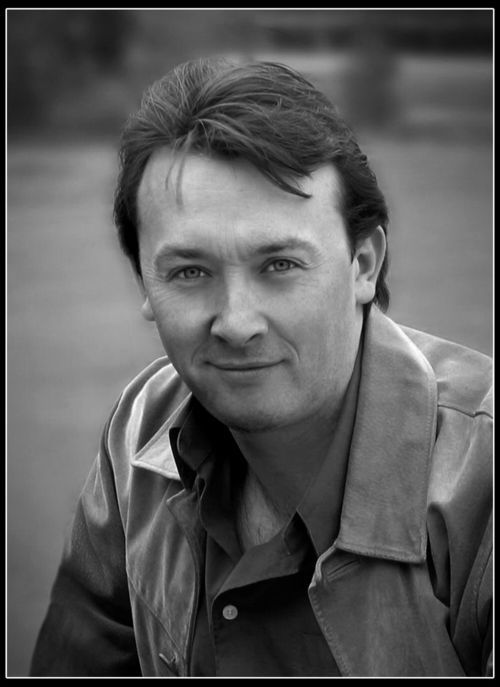 How long have you been a professional photographer?
Since I was raised in a family of photographers, you could say since I could walk. But technically, 21 years.
What's your niche—your typical photography subjects?
Portraits of all kinds. We specialize in graduation portraits and location family portraits; for example, at the beach, parks, at a cottage, at home.
What do you enjoy most about location portrait shoots? 
Just being outside in nature. If I could share the striking beauty of Prince Edward Island, you would see why I enjoy it. We try to use this scenery in the composition of each portrait.
What's different about shooting a scenic landscape, say, than a recent college graduate or a family portrait?
Basic rules such as direction of light and composition are common, but shooting a landscape feels more "free."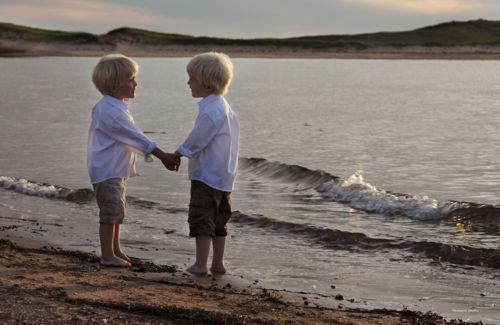 Who inspires you—photographers, thinkers, artists, musicians, writers, entrepreneurs, anyone? 
My grandmother Bernadette, because of her determination and inner strength. She was responsible for picking up the pieces after her husband passed away at a young age, leaving her with four young sons and a business to learn.
For photographers, I'm inspired by portrait artists Joseph & Louise Simone, MPA ["Master of Photographic Arts,"  the highest designation from the Professional Photographers of Canada], photographer Christopher Lovegrove, MPA, and Kirk Saint, MPA, for his never-ending energy and zest for learning and improvement.
I'm also inspired by my sister Jane for her spirituality.
What advice would you give to someone launching their own commercial portrait studio? 
Learn the business end of running a studio. Most of us hate it, but we need to know it. Realize what your strengths are and hire others to look after that which you cannot. Good accountants are expensive. Bad ones are more expensive!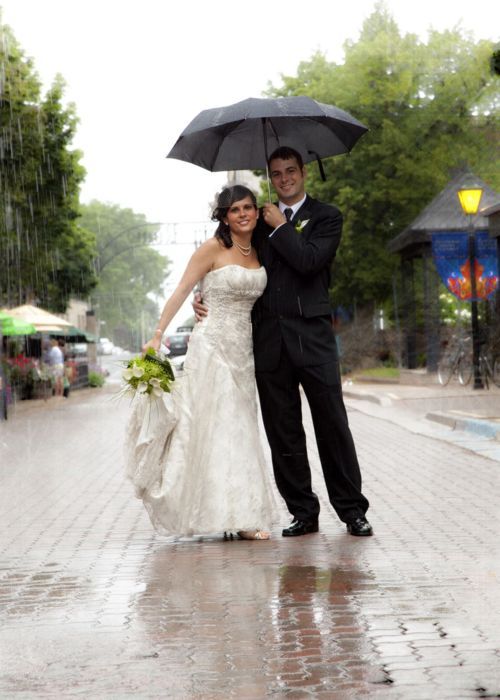 What's the best part of your job? 
The flexibility and freedom it allows you. It can also be the worst part of it if you're not careful.
Specifically, what do you mean by "it can also be the worst part if you're not careful"?
I mean that it is very easy to work too much. In this job, weekends and holidays are prime time. Unfortunately, you have to sacrifice these precious times away from family. You must learn to balance this if you want any life outside of photography.
Where do you hope your photography and your studio will be in five years' time?
I would like to actually downsize my operation and move to a home-based operation. Many who start out this way strive to get that studio location or at a mall, but at this point in my career, I would like to minimize the hours I work and maximize the money I earn. Work smarter!
by Setmore Appointments
Free, powerful online customer scheduling for businesses of all sizes.