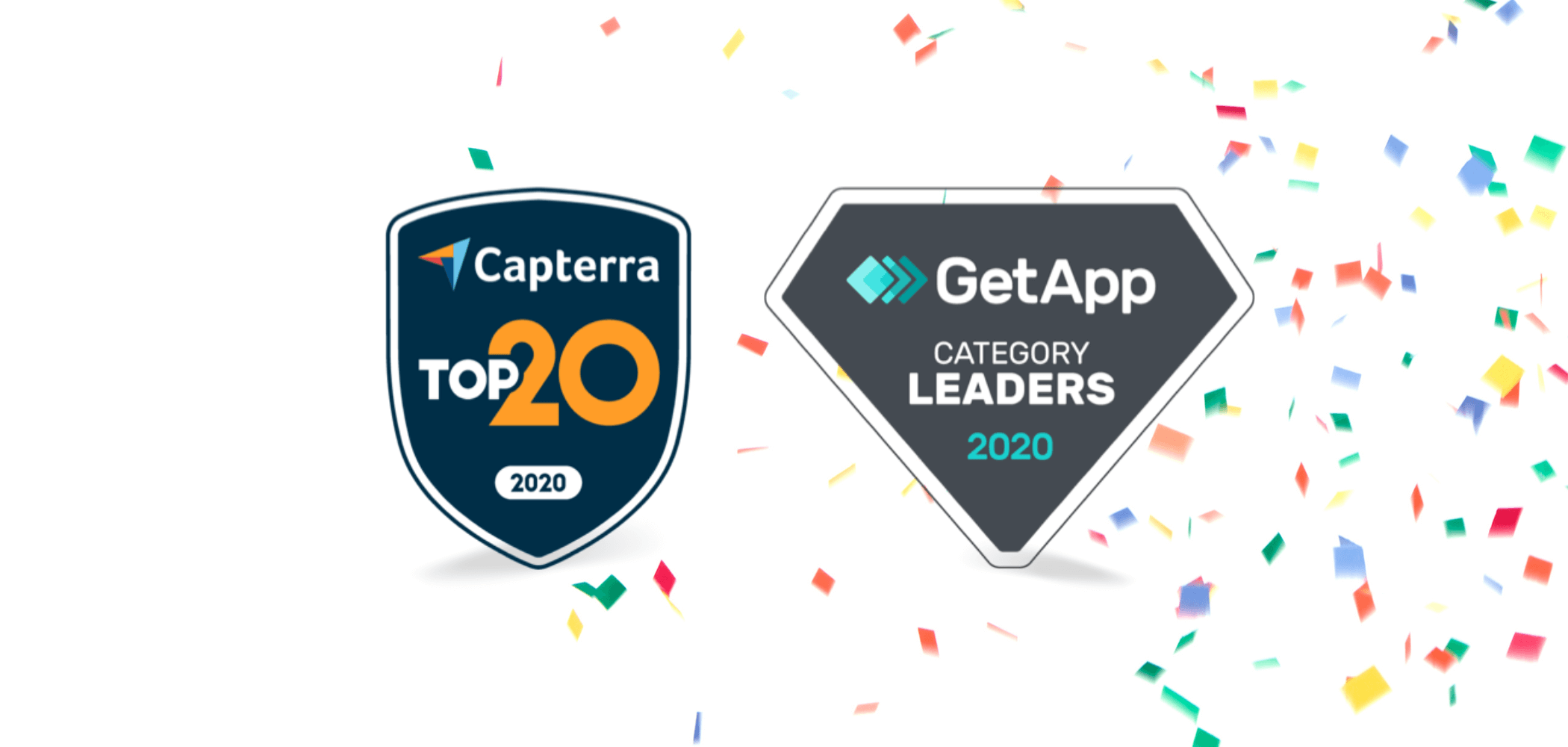 Okay, something really cool happened.
Setmore won multiple awards from Gartner Digital Markets, including being crowned GetApp's Category Leaders for Reservation and Online Booking Software!
Now, while we didn't receive an actual crown, what we got was waaaay better.
Badges on badges on badges. Check them out: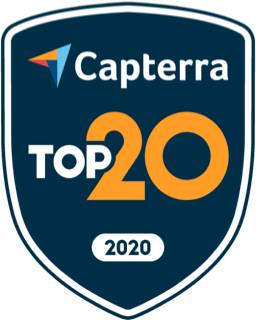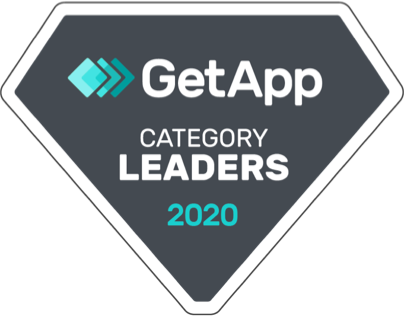 You'll see these badges splashed across the Setmore app, our website and social media. Not just because these wins are a huge honour, but because they counted on endorsements from our users.
Thank you. Your feedback helps us create a better app for you. So, really, this is a win for our entire Setmore community.
"There is no greater reward than glowing reviews from our clients," declares Setmore's CEO Bryce Morrow. "It is our job to help our customers set more appointments, and we're just getting started."
You like us, you *really* like us ?
It's no secret that so many businesses have been in-flux this year. For the entire Setmore team, it has been incredibly rewarding to help our users return to action and connect with their customers safely.
Every day, we talk to our customers about what features and integrations could make their working lives a little easier. Scheduling is a piece of the greater puzzle. Our mission is to help you deliver your magic.
So, what exactly is a Category Leader?
We're glad you asked! GetApp ranks popular software products based on ratings from their end-users. Users rate the apps on: ease of use, value for money, functionality, customer support, and likelihood to recommend. Those with the highest ratings across the board get the oh-so-prestigious title of Category Leader.
Setmore pulled ahead of our competitors (hundreds of them, just sayin' ?) with support from our subscribers.
Right now, we're listed as Category Leaders for:
Scheduling Software
Reservation and Online Booking Software
Want to learn the methodology and criteria behind Setmore's nomination? It's all right here.
How'd we take home the gold?
Good question. That's a tough one to pinpoint. You see, we work on improving customer experience on Setmore all-year-round, around-the-clock. That's no exaggeration; our team is distributed so people are literally always working on the app.
This includes developing the product's functionality, supporting our users over phone and chat, promoting our newest updates, and so much more.
Every member of our team has contributed to Setmore becoming a Category Leader.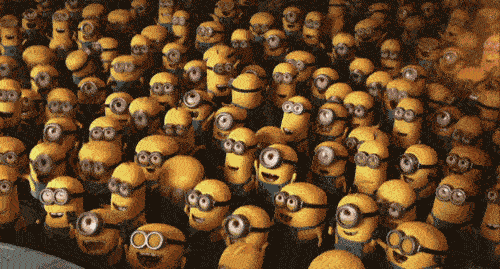 2020 has brought a lot of changes to our software. Read our latest Deployment Notes? They give you a rundown of what we've been up to. Here are just some of the highlights that we've gotten rave reviews for this year:
Video conferencing integrations with Teleport and Zoom
Who would've thought at the beginning of this year that we'd all become so reliant on video calling? For some of our users, Setmore's integrations with Teleport and Zoom have been a lifeline to keep operating during the pandemic. Booking appointments with Setmore and meeting face-to-face with clients online has enabled them to offer online consultations, virtual classes and more.
Read up on video conferencing with Setmore >
The launch of Setmore Health
Access to healthcare has been a global concern throughout 2020. Hospitals have seen overwhelming traffic and medical practices have pivoted to treating their patients online. Whether patients seek in-person or web-based advice, security and confidentiality should always be paramount.
Setmore Health was released in April to provide healthcare specialists with HIPAA-compliant booking software. Reduce paperwork and in-person contact, as well as enabling your medical team to spend more time with their patients.
Learn more about Setmore Health >
Stellar service, same price
Setmore will always be free to use. No matter how much the desktop, iOS or Android apps grow, our Free plan is gonna remain free. While our Pro plan has some awesome, exclusive features, Setmore Free gives you a customisable online Booking Page, the ability to Teleport, appointment booking straight from your website – and that's just for starters. 
No matter our users' plans, Team Setmore is here to help 24/7.
Got your free account yet? Sign up for Setmore >
To our Setmore community…
Your support, investment and feedback mean the world to us. In short, keep telling us what you'd like to see, and we'll work on building it.