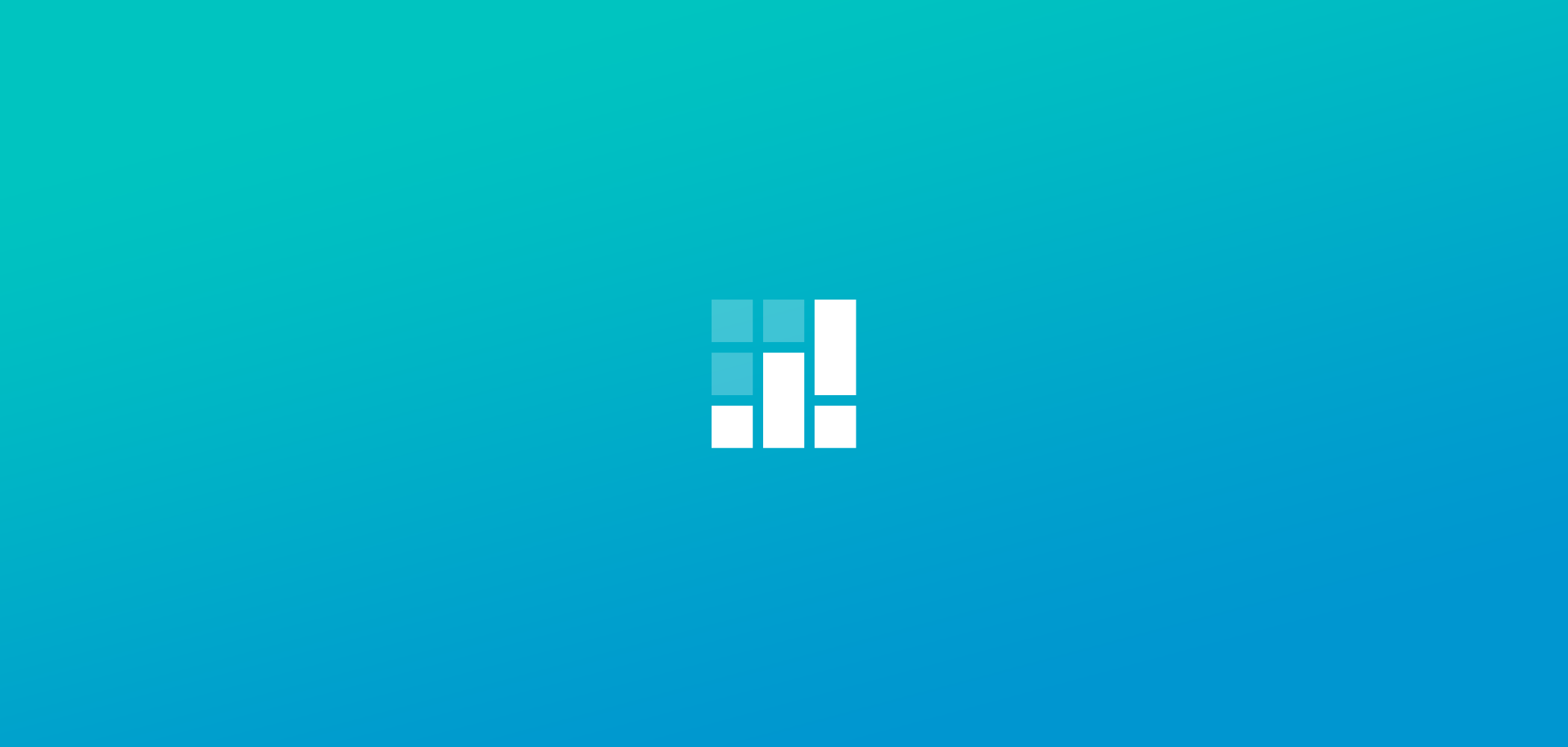 Customer Spotlight
—
3

min read
Phil Shen of KIM+PHIL Photography
Kim and Phil are Portland-based portrait and wedding photographers, dedicated gastronomes and extensive travelers. They're also two of the kindest people you'll meet. "The best advice is something I'm trying to tell myself: Shoot what you want," says Phil. "I always do food analogies. 'Eat what you like so you can eat more of it.'"
How long have you considered yourself a photographer?
Since I got my first digital camera in 2000. It was my first year in college. I got the first Canon Digital ELPH for $600, the first one ever made, with 2.1 megapixels. It was like a brick. It was awesome. I took photos every day from then on.
What really got me into photography was Flickr. When you have a community, you can practice. Professionally, I've only been shooting since 2008.
What shifted you from amateur to professional photography?
I finally pursued good inspiration photos. You're only as good as your inspiration. When I started studying photography history and analyzing photos—when you set out to duplicate something, you build a good foundation to create your own art.
Who did you study?
A lot of photographers get asked that. It's different than 20 years ago, when you studied one photographer at a time. Nowadays, you go to Tumblr or Flickr and just admire the photos. For me, it wasn't one person. Overall, my biggest influences are fashion photographers, people on Flickr or featured in photo blogs.
I go through phases really quickly. When I lived in Japan, I liked Daido Moriyama, a street photographer. There's a lot of random people I like… I like the film, analog, 35mm, grittier look. But the one wedding photographer I like is Jose Villa. That guy is really good. He's by far the best wedding photographer in the business.
Are people really studying just photographs or photo blogs rather than individual photographers? What's that going to do to photography?
I think it makes it more fair and equal. The thing is, a lot of times you'll look at famous photographers and wonder why their photos aren't as good as photos on Flickr. It's about the photos, not necessarily the photographer.
What differentiates your photographs from anyone else's?
I see things differently than anyone else, but then, everyone sees things differently. Even the physical differences matter. Kim sees things from her height, which is different than mine. That's a major difference.
Basically, I just want to capture what I see and what feels right. Right now, that's people. I don't find anything but people interesting. People are the most fascinating things in the world, and capturing them on film is great.
Who do you like to photograph?
Interesting people. Beautiful faces. People pop out at me.
Granted, I love Magnum photography. When I think of real photography, I think of photojournalism. Street photographers end up being legends, and that kind of photography I respect a lot. War photography, people in the trenches, capturing the world to change the world—that's inspiring. But it's nothing that I can do. So what I can do is take photos of people.
When I take food pictures, I just want to show how delicious that dish is. Maybe it's the same with portraits. Maybe I'm a guy who just wants to take photos of beautiful girls. [laughs]
What's your advice to someone starting out in professional photography?
Everyone says "Keep shooting," so I'll add: "Keep shooting what you want." I always do food analogies; you know, like "Eat what you like so you can eat more of it." So "Shoot what you like so you can shoot more of it."
How is working with your partner?
It's great. We work well together. It's been three years, and when we're working, we really don't need to talk much anymore. She does the editing so I can mostly shoot. When we're shooting, people say it looks like it works very well. We don't have clashes of vision.
by Setmore Appointments
Free, powerful online customer scheduling for businesses of all sizes.