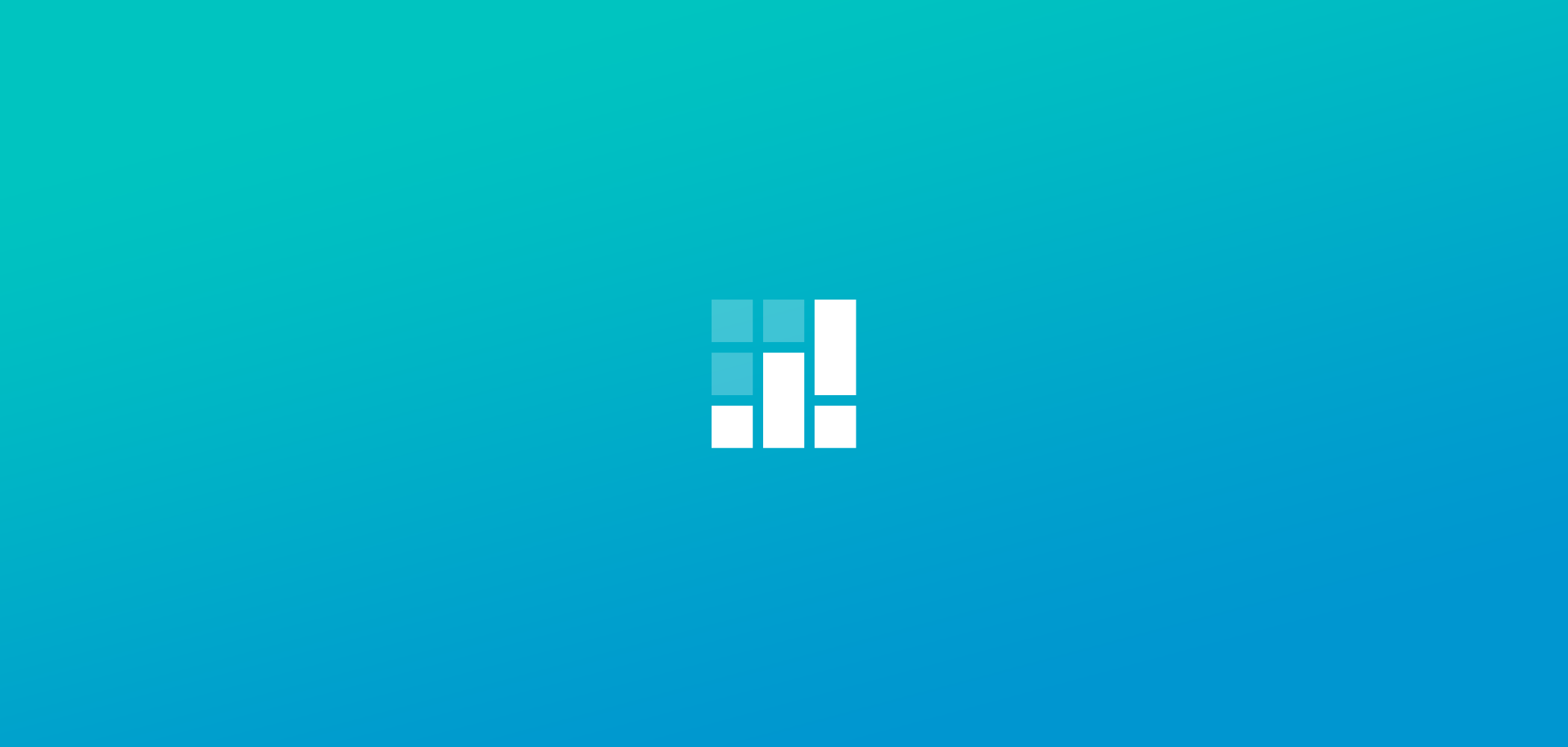 Customer Spotlight
—
3

min read
Alejandro Lopez is a man on a mission, and his mission is simple – to make sure that his customers get the most out of their Apple products. Apple is at the forefront of manufacturers creating the "next big thing," and has been since the first fruity iMac rolled off the conveyor belt, but each new toy comes with a new set a features, bringing a new set of questions and potential issues to the table.
Such specialized products require specialized support, which is where Alejandro comes in. His mobile tech support business is only a little over a year old, but he's already seeing big success thanks in part to his "pay what you want" pricing model. 
He describes how he first got started, "As a former Apple employee, I realized that there was a increasing need for people to keep up with all the cool new products that Apple brought to market. People love these things but many need a little help figuring out how to use them. For this reason I decided to leave the best job I've ever had to go out on an adventure looking to fulfill that need. This was a year ago, this last July."
What kind of services does does Call The Apply Guy offer?
The services that the Apple stores provide: One to One Training, Support, and Repairs (right in front of you) are the best in its class. My company provides the same services with the same level of quality with the exception that we come to the customer. No need to carry a 27" iMac all the way to the store, and it's less noisy.
What made you decide to go with the "Pay What You Want" model? Do you have a suggested donation for each service, or do you let your customers choose completely?
One of the hardest things to figure out for me was how much to charge. Some times, at the end of a session, I'd leave feeling like I over charged the customer. Some other times I felt like I didn't charge enough. This took away a great deal of joy out of my job. I hated feeling this way. I wanted to help but when I over charged I felt like I did a disservice. On the other hand when I didn't charge enough it made it hard to afford to do the job I love, so one day a lady asked me the big question, "so, how much do I owe you?" and I threw a number. She said "Get out, that's too little." So at that point a light went on. I wonder how many people want to pay more but I don't let them. On the other hand I wonder how many people never called again because they couldn't afford the service. It was at this point that I decided to leave it up to customers to choose how much they are happy to pay. Crazy guy, you may say, but it's worked out just fine. I've never had this much work before.
What has surprised you the most about doing business in this way? 
The surprising part is that not a single customer has taken advantage or abused. People have been very generous. I think its because they realize that our main goal is to help in any way possible, and they are happy to pay for that.
Alejandro uses Setmore to let his customers book directly from his website, CallTheAppleGuy.com "I love it. It is user friendly and it looks great, which is important for my customers."
He can sum it all up like this: "The best of all is that I get to do the job I love." We couldn't agree more, Alejandro! We're so glad that when we do what we love, it helps you do what you love!
Call The Apple Guy services Newport Beach, CA and surrounding areas. Call The Apple Guy is not affiliated with Apple, Inc., besides that they love the same awesome products!

Would you like to see your business featured in Setmore's blog? Send us an e-mail any time, help@setmore.com.
by Setmore Appointments
Free, powerful online customer scheduling for businesses of all sizes.