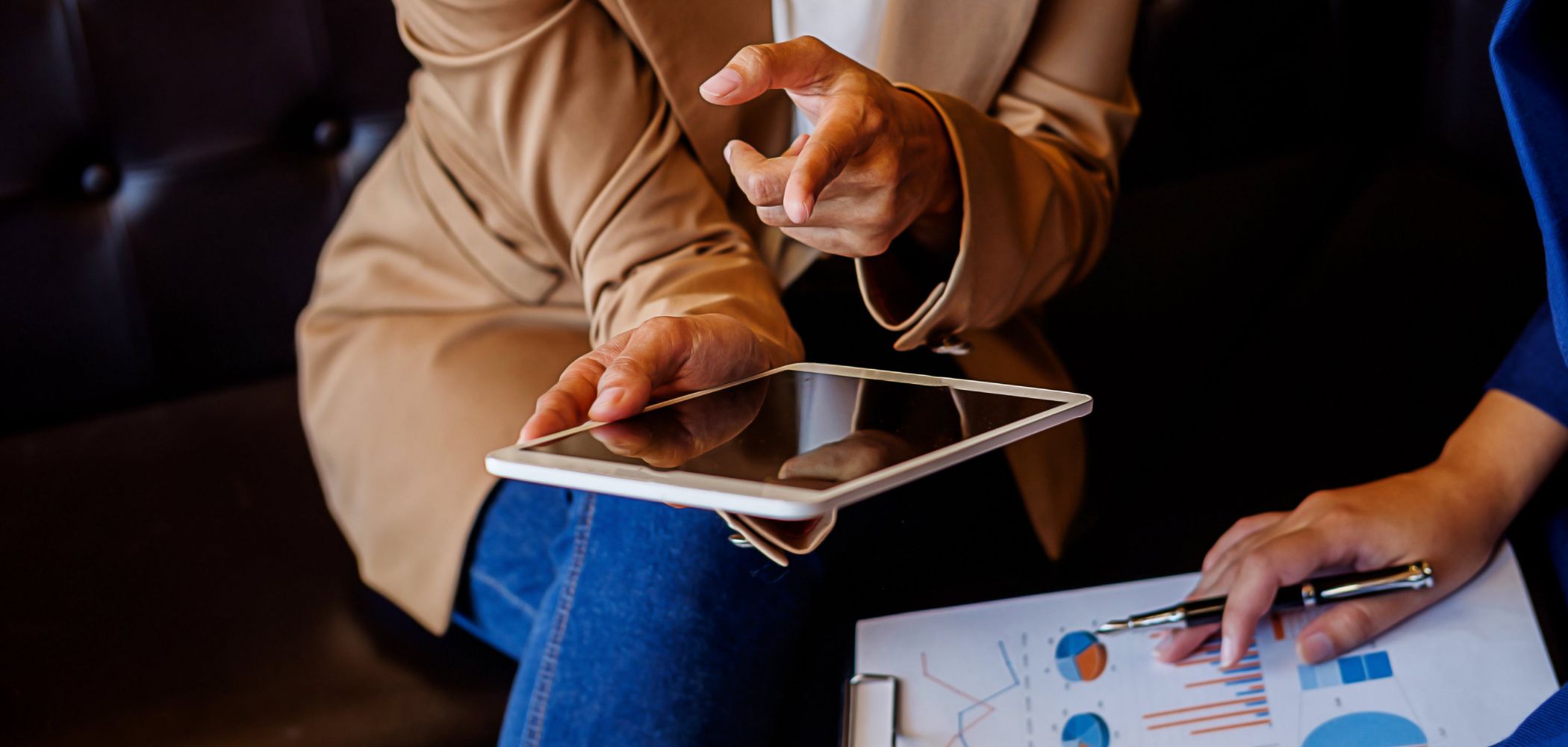 Online marketing holds a certain mystique that some may find daunting. Fortunately, just showing up is half the battle, and Setmore can help you have an impact while taking those first few steps. So you want to know how to market your business online?
Lay of the land
First let's visualize how customers get from Point A (needing to book an appointment for some service) to Point B (booking said appointment). In every case, it starts with a need: I need a haircut, I have a clogged drain, or maybe I have an interest in taking music lessons. The prospective customer goes through a behavioral flow that looks something like this:
(Point A) Search → Evaluation → Decision (Point B)
As we take a closer look at each step in the flow, put yourself in the mindset of a potential customer. What things are they thinking, what concerns do they have, and what will make them happy? This is a good exercise to do the next time you're looking to buy something online, too.
Step 1 – Research
Most online research begins either by organic search (as in, I need something so I'll Google it and see what turns up), or by clicking a paid advertisement (I'm on catfancy.com and I see a web ad for a service I want or need). Both of these avenues take me to the service provider's website, which begins the next phase.
81% of consumers research products and services online before committing to a buy decision.

Step 2 –Evaluation
Now that I'm on your website, I spend a couple minutes checking out your services, your rates, your customer reviews, and anything I find interesting on your social media pages.
60% of customers feel more positive about a company after reading content created by them.
Step 3 – Decision
Once I'm sure I want to be your customer, I'll schedule an appointment. This is where Setmore comes into play. If the customer has a delightful experience, they might even post a review or social media update of their own.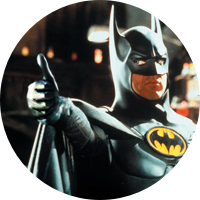 71% of customers who have a positive interaction with companies over social media are more likely to recommend the company.
Let them eat funnel cake
In many circles (specifically those populated by besuited businessmen), this is referred to as a "sales funnel." Call it what you want, the important part is that we start thinking about the customer's experience at each step in the chain.
Online appointment scheduling is a key part of the marketing ecosystem because it's where the rubber meets the road. It's where your customer transitions from their evaluation phase, during which they're combing your website and engaging with posts and pics and tweets about you, to the decision phase, where they book an appointment.
Ok we get it. Now what can we do with it?
It starts with your website. Woody Allen said, "80% of success is showing up," and marketing is the same. When 81% of consumers do their research via web browser, it makes it very difficult for them to find you if you don't have an online presence. Fortunately for you, Setmore is a multi-faceted puzzle piece. It integrates with your existing website, and it integrates with your Facebook page. If you don't have either, you can even use your Setmore booking page URL as its own website. Voila, online presence achieved.
These are all *ahem* free capabilities. Here's a few more to help boost engagement and snag a few more appointments from the evaluation phase:
Customer experiences begin sooner than you think
On the surface level, Setmore is a tool designed to support your business. But once we shimmy into a phone booth and put on our superhero outfit, you'll see that our true purpose is empowering you to deliver amazing experiences.
If you absorb one thing from this blog post, let it be this: the experience starts even before your customers know who you are. A haircut appointment is more than 30 minutes in a chair with a skilled hand and a pair of scissors.
by Cassandra @ Setmore
Writer, editor and scheduling product expert at Setmore Appointments.