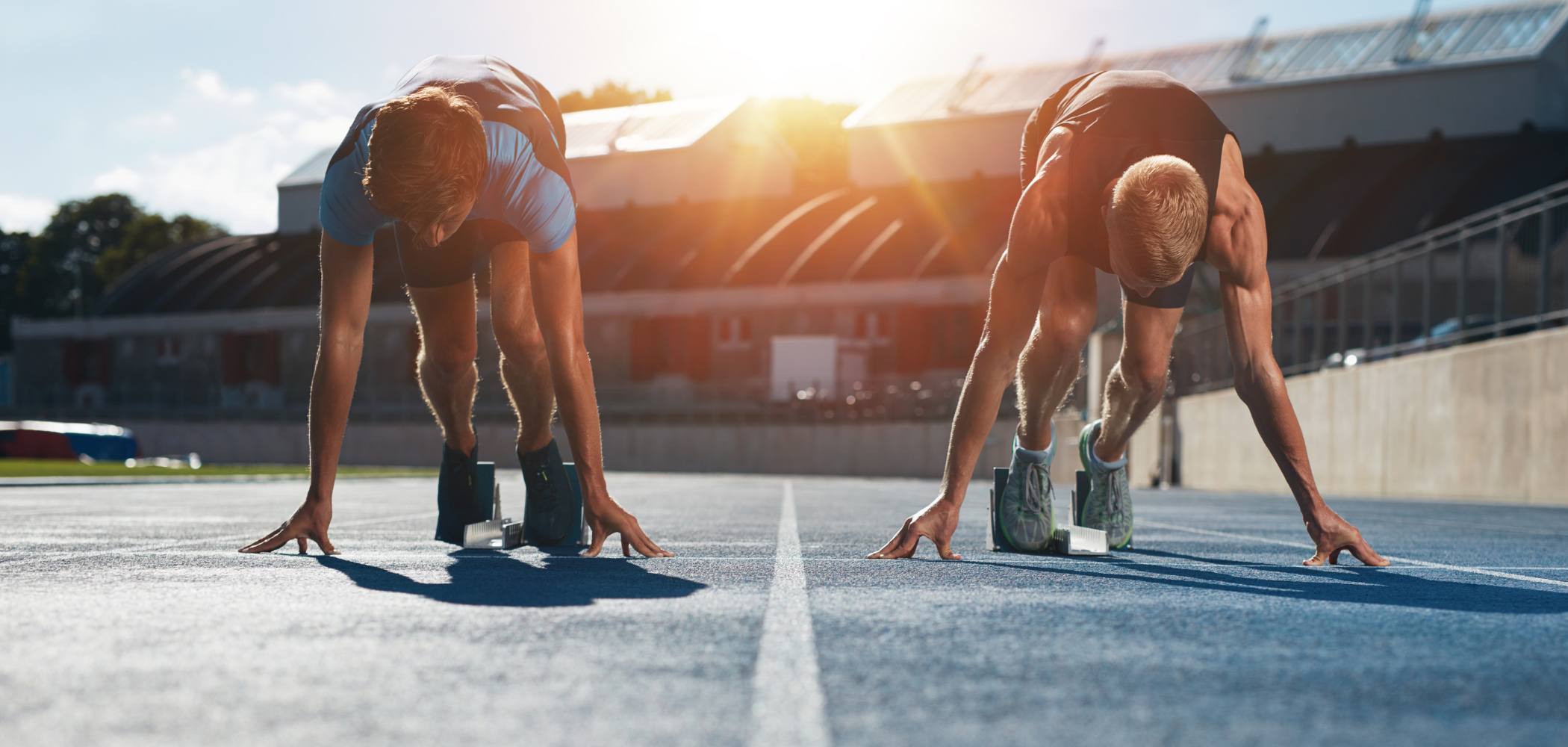 If you are an entrepreneur running a small business in a pool of raging competitors, diligence to the intricate pointers they exhibit will help you evolve as a stronger brand. You could be missing out on a few molecular details that your competitor could be doing so well which keeps them ahead of you in this era of cut throat competition.
It is astounding to know that 70% of the small businesses operate on a sole proprietorship besides employing 57% of a country's private human resources and paying 44% of the nation's payroll. This greater proportion accounts for the humongous amount of strategies you could adopt observing the rest of the crowd.
Things to Learn about Small Business from Your Competitors
Handling Business Expenses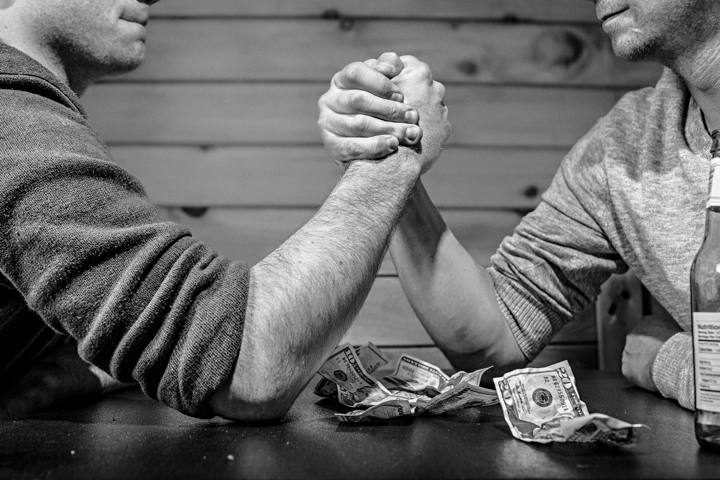 Every business involves cash transaction and requires excellent money management skills to ensure smooth cash flow. Reports indicate a significant increase in cash circulation over the recent past besides highlighting bad cash handling practices accounting for the loss of 3% of the total revenue because of theft and robbery.
Hence, it is crucial to follow safe cash handling practices and you might as well take a look at your competitors to find out how their monetary system is organized. Online appointment scheduling apps that have integrated payment feature (ex: Setmore) facilitate easy cash transaction, dwindles no shows and keeps your operation out of harm's way.
Managing Your Schedules Efficiently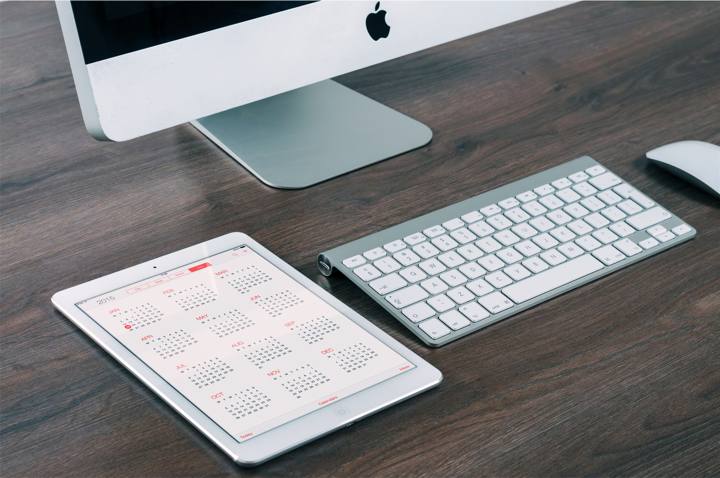 Starting a business without proper scheduling equals to setting out on an adventure trip without a map/GPRS. Scheduling your objectives and tasks on a day to day basis helps you outperform your competitors in customer service accelerating your business revenue. Sounds interesting, right? However, it calls for extensive effort and longer time to schedule and operate your service besides your personal life. If you are perplexed and burdened with this fact, you should switch to online scheduling. Online scheduling keeps your business running 24/7, minimizes the time and effort to schedule your employee activities, reduces no-shows and positions your business to take off readily.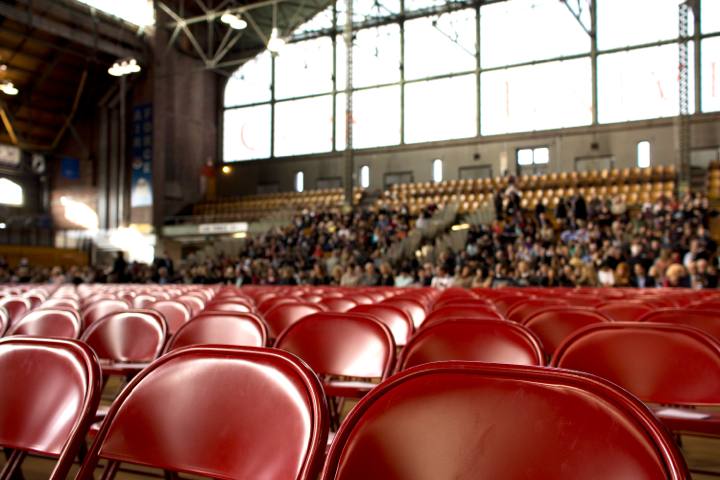 The reputation of a brand is built on the trust and confidence the consumer develops over a period in the market and requires continuous effort to uphold, once earned. Researchers have found that your competitor could be a factor pushing you to enhance your reputation. Though there are a lot of good moves in this effort, there is one main pitfall that could lead to self-destruction, criticizing your competitor. Instead, compare your features that would be distinguished as a factual communication.
Re-evaluating Your Business Model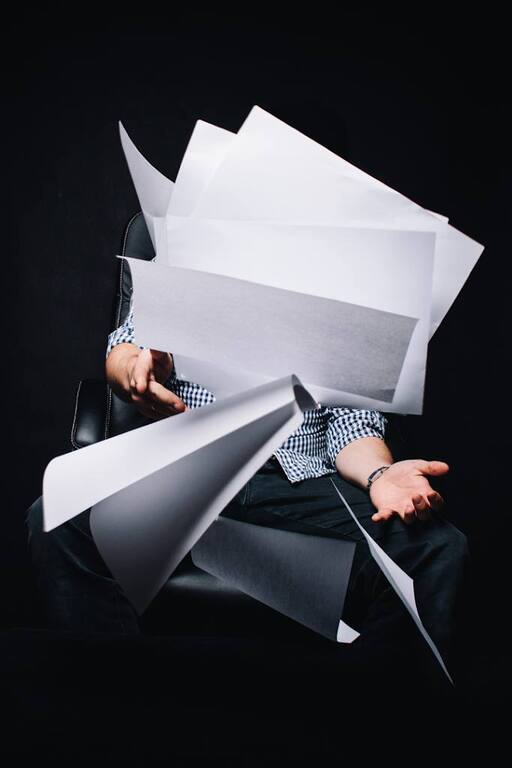 Take a closer look at your competitor's business strategy if it is sales or profit maximization. Both are extremely different strategies and return different results. All small businesses aim at making a profit in every single transaction because the wholesome burden of running your business will forever be in your thoughts. There are various arguments and examples of how each strategy has proven to be better than the other. In the end, it all compresses to what strategy you choose that makes you the objectives you aim.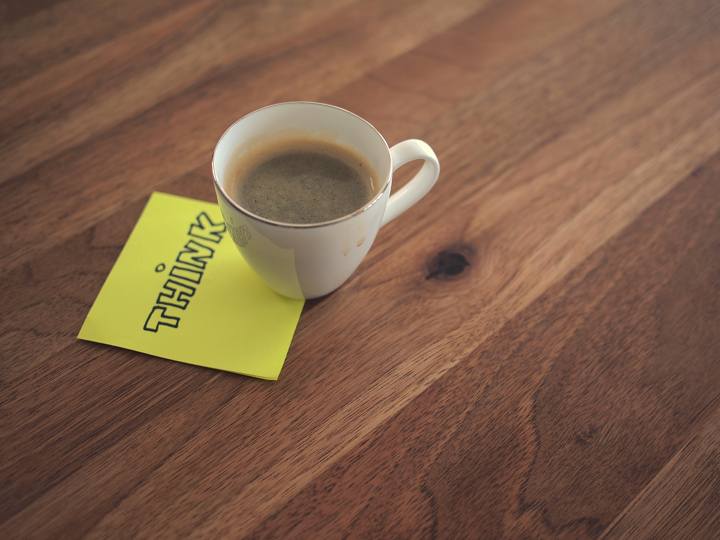 In a world of uncertainties, as we learn the fragility of life, it is essential to have the best backup plan for your business in place. What would you do in case of natural disasters, economic crashes or ill-fame? Reports reveal that if a business isn't able to recoup its operations within ten days of a natural disaster, its survival is out of the question. Only 50% of businesses survive five years and around 70% stick around for two years (source). When one-third of the small firm rely on credit for financing (source), having a backup plan is always a good move.
Look at your competitors on how they handle criticisms, public/expert responses, and a blunder. Plan-B is a requisite not only to face head on with nature crisis but also to tackle every challenge you encounter on a day to day basis.
Comparing Your Product to Competitor's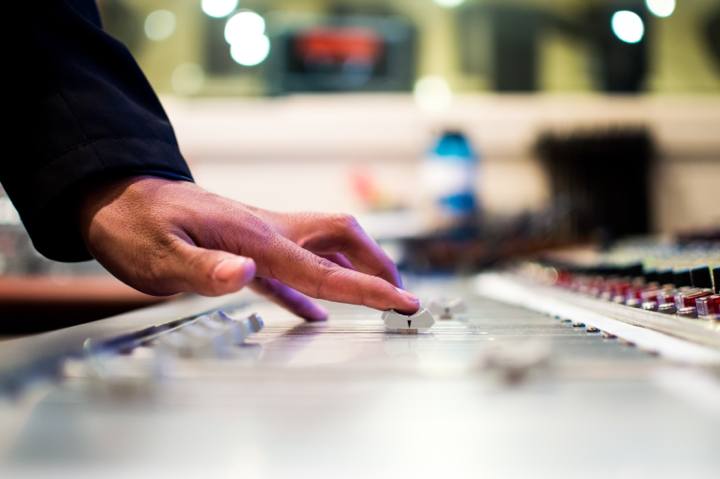 It takes real guts to admit when your competitor is ahead of you for any given reason, and you might as well incorporate some of your competitor's best practices that might yield you a better chance.
Compare your product or service with a few of your close competitors to figure out if yours needs a little tweaking without having to lose its originality. This actually helps you achieve a better prospect in the market. There is always scope to improve on your ideas by contemplating their brochures, website, ads and pamphlets to understand their strategy of marketing, prices, discounts, and more.
Try to gauge for the weakness of your competitor and check if you could stay on top of them in that particular area to use it for your value. In today's e-era of cut-throat competition, stay alert by receiving constant updates from your competitor by subscribing to their posts, understand their business strategy by subscribing to their company newsletters, campaign emails, etc.
Got to Hit the Right Chord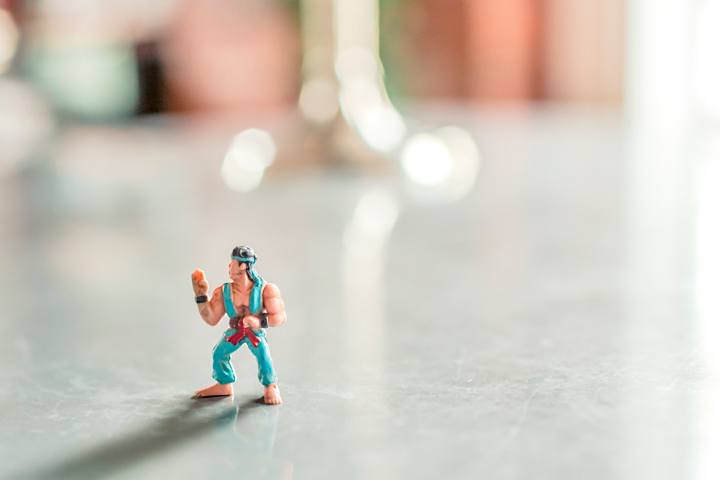 It could be technically impossible to transcend a giant competitor who has been in business for a greater tenure than yours. Amending the focal of your specialization, and identifying and bridging the gaps would benefit you with better outcomes.
This might sound herculean but with a clear strategy and with time you might as well surpass them in relevance.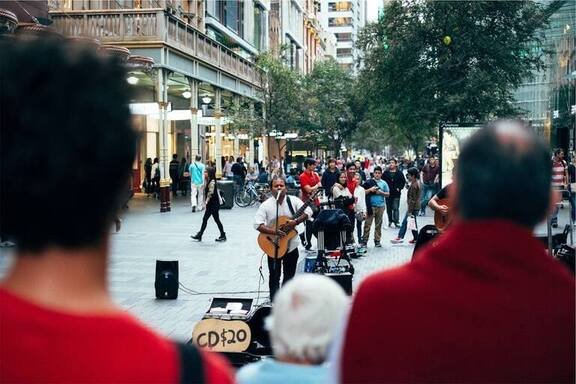 When the consumers are always impressed by new and cool updates, it is never too late to identify the niche of your product and the right market to explore your business and growth opportunities. Identifying your niche helps you thrive in the right market facilitating less competition with the better business.
Incorporating in a "niche" focus lets you achieve minimal keywords that would get you the top spots in Google search results.
Maintaining a Strong E-presence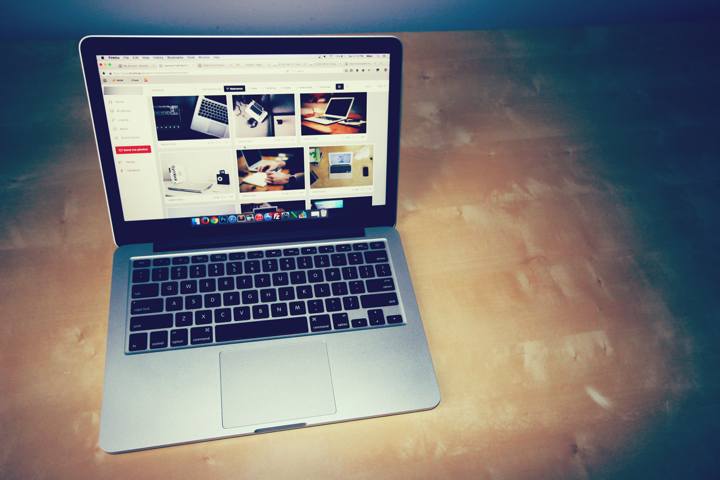 With the massive increase in the trend of Internet users your active web presence lets you compete with the Goliaths in the market. It is also an opportunity to increase your visibility, revenue, customer base and networking opportunities. Social media platforms like Facebook, Twitter, LinkedIn, Pinterest, Instagram, and blogs are free and easy-to-use to boost your web presence.
There is nothing like beautifying your website with a catchy look, easy navigation and crisp information along with great customer reviews. You could also venture into your local e-commerce scene via advertisements. With the increased number of mobile users, make sure that your e-presence is mobile friendly to maintain a credible image.
Impacting Your Local Scenes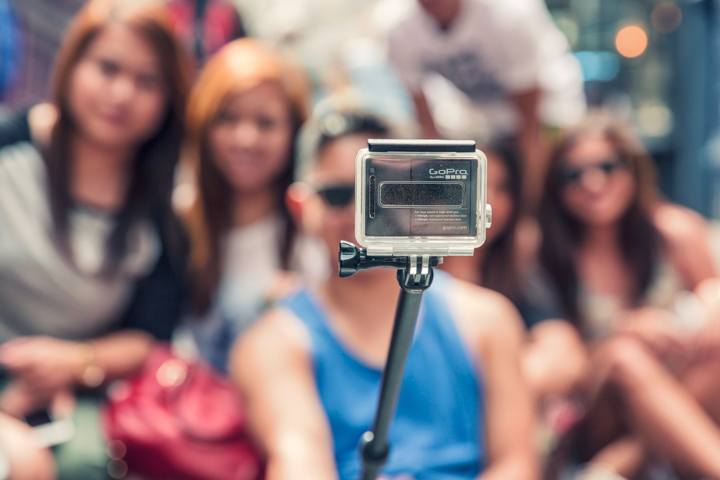 While you are busy trying to increase your reputation on the international level, it is equally imperative to attempt to be part of a community in your local market. You could attend various events which enhances your visibility and generates more business prospects. It is simple to create and maintain a local business page on the major search engines like Google, Bing, and Yahoo. If you do not have one, it is never too late to sign up.
In the quest for success in establishing your small business, it is a decisive axiom that every day is a learning and continuously raising your bar is indispensable. You learn from your mistakes, you learn from your competitors, you learn from the people who made it large and also from people who did not. It is never too late to reassess and incorporate a few changes that would eventually put you on the highway to success.
by Setmore Appointments
Free, powerful online customer scheduling for businesses of all sizes.