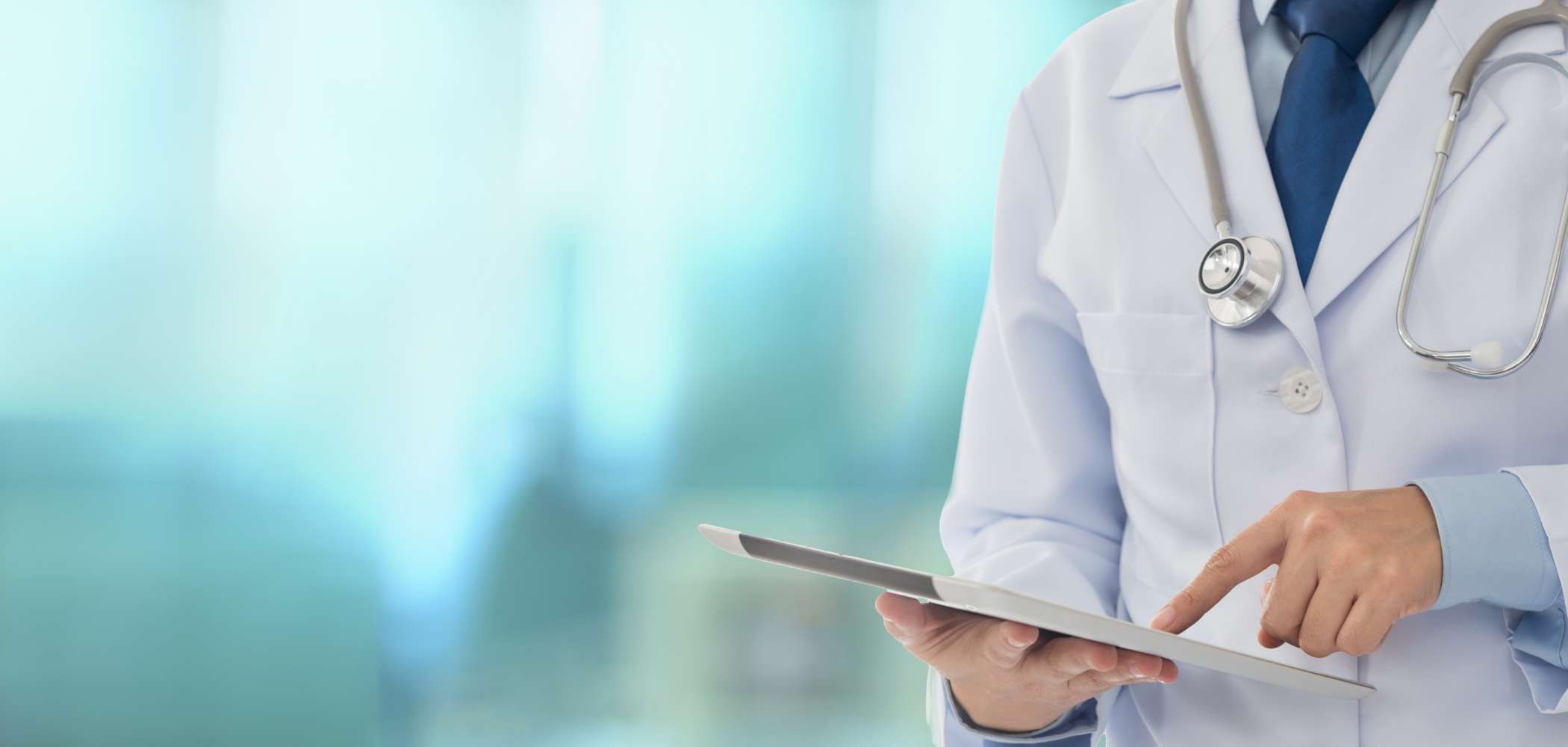 Uncategorized
—
2

min read
The rise in coronavirus cases has made fast access to testing crucial in the US. To help expand the availability of Covid-19 tests, Sacramento County has partnered with StemExpress and local authorities to set up community testing centers. The goal of this initiative is to provide local residents an easier route to testing. In addition to an increase in centers facilitating a greater intake, the testing process is made safer through online appointment booking. 
We are honoured that the initiative has picked Setmore to be its test booking platform. 
The county's testing sites operate solely using pre-booked online appointments. They are open to all residents regardless of their US citizenship or legal status. Find more information about locations and their schedules on Sacramento County's COVID-19 testing website. 
Residents coming in for a test must bring identification so officials can cross-check records with date-of-birth. Other guidelines like wearing a face mask and maintaining social distancing is mandatory. Sacramento County's Public Health Officer Dr. Olivia Kasirye states that the health officials are working with hospitals and communities to identify clusters and help speed up testing.
Why set up online coronavirus test scheduling?
Organize and better manage the inflow of residents coming your way for testing. Here are some ways pre-booking through Setmore can help.
Enforce social distancing 
Create a dedicated Booking Page for each of your community's test centers. Information on open hours and available appointment slots can be shared online, so residents can choose a convenient location and time to visit. By setting up a self-booking system for residents, you can manage foot traffic to your center and add buffer time to appointments. Timely intervals enable your center to adhere to social-distancing guidelines, keeping staff and visitors safe.
Receive instant confirmations
Once an appointment is booked, the test administrator and visitor both receive immediate confirmation via email. You can easily customize confirmations to include important information like directions to centers or mandatory rules.
Quick rescheduling options
Add a link to your booking confirmations to enable people to reschedule or cancel their appointments. This automatically frees up the booked slot and eliminates the need to make multiple calls or send out follow-up emails. By making it easy to reschedule, you also decrease the risk of missed appointments.
Automate text reminders
Send customized text reminders to notify residents of their upcoming appointment and reduce no-shows. You can also set up a lead time of how early you want your SMS alert to go out.
Straightforward virtual consultations
Offer virtual health consultations with a medical professional to pre-evaluate symptoms. This can help determine whether a person needs to come in for a full test. Setmore integrates with Zoom and Teleport to easily enable video Covid-19 consultations. Implementing online appointments empowers centers to manage in-person visitor numbers. This keeps them from becoming overwhelmed and allows testing to be prioritized for those that need it most.
Offer safe Covid-19 test booking online
An efficient test booking software helps reinforce social distancing guidelines, creating a safer environment for staff and center visitors. Get started with a free Setmore account today to create your custom online Booking Page.