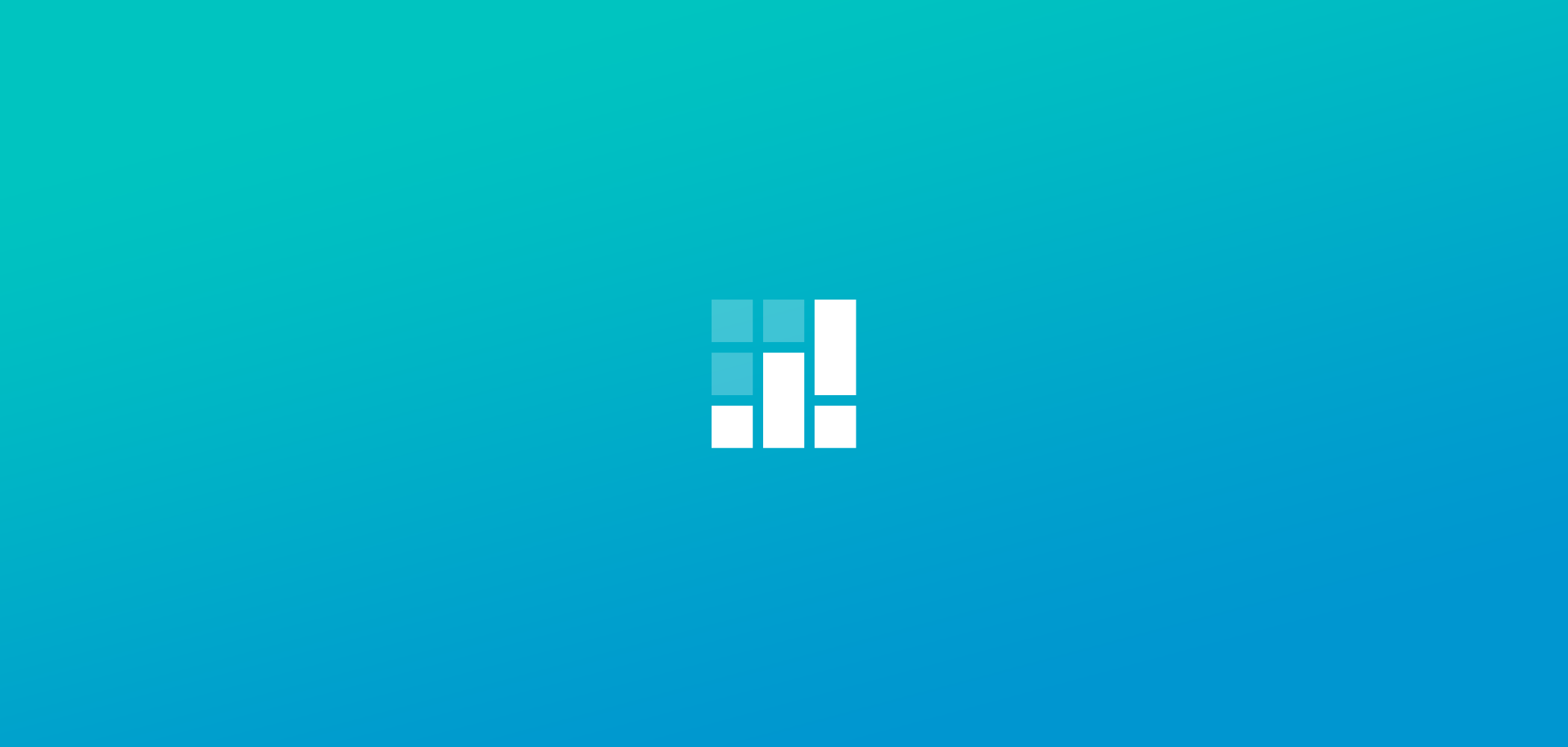 UPDATE: This contest has ended as of November 30th, 2016. Thank you to all who participated!
All through the month of November, we're giving away free Setmore t-shirts! All you have to do is follow us on Twitter and retweet our promotional tweet linked here to be entered for a chance to win. Shameless self-promotion? Absolutely. Are the t-shirts comfortable and high quality? Yes and yes. Should you enter the contest and tell everyone you know about it? Of course!
Step 1: Follow us on Twitter: www.twitter.com/setmore
Step 2: Retweet our promotional post here BEFORE November 30, 2016
Step 3: Be entered for a chance to win
Step 4: If you win, then we'll reach out to you via direct message over Twitter to ask for a mailing address where we can send the t-shirt, and also to get your size. IF you don't respond to our direct message within 48 hours, we'll move on to the next person in line. It's nothing personal, we just want to move these t-shirts!
About your prize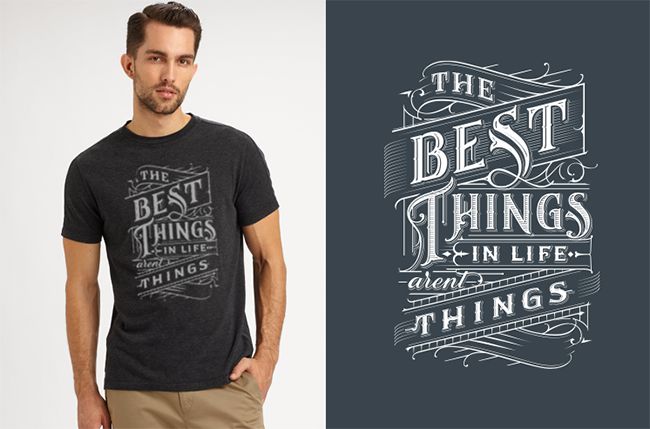 The Setmore tee, comfortable and durable. Note: Hunkasaurus not included.
"The Best Things in Life Aren't Things" – first spoken by Art Buchwald, American columnist & humorist from the mid-20th century. We love this phrase because it embodies our core ethos: "The world would be a better place if people spent more time and money enriching their lives with experiences (as from you lovely Setmore users and appointment-setters), rather than pursuing material wealth."
Super comfy-cozy tri-blend (cotton/polyester/rayon)
Awesome front calligraphy design
Non-obnoxious logo placement
Men's/Unisex Sizes: S / M / L / XL / XXXL
Women's Sizes:** S / M / L / XL
**Note: Women's sizes run a tad smaller than usual. If the shirt doesn't fit, let us know and we'll send a replacement.
Shipping
Because this is our first time running a contest like this, we will only ship t-shirts to recipients in the United States and Canada (So to clarify, you must be in the U.S. or Canada to win this time around). T-shirts will be mailed out through the month of December, and we'll let you know the expected date of arrival once it's shipped.
---
FAQs
When is the latest I can participate by?
November 30th, 2016 is your deadline. I'll pick the winners on December 1st.
If I Like you on Facebook AND retweet you, does that double my chances of winning?
It may or it may not, but it would certainly make us happy.
But what if I'm already following you on Twitter?
That's simple! Just retweet our promotional tweet here and you're entered! We mostly just need you to be following us so we can DM you for mailing address information.
I'm not on social media but I still want a t-shirt. Can I have one?
Perhaps, but only if you ask real nice now, ya' hear?
I have additional questions, who do I ask and how?
Post a comment below and I'll get back to you within 24 hours.
Thanks!
-Cassandra & Team Setmore
by Cassandra @ Setmore
Writer, editor and scheduling product expert at Setmore Appointments.