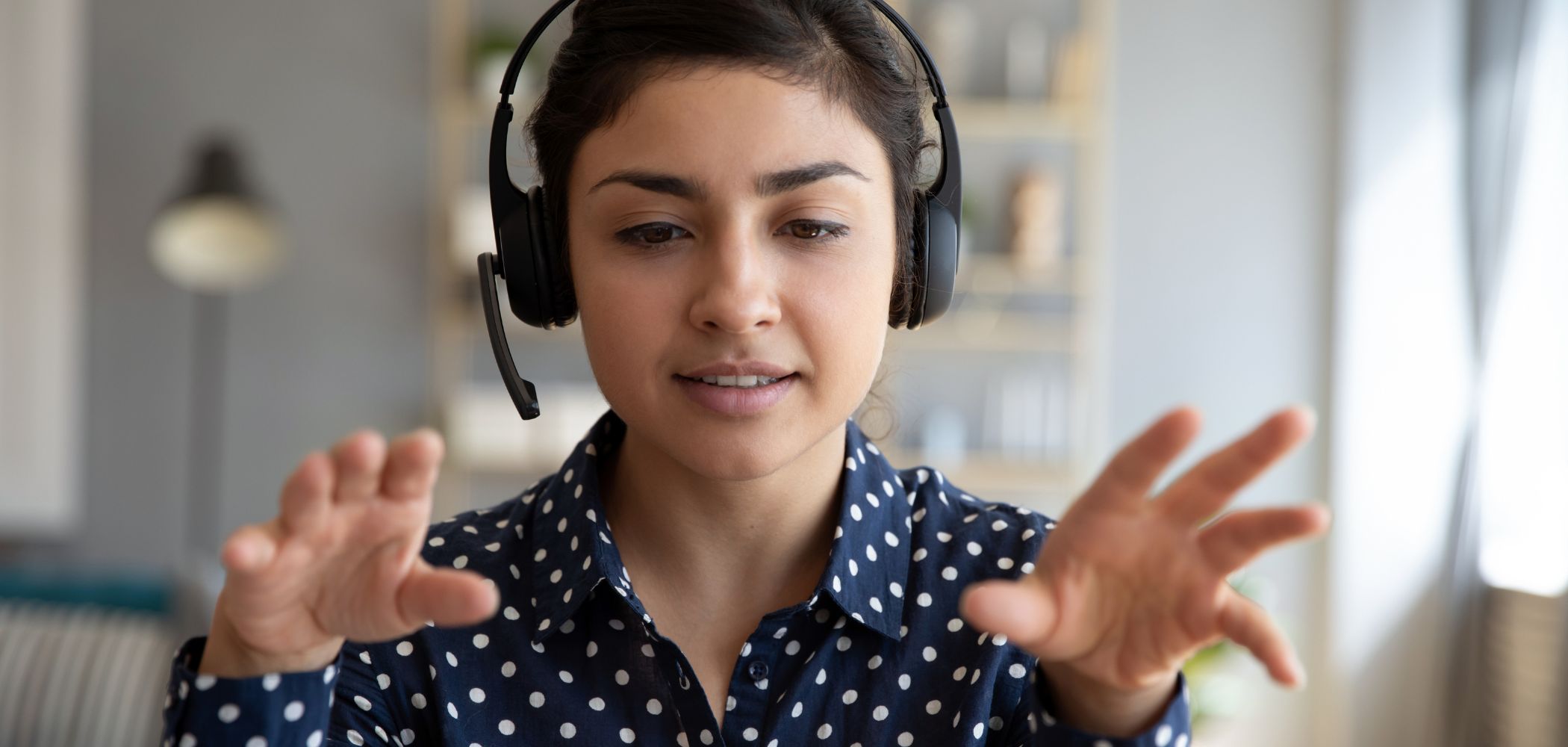 Uncategorized
—
3

min read
The term "telecommuting" is used to refer to people working from home offices, more often than not from dedicated office space in their homes, complete with chunky desktop computers, fax machines, multi-line phones and other devices that demanded a lot of real estate. Today, the picture of the telecommuter is more about mobility and efficiency. We telecommute to be more flexible and more comfortable. This means having the right collection of tools both real and virtual. Here's what today's telecommuter should have at his or her disposal.
Mobile Computing Power
There used to be only one answer to the need for a mobile data device: the laptop computer. Laptops are still great options for telecommuters who need a lot of functionality, memory and processing power, but there are better options that may fit your modern lifestyle. iPads and tablets are fairly powerful machines with less weight and more portability than traditional laptops. That said, professionals who want more of a middle ground can get a lot of use out of notebooks, convertible tablets with detachable keyboards and other such devices that marry tablet portability with laptop peripherals.
Video Chat
As much as colleagues can accomplish via phone and email, sometimes a face-to-face conversation can't be beat. That's where video chat programs like Skype and FaceTime come in. They're easy to use, don't take up much memory and are extremely low cost ways to put a face to a name from anywhere in the world. It's frustrating for everyone to chat with a grainy picture and fuzzy sound, so invest in a device with good built-in A/V or get quality peripherals to compensate.
Data Storage
Whether it's for mobile data storage or just to make backup copies, telecommuters should have at least one way to store data outside of the primary business machine. For larger files like video, high-definition images and big programs, an external hard drive is the best bet. External drives have a lot of space and can be the home for programs and applications as well as files. For something a little more mobile, a thumb drive is cheap, lightweight and usually has enough memory to store several projects' worth of files. Otherwise, switch to cloud which is the most recent and advanced storage solution.
Strong Internet Connections
For the vast majority of telecommuting positions, high-speed Internet isn't just recommended, it's required. Employers and clients want to be secure in the knowledge that telecommuters can get the job done as quickly, and efficiently as an in-house worker. Today, the question of high-speed Internet is really about Fiber Optic vs. cable connections. In terms of sheer speed, connection strength and Wi-Fi compatibility, Fiber Optic connections are superior to cable. If it's available in the area, telecommuters should opt for Fiber Optic service, and remember that it can be itemized as a business expense on income taxes.
Data Security
Telecommuting is like bringing an entire office on the road, but that makes the telecommuter responsible for the security of any data that passes between the company or the client and any telecommuting devices. Telecommuters should have robust antivirus and anti-malware software installed on all business devices, plus a routine of sweeping for malicious software on a weekly basis. Wi-Fi connections should be secure and password protected, and any passwords associated with business data should be strong (mixed uppercase and lowercase letters, numbers, symbols, etc). Files containing sensitive data should also be password protected or, in the case of hard copies, stored in a locked cabinet.
Health Fixtures
Telecommuters can get so caught up in the tech and formatting of the home or mobile office that some of the most important parts of work life tend to get ignored. People working from home should invest in a comfortable office chair that promotes good posture. Those working away from home should also be careful to maintain a healthy diet and an active lifestyle. Just because you're working at a cafe doesn't mean you should subsist on cappuccinos and muffins.
Telecommuting can be a great improvement on the daily grind, as long as the telecommuters does it smart. With the right devices and mentality, it can keep a modern professional truly mobile.
This is a guest post by Jane Miller, a freelance writer who loves to write about anything from tech to mommy stuff. She is featured in many blogs as a guest writer, and can write with authority on any niche or subject.
by Setmore Appointments
Free, powerful online customer scheduling for businesses of all sizes.