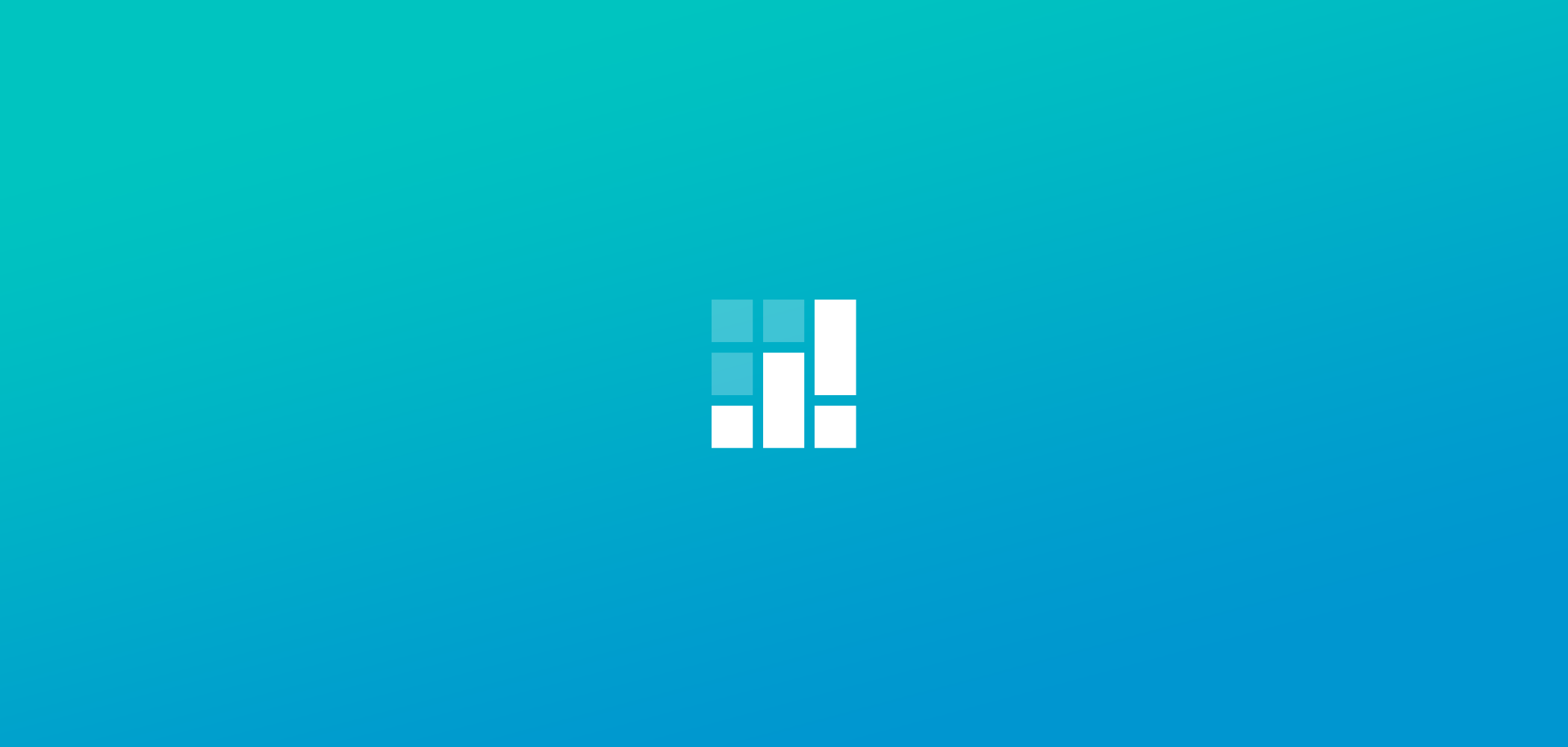 Take a look at your Staff Settings page.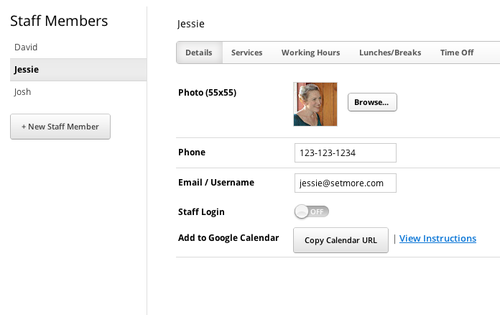 You see that? Add to Google Calendar. What a beautiful thing!
View your appointments any time, on the go, when you add them to your Google Calendar.
I'll be making a video this week or next to demonstrate how easy it is to add a feed of your SetMore appointment to your Google Calendar feed! Until then, we've provided Google's instructions.
by Setmore Appointments
Free, powerful online customer scheduling for businesses of all sizes.