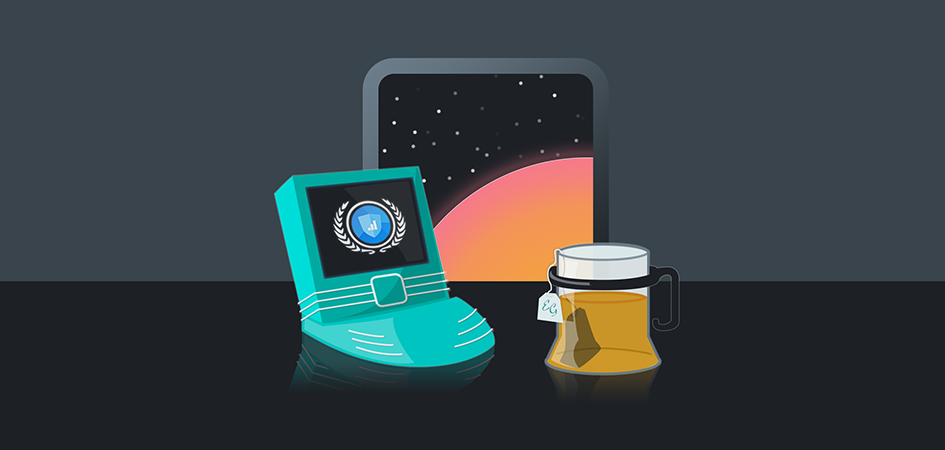 Team Setmore has established priorities for 2018: enhanced payments functionality, a better mobile experience, and opening up more paths to bring more customers to your door. To these ends we're continuing the good work put in on bringing Square to Setmore (now in alpha testing), and a new online scheduling path through your Instagram page. Keep reading for details.
---
We're alpha testing the Square integration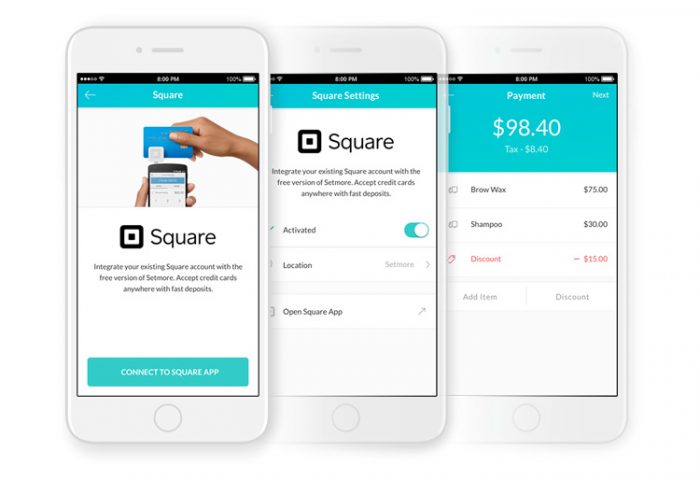 Our upcoming Square integration is now in the alpha testing phase, with a planned beta test to occur imminently. We're super excited about this integration as Square is not only the go-to name in small business payments, but it'll also bring delightful experiences and interactions to you and your customers by giving you the ability to swipe, dip, or tap payment cards in person.
Once this integration launches, here's what you'll be able to do with it:
Use the Square integration with the FREE version of Setmore

(no Premium subscription required).

Take payments from the Setmore mobile app, Setmore calendar on a desktop/laptop, and let customers pay from your Setmore Booking Page.

Once you sign up for Square, get a free magstripe reader from Square or purchase a contactless chip reader.
Stay tuned for future updates!
—
Coming Soon: the Instagram Book Now button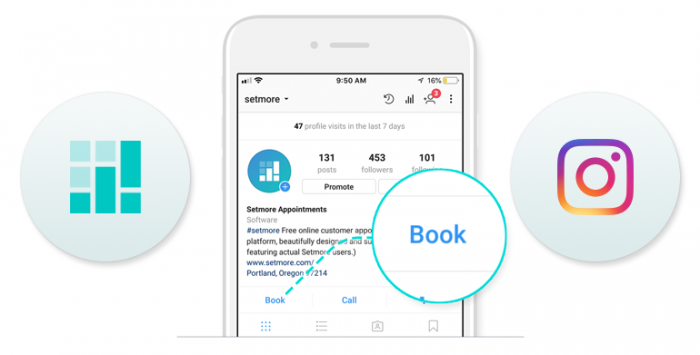 If you've got a sizeable Instagram following on your business profile, then we've got some great news for you! Pretty soon you'll be able to add a "Book Now" button directly on your Instagram business profile, that directs your customers to an embedded Setmore Booking Page within the Instagram app. Followers can browse your pics, be stunned by your work, and book an appointment right then and there.
This feature is nearing completion and the preliminary launch phase. We're currently working with the Instagram team to get some initial users plugged in so they can activate the Book Now button, and shortly thereafter it will be available to the general public or anybody with a Setmore account. We'll post a follow-up message here on the blog and on Setmore's Facebook and Twitter streams once the feature goes live.

—
Bug fixes
The Reviews tab of the Booking Page is now functioning as intended when viewed on a mobile device.

A few remaining Booking Page and integration page URLs that were on the HTTP standard have been moved to the HTTPS standard.

Fixed an issue that prevented a Booking Page in a non-English language from displaying correctly on a Weebly-powered website.

Some email notifications that were not being sent to recipients with a hotmail.com domain are now being sent as expected.

Canceling an appointment from an email notification may now only be triggered once.

2-way calendar syncs will now deactivate automatically if a staff member's profile is deleted.

Fixed an issue that caused off-hours and double-booking options to not sync properly with the mobile app.

Fixed an issue that caused Setmore to freeze when searching for a customer and then immediately creating a new customer.

Fixed an issue that caused Basic Reporting to show the wrong date for class sessions for users in the CDT timezone.

Other minor bug fixes and performance improvements

Check out Captain's Changelog: April 2018.
Stay tuned for future updates!

Thank you for reading 🙂
---
Committed to increased transparency and more responsive community outreach, Setmore will post monthly development updates to showcase some of our work and improvements made over the past 30 days.
Have a feature request? Post a comment below or email us at help@setmore.com.
by Setmore Appointments
Free, powerful online customer scheduling for businesses of all sizes.