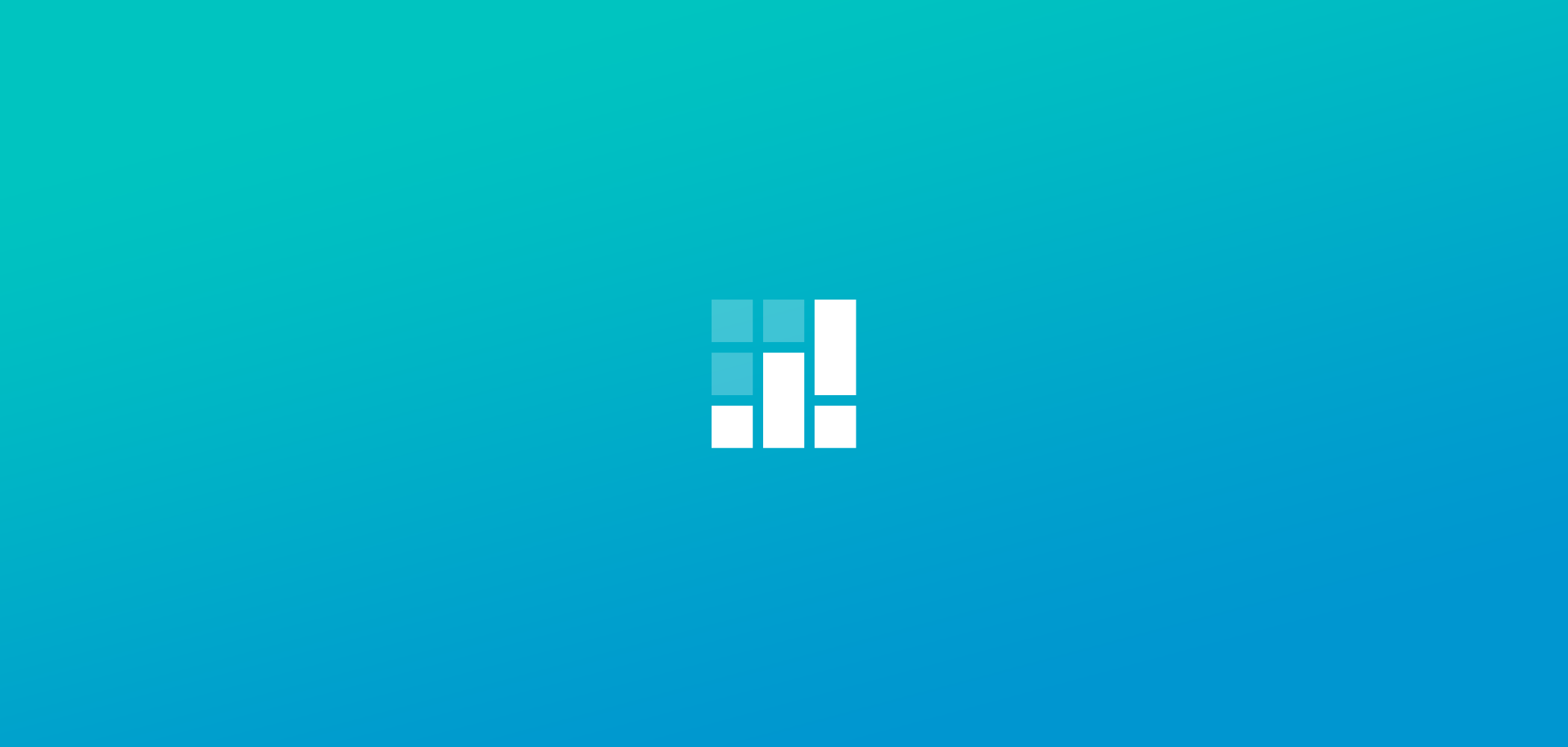 By Setmore Appointments
Free, powerful online customer scheduling for businesses of all sizes.
SetMore How To: Use your appointment confirmations to share important information
Would you like to make sure your customers know how to get to your place of business? Or have your booking page link for future appointments? Or know your 48 hour cancelation policy? Never fear! Put that information in your e-mail notifications, and your customers can't miss it!
Categorized in: How-to