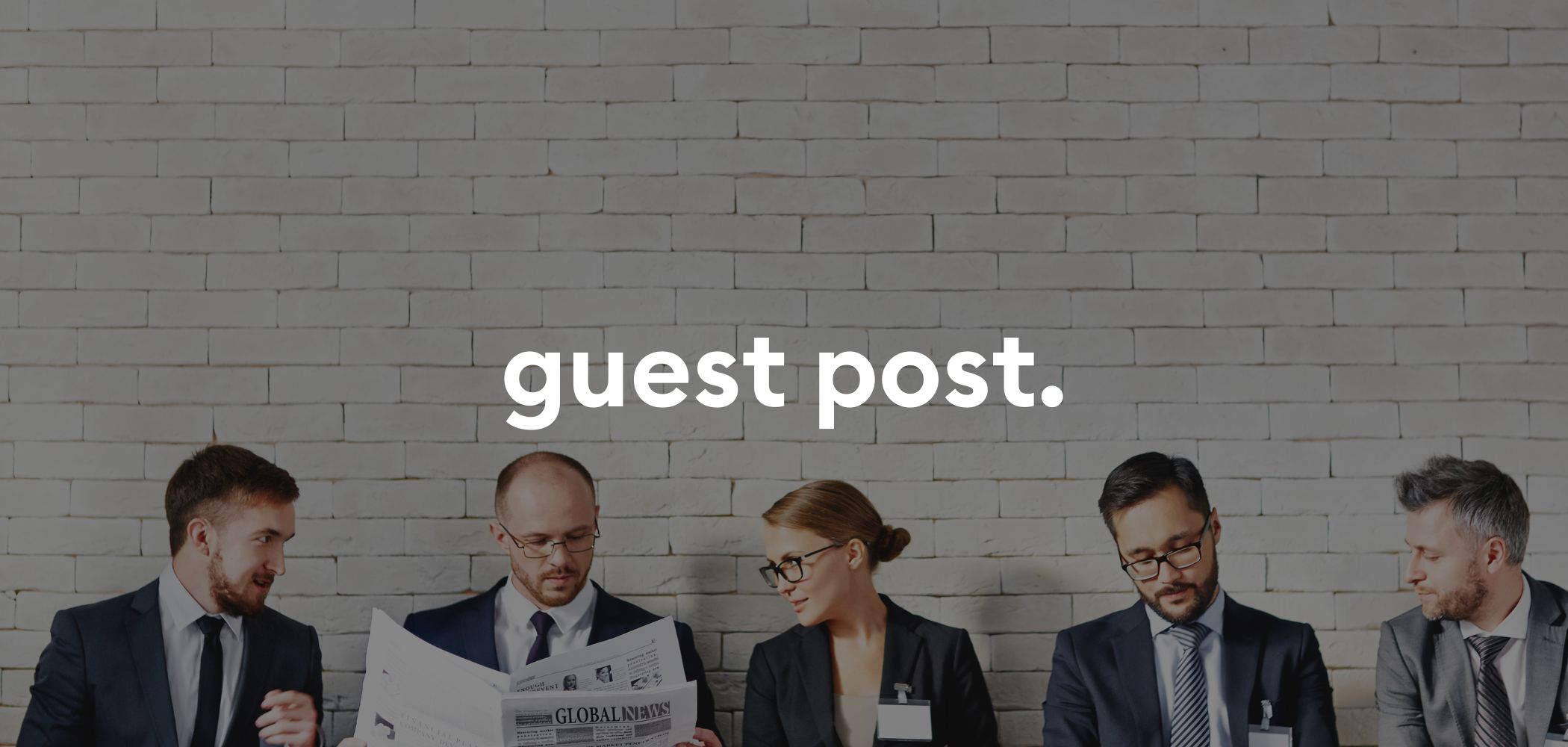 Freelancing is a great way to make a living, and turning it into a business is often the end goal. However, getting from point A to point B can seem daunting and, some days, even impossible.
While the transition doesn't necessarily happen overnight, it's something every freelancer can work toward with each new project, contact and networking event. As someone who's on the cusp of this transition, I wanted to share my tips for taking your freelance work to the next level and becoming a business owner.
Shoot to build higher-tier opportunities
After writing for sites like Shape.com and Reader's Digest, I've found it's much easier to get more high-paying, "braggy" writing gigs with other large publishers. However, getting those "gateway opportunities" is where many freelancers come to a screeching halt. Why? Pitching top-level editors or business owners is intimidating and it doesn't help that our number one fear is failure, according to the 2016 survey Fighting Fear: The 7 Billion Dollar Price Tag.
This fear is so powerful that a whopping 13.4 percent of respondents reported losing a job because of their fear, while 6.1 percent gave up a promotion. In freelance terms that equates to avoiding big jobs because you're scared you can't do it, or worse, you'll be rejected.
To turn your freelance work into a business, you have to let go of this fear because working with well-known publishers, photographers and businesses (depending on the work you do) is critical. Next time a great opportunity comes your way, run it by someone you trust—if you're truly uncertain because you're afraid, they'll remind you about all the reasons you should take it.
Create new opportunities for yourself
One of the best ways to grow your freelance work into a business is to expand your skill set, allowing you to take on different projects and potentially bring in passive income as well.
I recently wrote about how to become a more valuable freelancer and one of the ways is to learn complementary skills. For example, learning how to take high-quality photos can be a valuable skill for freelance writers. Instead of searching around for free stock photos, you can take and use your own.
If an editor notices and asks, you can tell them it's something you learned to improve your work, which makes you look great. Not to mention, when pitching bigger gigs, you can include this as part of the service and charge more because of it.
In this case, if you really like the photos, you can start a website and sell digital and print images, or upload to stock photo sites and make passive income from downloads.
Start getting picky
Bigger jobs require more of your time, resources and brainpower, which means you don't have as much to give to smaller, low-paying or "lower-tier" gigs. I know what you're thinking: I can't just turn down money. As a freelancer, I get it—it's hard to turn down a job, even if you aren't being compensated as much as you should, whether in money or "brag credits."
With fewer small projects on your plate, however, you can give big projects your all. If you're too focused on meeting other deadlines, you may not end with a product you're proud of. This could lead to losing that connection for opportunities in the future, and maintaining these contacts and opportunities is key for turning your freelance work into a business.
Maintain strong relationships
Relationship building is one of the most important parts of building your freelance work into a business—this is how you'll get referral work, or even turn an unstructured relationship into a regular gig. Here are a few tips for maintaining these strong relationships:
Stay in touch with your contacts, even if they aren't good about responding. You can check in about more work, suggest interesting ideas you've come up with, or simply ask about a recent project you submitted.
Always do your best work. This may sound like a no-brainer, but when you're up against a deadline, and have other things you want to do, it's easy to rush. At least once a week, I have an editor who asks me if I can start contributing on a regular basis because I provide a high-quality final product that requires minimal editing or preparation before publishing. This has helped me increase my monthly freelance income from $700 to $2K in just three months.
Refer other good workers when/if asked, which allows you to show your contact that you know the industry and can be of more value than just providing great work.
People want to work with freelancers who are communicative and available, and who provide work that they can't normally get elsewhere. Following these guidelines will help you be that person.
Always be pitching
Most of your pitching happens online—via email—but you should be pitching, a.k.a. selling yourself, at all times, whether you're talking to someone in the grocery store or meeting an old friend for coffee. You never know who may be in need of your services.
Make a goal to tell at least three people a week about what you do in person. The more you talk about what you do, the more opportunities will start appearing in front of you.
Make it official
When you feel that you're at the turning point, make it official. Not only can you write off more expenses, including your cell phone bill, Internet, and even a part of your rent (see a full list of potential write-offs in this Freelancer tax guide), but it also adds an element of professionalism to your work with current and future clients.
When referring you, a current client can say, "Oh yes, we work with a guy named Brian Smith, he owns Remote Writing Inc.…" Rather than "We work with such and such freelancer." While the latter isn't bad, when working with higher-tier clients, this can add to your value before anyone even sees your work.
Once you've made it official, create invoices with your business name and logo (if you have one) and consider creating a business-specific number with Google Voice. Create business cards and a website as well, if you haven't already.
Turning your freelance work into a consulting business doesn't happen overnight, but it's something you can slowly work toward, regardless of the work you do. Maintain strong relationships, expand your skill set, and remember to talk yourself up whenever possible.
---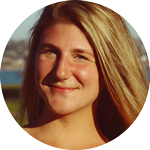 Guest Contributor:
Jessica Thiefels has been writing and editing for more than 10 years and spent the last five years in marketing. She recently stepped down from a senior marketing position to focus on growing her own startup and freelancing for small businesses. She's written for sites such as Lifehack, Inman, Manta, StartupNation and more. When she's not working, she's enjoying sunny San Diego with her husband and friends or traveling somewhere new. Follow her on Twitter @Jlsander07.
by Setmore Appointments
Free, powerful online customer scheduling for businesses of all sizes.