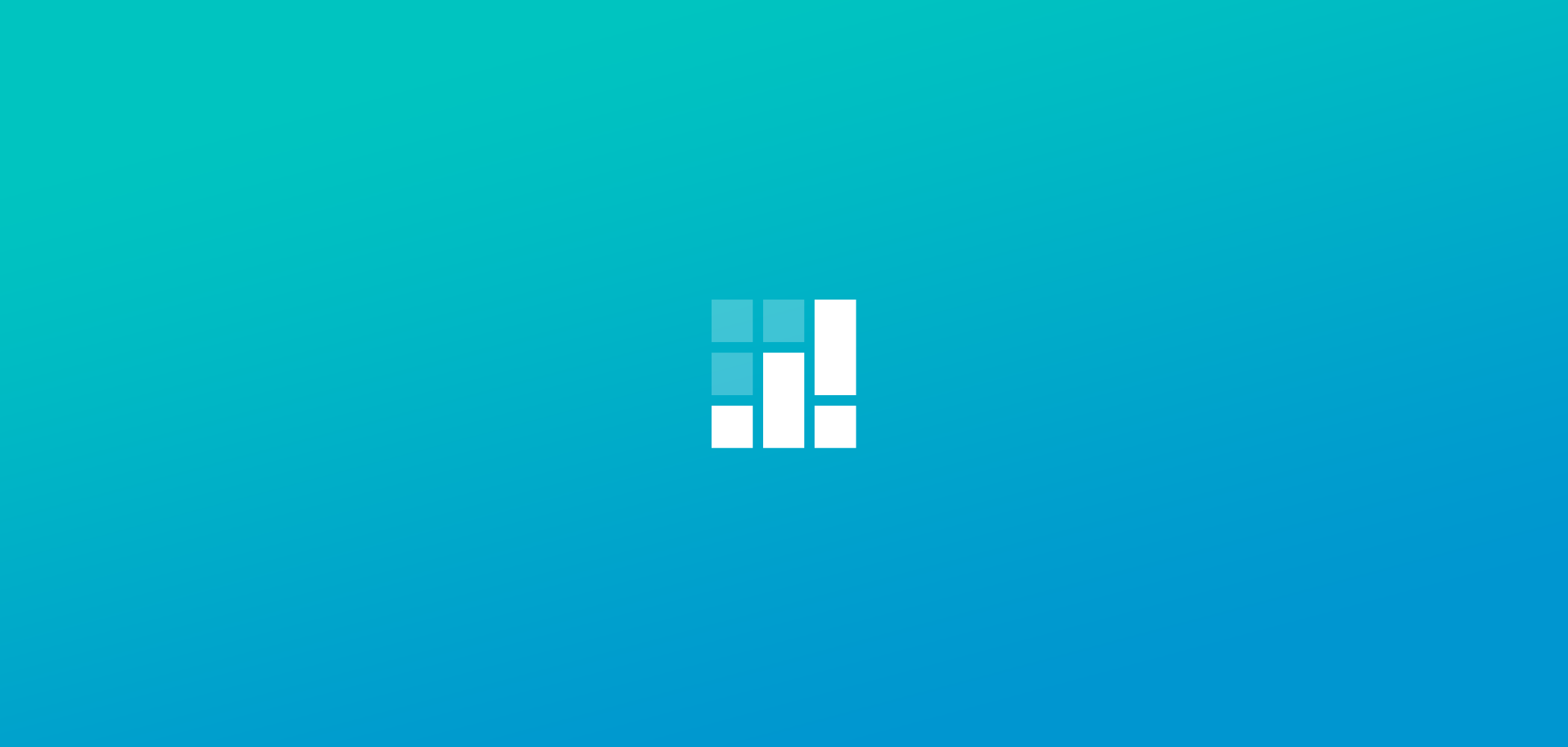 By Setmore Appointments
Free, powerful online customer scheduling for businesses of all sizes.
Just a quick update today – We've released brand new Staff Member Settings, which should make navigating staff schedules that much easier!
You won't lose any of the details you've already added, but now you can add a small photo, which will display on your booking page next to your staff member's name.
And remember…
We're always listening! Questions? Suggestions? Complaints? Feature requests? Even praise? Drop us a line any time at help@setmore.com.
Categorized in: Features