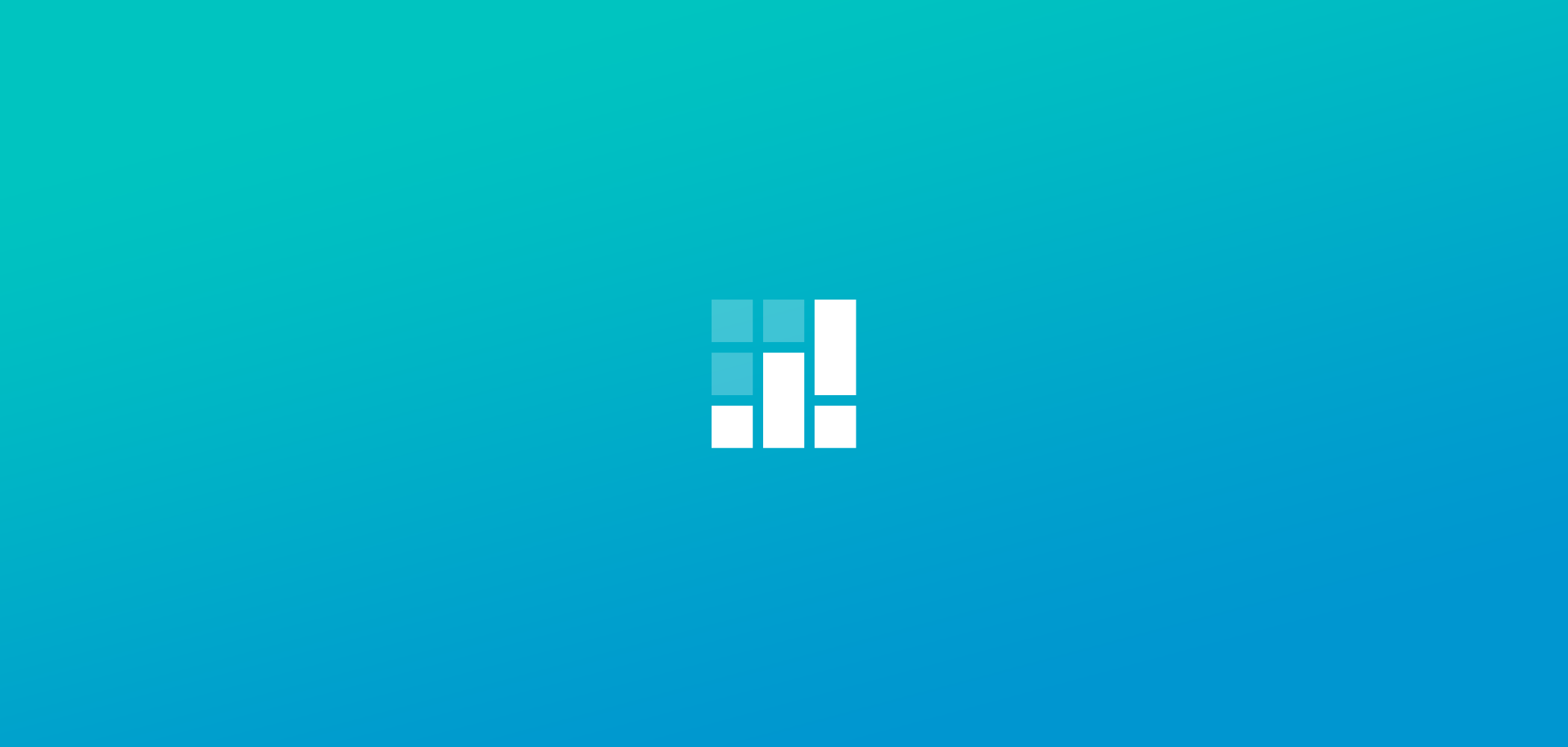 By Setmore Appointments
Free, powerful online customer scheduling for businesses of all sizes.
We're in the process of developing some BIG features right now, and the first of the bunch came to light yesterday.
We're happy to announce separate logins for staff – so your staff can view and alter their own their own schedules without using your administrative password. With the staff login, you can choose the access level for a staff member (Admin, Staff or Receptionist) and eliminate the need of sharing your password even if you designate the admin level access to another team member.To set it up, go to any staff member's settings and move the slider for Staff Login from Off to On.
To learn more, view our support article that will give you a step-by-step guide for setting up staff logins and access controls for any team member.
Categorized in: Features