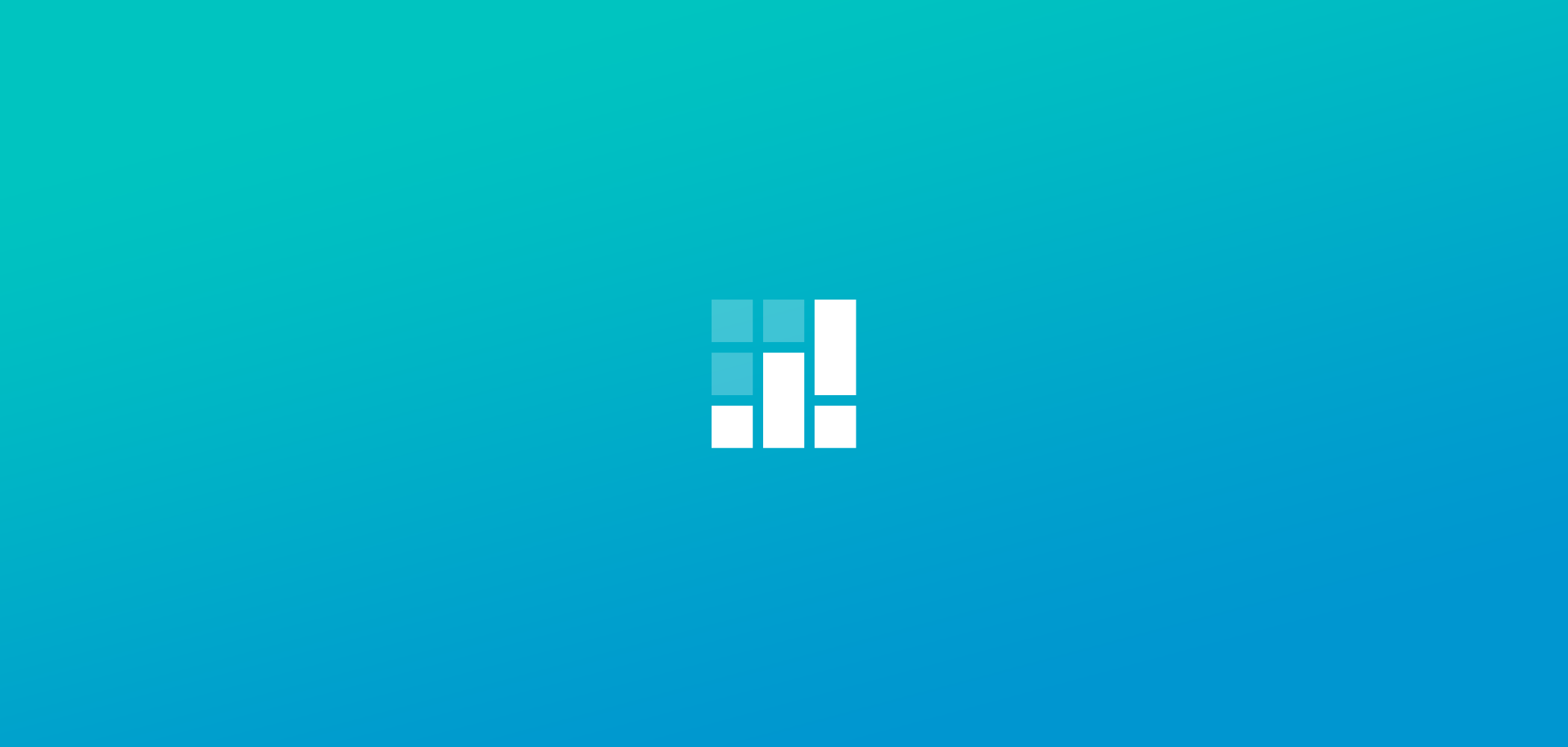 By Setmore Appointments
Free, powerful online customer scheduling for businesses of all sizes.
We're releasing a new feature this week, and it's a doozy! And with this release, we're trying something new.
When you log in to your SetMore account, you'll be greeted by a pop up giving you the option to turn on SMS reminders.
Point 1: SMS Reminders! This is such a handy and highly requested feature, and we're so happy we can finally offer it. If you don't want to turn on SMS reminders now, you can always do so by going to your Client Booking Rules in your Settings tab. If you have SMS reminders turned on, your customers can also choose whether or not they want to receive a text reminder when they confirm their appointments on your customer booking page.
Point 2: See that little (beta) in the announcement? That means that there's more to come as far as this feature is concerned. We're planning to provide more options and customizability for our SMS reminders, but because this is such a frequently requested feature, we decided to roll it out as quickly as possible, and try it in beta first. That means there might still be a few kinks to work out.
Categorized in: Features