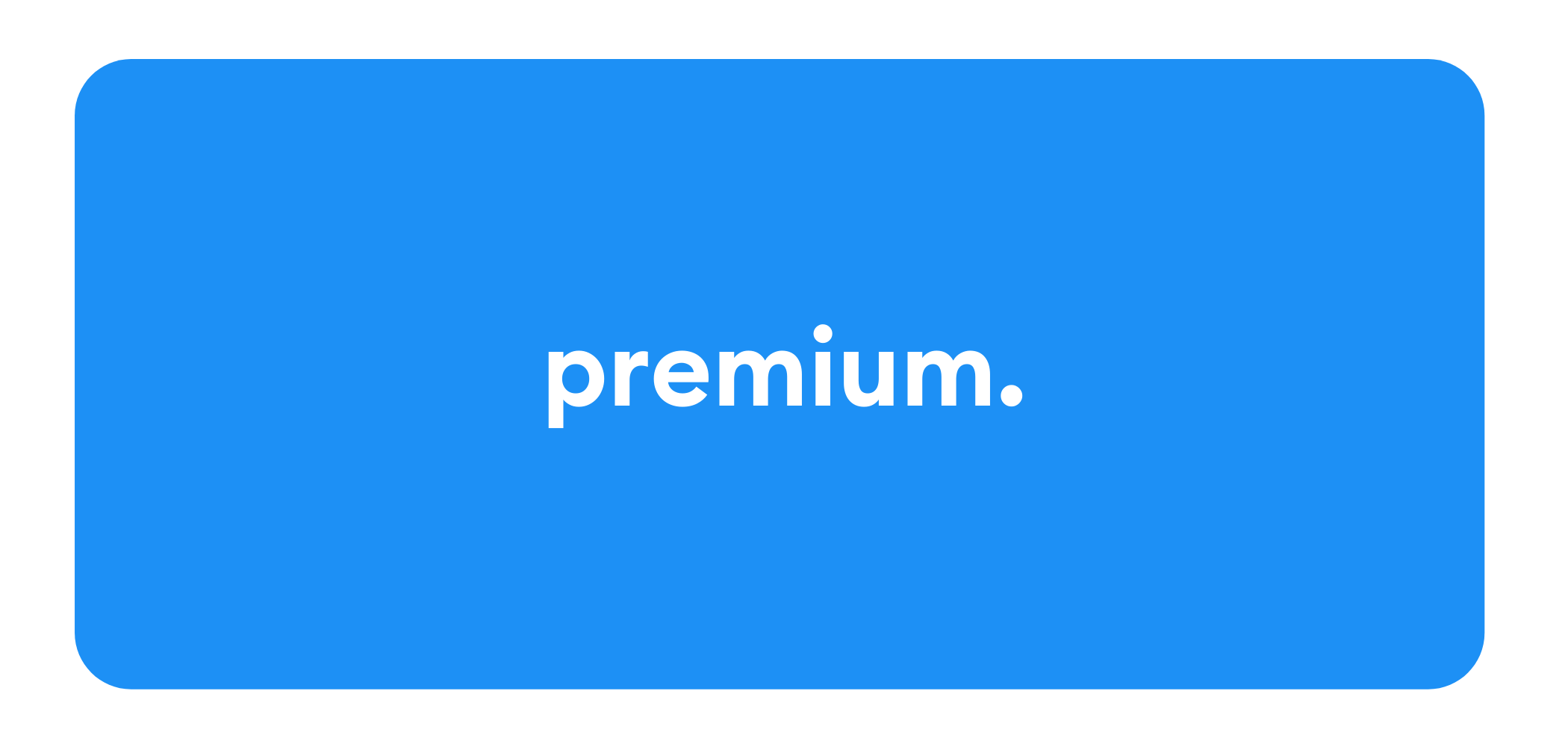 Setmore helps you manage your time better with features that automate how customers book appointments with your business. With Setmore's free plan, you get a custom calendar, Booking Page, 4 staff profiles, and unlimited appointments and email notifications.
So why pay when Setmore is free?
Setmore's Free plan serves a very general section of small businesses and entrepreneurs who aspire to migrate from a pen and paper-based system to a more capable and flexible online platform. But Setmore Premium and Pro were built to help businesses push their boundaries and boldly grow where no business has grown before.
How the subscription works
Your billing cycle starts the day you sign up, and automatically renews every month or year thereafter (depending on which plan you choose: monthly or annual). The annual Pro plan will save you 45% per year vs. the monthly plan!
Premium
1-2 users
$12 USD/month (monthly plan) or $9 USD/month (annual plan)
Pro
3+ users
$9 USD/month (monthly plan) or $5 USD/month (annual plan)
Not satisfied? Request a refund in the first 30 days.
Setmore Premium and Pro include the following features, which we'll cover in detail over the next few sections:
Text reminders
2-way calendar sync
Online payments
Recurring appointments
---
Text reminders done right
No-shows eat into your profit margin and put you in the uncomfortable position of either charging or not charging the customer. Fortunately, text reminders are a simple way to help reduce your no-shows, and they don't require much effort to be effective.
Setmore Premium can automatically send a text reminder to your customers hours or days before their appointment. You can even customize the content of the messaging with variable data fields, which update to show appointment-specific information such as service, provider, or date/time.
Text reminders in Setmore are a "set it and forget it" feature. Once you set it up and choose a lead time that works for your business (one day or 1-3 hours before the appointment works best), Setmore takes care of the rest.
---
Sync your personal and professional self
Try as you might, you can't be in two places at the same time. Most users will already have a calendar they use to keep track of their personal appointments, like their kid's football practice, or partner's anniversary date. Setmore Premium allows you to set a 2-way sync between your personal and professional calendar so that you can keep track of everything going on in your life.
A 2-way sync will import/export events from one calendar to the other and vice versa. Setmore Premium offers a 2-way sync with Google Calendar and Office 365. You can quickly enable a 2-way sync from any staff profile in your account. Just flick the corresponding switch and, when prompted, enter the username and password of your external calendar account.
Pro Tip: Setmore also offers a number of 1-way syncs with external calendars, such as iCal on your iPhone.
---
Turn time into money
Setmore Premium lets you accept customer payments and generate receipts for payments recorded. The Stripe integration lets you take customer credit and debit card payments through your calendar, or through the Booking Page as customers schedule their next appointment with you.
Securing a payment upfront not only ensures a firm commitment from customers, but it also means you can spend less time on transactional details during the actual appointment, and just focus on delivering services.
Pro Tip: Pair the payment integration with the QuickBooks or Xero integration so that any payment data logged in Setmore will automatically export to your accounting software.
---
One click, many appointments
When a customer walks out of your office after an appointment, you have a 27% chance of the customer coming back to you, and the likelihood of a customer returning increases from the third visit onwards. To keep your regulars happy, you can pre-book a series of appointments in one go.
The Recurring Appointments feature helps you book a series of repeating appointments on your calendar. You can also set up recurring classes to ensure that interested participants have equal opportunity to attend your on-demand classes.
---
Room to grow
As your business grows, you may need to exceed beyond Setmore Premium's staff member limit. You can raise this limit with a Pro subscription, with modular increases to your subscription rate.
Pro tip: If you need hundreds or more staff profiles, contact our support team and we'll work with you to find the best solution.
---
What's next
Post a comment below – Ask a question, request a feature, or share your experience! We respond to blog comments daily and your input helps inform other users.
Download the PDF – Download the PDF version of this blog post straight to your computer. Share with a colleague or someone who you think could benefit from Setmore Premium >
Sign up for Premium – Try the features out for yourself. If you're not satisfied, request a refund in 30 days after signup and get your money back. Log into Setmore first, then click the button below:
Happy scheduling!
by Setmore Appointments
Free, powerful online customer scheduling for businesses of all sizes.