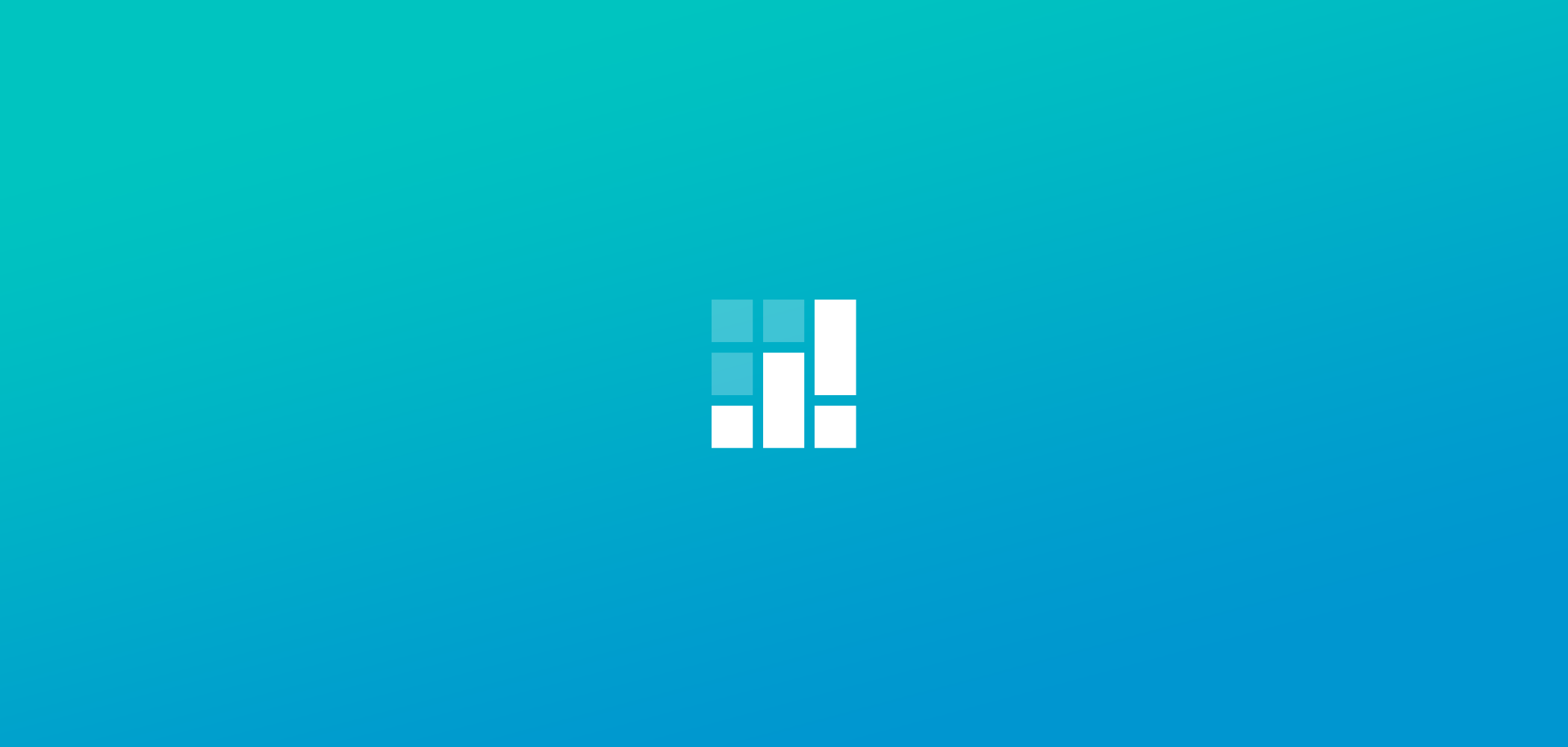 Click or tap each image to download it to your device. Use the Setmore Prefab Pack to promote your appointment availability on your Instagram page. Each image in the prefab pack is ready to use right out of the box. Just pick an image that makes the most sense for your business, download it to your phone, and post it to your Instagram page.
Pro tip: Be sure to include your Setmore Booking Page URL in the body of your Instagram post, and in your Instagram profile bio.
Click here to read our blog post about using Instagram with Setmore to get more appointments >
Click here to download the prefab pack as a .zip file >
Barber pole
Salon chair
Spa or nail salon
Makeup artist
Tattoo artist
Retail space
Mechanic or handyman
Pet groomer or dog walker
Bakery or cake shop
Storefront or shop
Setmore Device 1
Setmore Device 2
Special thanks
We sourced these images from Unsplash, a great resource for royalty-free images. If you need original photography for your projects, Unsplash is a great place to look first.
Our prefab images feature work from the following photographers: Dan Gold (barber shop pole), Ian Dooley (pouring over hand), Shari Sirotnak (salon chair), Manu Camargo (makeup brushes), Allef Vinicius (tattoo artist), Matt Nelson (dog walker), Mike Petrucci (open shop), Ashim D'Silva (retail space), Igor Ovsyannykov (pastry shelf), and Markus Spiske (workbench with tools)
Categorized in: