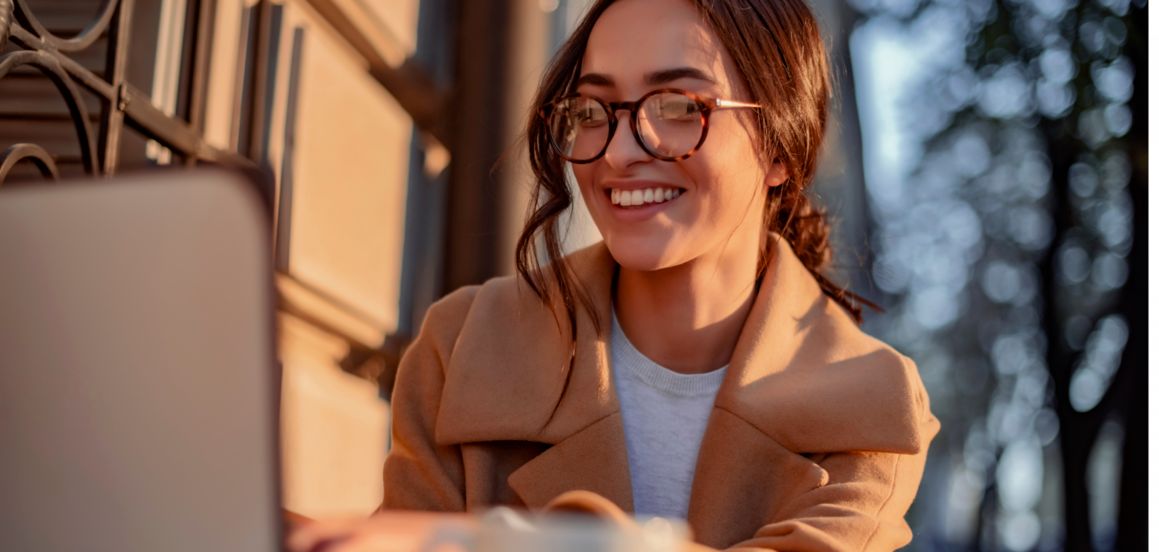 Small business owners often wear multiple hats. They have to be the social media guru, the scheduling expert, the IT wizard, and every other role essential to a successful business. Understandably, this sort of juggling can stretch the best of multitaskers thin and cause productivity to take a hit. Whether you're a photographer, a dentist, handyman, or even a life coach, the problems are essentially the same. Here are some ways through which small business owners can be more productive:
5 Quick Productivity Tips
Time Management – At heart, productivity is time management. The #1 item in your toolbox should be a cloud-based time management software, like YoCo Board. You'll have constant updates, detailed productivity reports of your employees on daily, weekly or monthly basis, and more.
Delegating Tasks– As the owner, you end up being the brains, arms, and legs of your business. While this is not a negative, it's essential that you delegate certain tasks to your employees depending on your staff size. Setmore's "Staff Login" feature helps you designate access levels to your team, allowing them to look up daily duties, appointments and even schedule appointments.
Customer Relations – The best staff in the world is nothing without a strong customer base to serve. Your appointment management software should be as useful to your clients as it is for your team. Missed appointments are often a result of unintentional carelessness on the part of business and customer alike. By using a software to register the client's name, phone number and time of appointment, a reminder can be sent out to the client, drastically cutting down on missed appointments and cancellations. Hint: Setmore does it all for you.
Performance Tracking – You have taken care of the nitty-gritty specifics of your business, set-up a user-friendly website so that your customers find you online and even attached that shiny booking button to your website so that your customers can book appointments online. So what's missing? You need tools to track your how well your customers and potential leads receive your online presence. Online performance tracking tools like Google Analytics help you keep track of user activity on your website and even the appointment booking page. Get the details on Google Marketing Platform.
Mobile – As your small business grows, you'll have to be many places at once. Our free Android and iOS apps allow you to take your business with you. You can look at your appointments, coordinate meetings or send reminders to your clients. Wherever you go, it goes.
by Setmore Appointments
Free, powerful online customer scheduling for businesses of all sizes.