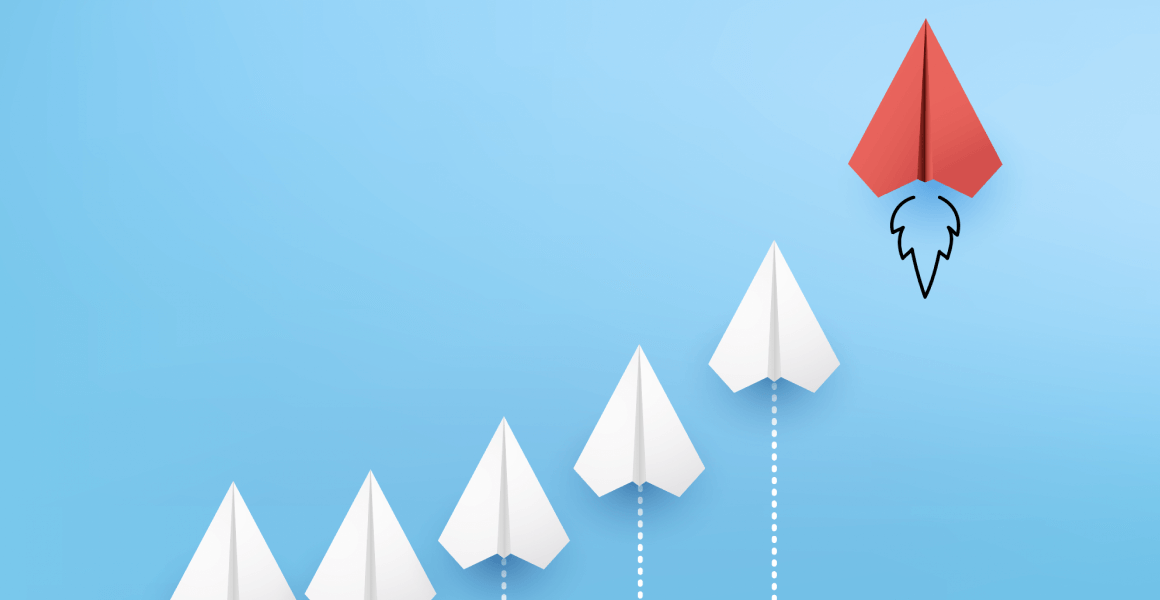 Not to toot our own horn but we often hear from businesses looking to switch to Setmore. Perhaps their current system is missing a feature they need, or has changed in a way that makes scheduling harder.
Flexible and easy is the way we do things here. So, if you're looking to move from another online booking platform to Setmore, we're happy to help.
You might be surprised at how quickly your data can be transferred. For many businesses, it takes less than 30 minutes.
Typically, an account holder's main concern is losing the data they have stored. We get it; the idea of manually inputting all of that information again is a toughie. That's why we work with you to push the data you need between systems. Based on your current system, this can include:
Appointment details (past and upcoming)
Customer contact information
Staff profile information
Payment and transaction details
Business reviews
Making moves.
The beauty of migrating to Setmore is that there's no one way. Your business is different from any other business, so your migration should be tailored to your process and team. A dedicated 24/7 migration expert will get to know your setup and create a roadmap with you.
Every migration is well-scheduled (of course) and well-executed.
After the details are agreed upon, our team handles the rest. The data you require is transferred in the background while you continue to focus on your customers.
The expert you communicate with is your main contact throughout the process. Our team can also show your team the ropes. We provide one-to-one and group training sessions to get everyone acquainted with Setmore.
Ready to migrate?
Book a video call with one of our 24/7 experts to discuss your needs. Migration calls take place over Teleport, which doesn't require you to download a thing. Simply select a time you'd like to meet and you'll get a video link in your email confirmation. At the start time, click the link to join.
Call topics cover:
Your current scheduling provider and setup
What you're looking for from a new scheduling provider
An overview of Setmore and a quick demo
The features and integrations suited to your business
If you'd like to proceed with migration, a breakdown of what this entails
We can also discuss account ownership transfer, API access and potential turnaround time, depending on your current system.
There's no obligation to create an account – calls are all about getting to know your business. We'll confirm a plan with you when you're motivated to move ahead.
Get more with Setmore.
Whether you're changing online systems or ditching the paper planner for the first time, your data is treated just the same. Our migration experts strive to ensure every piece of information is accurate, organized, and transferred without a hitch.
Additionally, when you migrate to Setmore, you get a FREE month of Premium. We want you to get the full experience of what your new system has to offer.
Reduce no-shows with text reminders
Set up recurring appointments for your VIPs
Host group video sessions with Zoom or Teleport Premium
Align all of your events with 2-way Google Calendar sync
Take a tour of Premium & Pro for more details about these exclusive features:
Custom enterprise solutions are also available for larger teams, providing migration options for companies of all sizes. When you're ready to begin, simply reach out.
Happy scheduling!