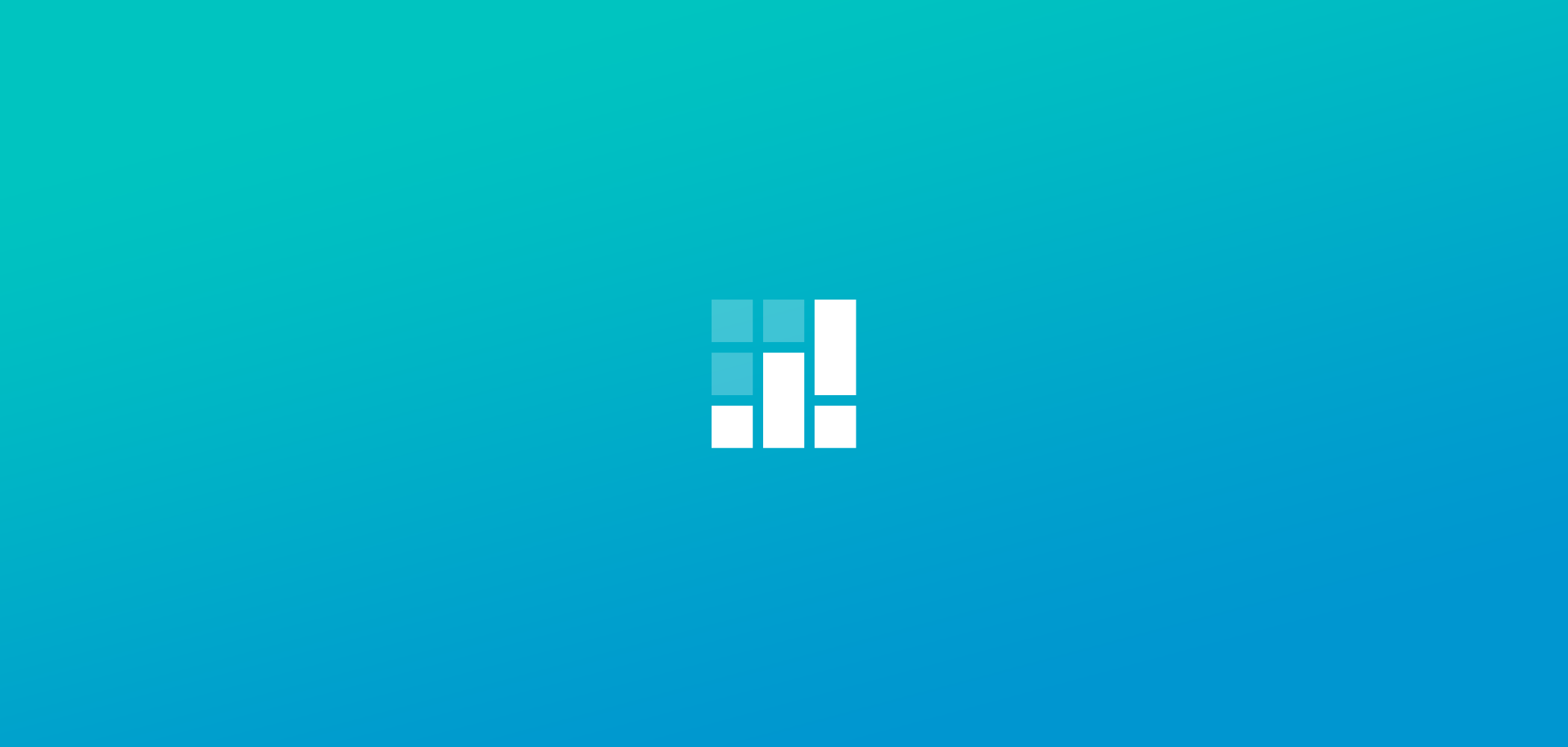 Do your customers really have the time to scan through a sea of services and literally "hunt" for the service they are interested in? If you are a service provider or a small business, it is more likely that you will have more first time customers than recurring customers. Customers who want to avail your services for the first time may get confused or annoyed, when you present them a scattered catalogue of products and services.
Your customers want to book appointments for the services they want, so why not make it easier for them by organizing your services or offerings into relevant and meaningful categories. Not only this helps you to systematically arrange your services, it also saves time and extra clicks.
Here is how you can organize your services into meaningful categories:
1. Login to your SetMore Account and click on "Settings".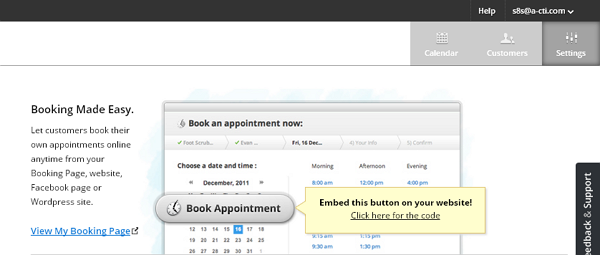 2. On the left sidebar, click "Services".


3. On the service page, click on "New Category" and start making categories for your services.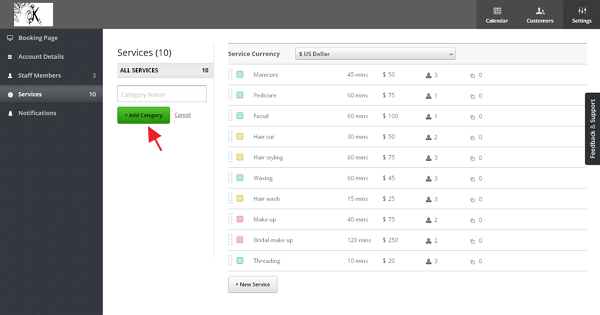 4. Fill the "Category Name" and click on the "Add category" button to confirm it. You can create as many categories you want, we do not have any restrictions on the number of categories you can create for your business offerings.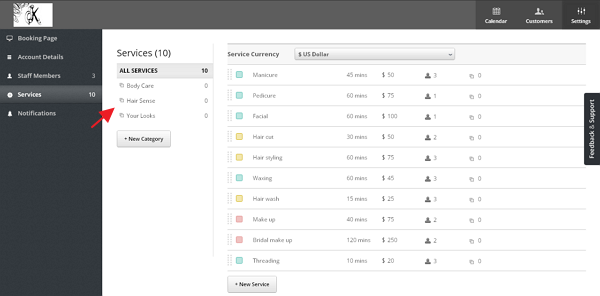 5. Now, you can group the services to the categories that you wish, just drag the service and drop on the desired service category. Eg: You click on 'Hair Styling' and drag-drop it to 'Hair Sense' category.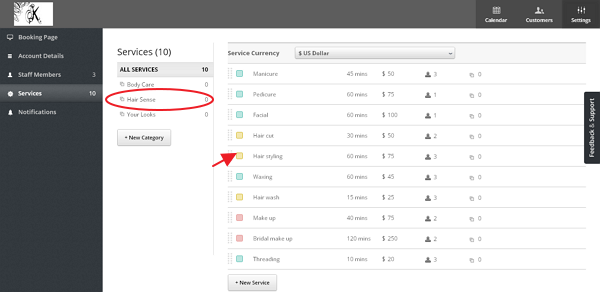 6. You will notice that services is added in the list. The number in the services at both the section changes. Do that for all the services listed in the categories.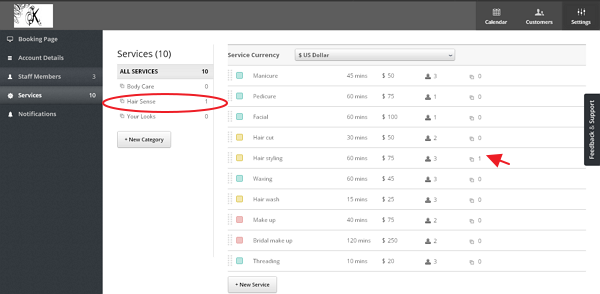 Note: If there is any common service you can leave it open for the option of "All category".
7. You also have the option of editing the services manually. Click on the service drop down box.Tick the category you want the services to be grouped in. For example, You click on 'Make up' service category edit and tick 'Your Looks'.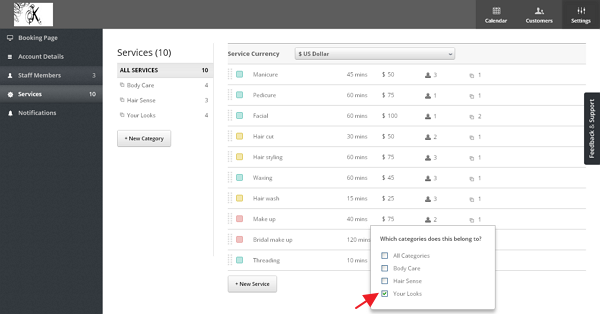 8. Click on any of the categories and it will open the list of services included in the list. This helps the customers to view only on the category of services they are interested. It makes it easier for them to choose and fix their appointment.

by Cassandra
Writer, editor and scheduling product expert at Setmore Appointments.