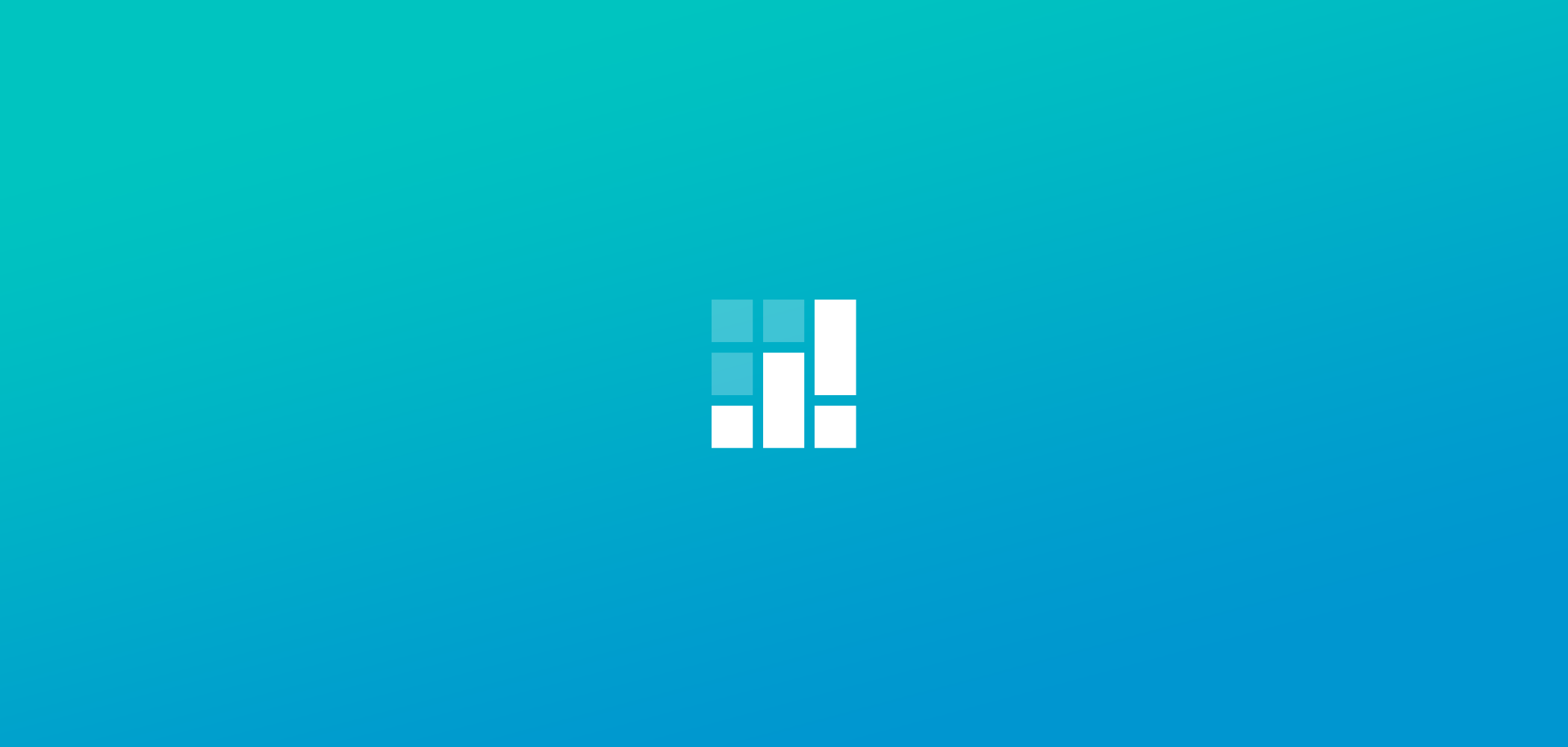 By Setmore Appointments
Free, powerful online customer scheduling for businesses of all sizes.
If you have a number of staff members who all need access to their own calendars, the staff login feature could be greatly beneficial for your business. Choose from various access levels to give to your staff members. Also set up email alerts to notify your staff of any new, rescheduled, or cancelled appointments.
Editor's Note: This is an outdated post from February 2012. Setmore has been revamped with more features and a new look. To see how it looks today, read our resource page here!
Categorized in: How-to