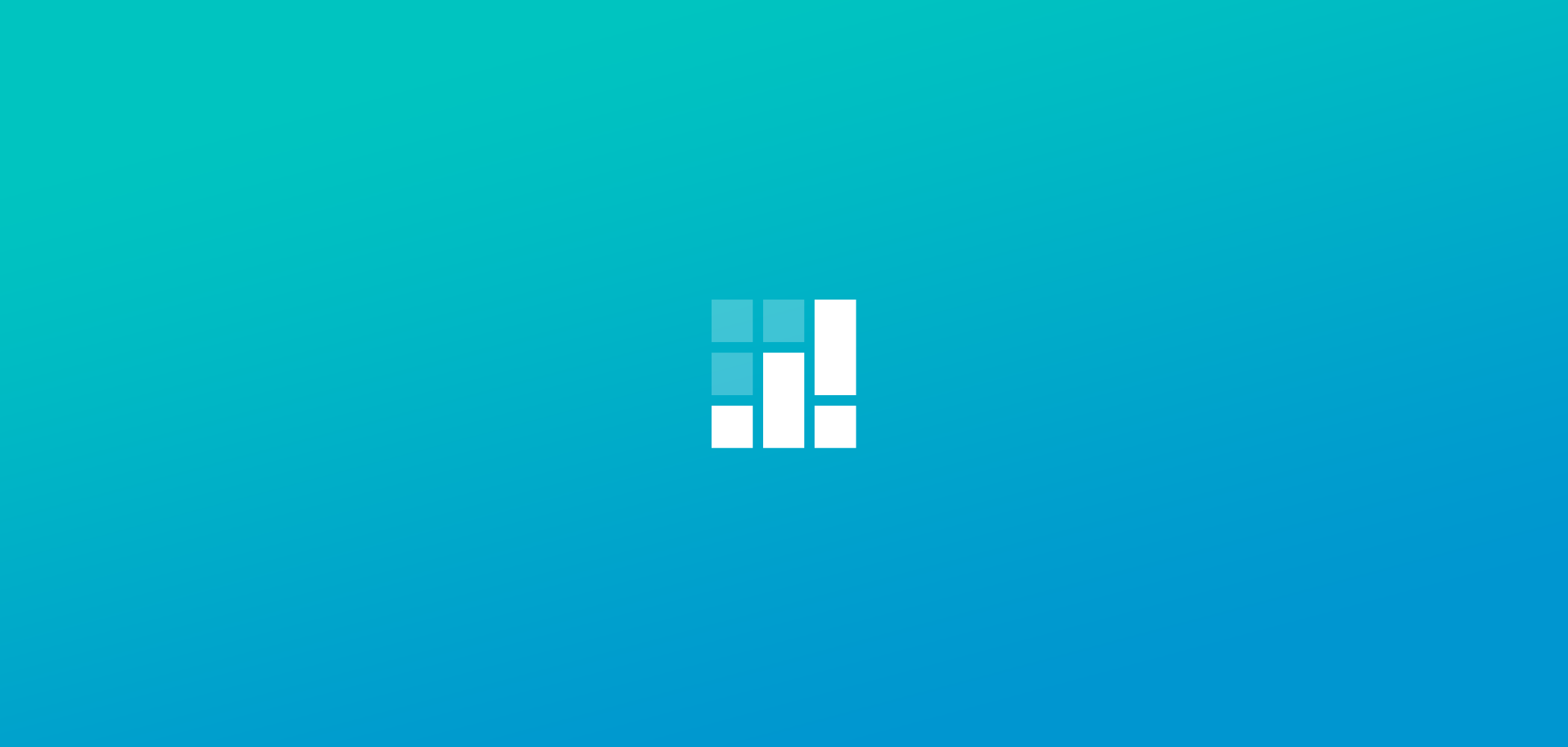 By Setmore Appointments
Free, powerful online customer scheduling for businesses of all sizes.
You asked, we listened! We've made our simple, flexible system just a little more simple, and just a little more flexible.
Let's say you work best accepting customers in 40 minute intervals. You've been driven crazy since you signed up for SetMore, because you can't schedule 40 minute appointments back to back, and your clients can only schedule on the 15 minute mark. Sounds like it must have been a headache!
Well fret no further, because we've made two big changes.
First, we've added another setting to your Booking Page preferences. Now you'll see a drop down next to the words "Appointment Slots Timing". Select the interval of time that makes the most sense for your business, and that's the only interval your customers will be able to book within from your customer booking page. Easy!
Second, we've made it possible to book appointments on a 5 minute interval instead of 15 in the administrative calendar. Just click the time drop down while scheduling your appointment, and choose any start time on the 5 minute mark.
Categorized in: Features