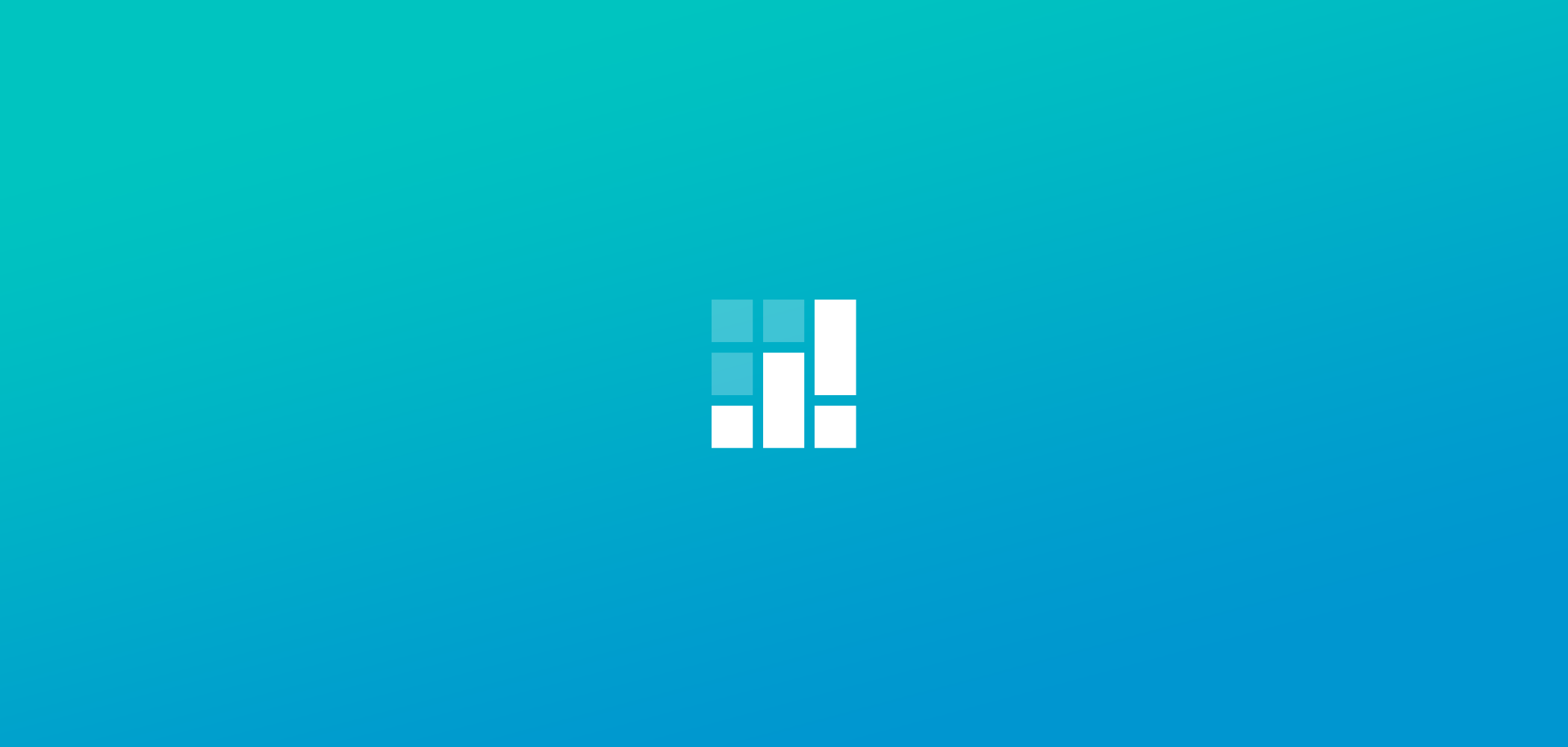 By Cassandra @ Setmore
Writer, editor and scheduling product expert at Setmore Appointments.
Have you faced timing clashes and confusion when two customers arrive at your business at the same time on the same day, each one claiming that they have an appointment?
With Setmore's sleek appointment scheduling system, your customers can book appointments at time slots defined by you. SetMore's effective online appointment booking application lets you define how often customers can book appointments with your staff members.
Here is how you can create appointment slots within your SetMore account:
1. Login to your SetMore account, click "Settings" and go to the "Booking page" by clicking "Booking page" on the left sidebar.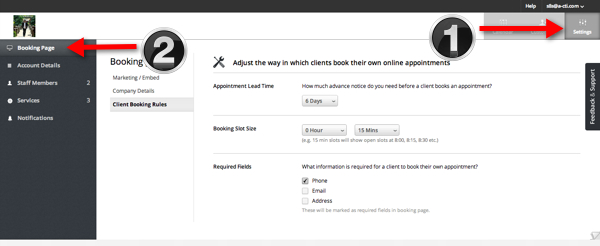 2. Click "Client booking rules" and look for the "booking slot size" menu in the right column.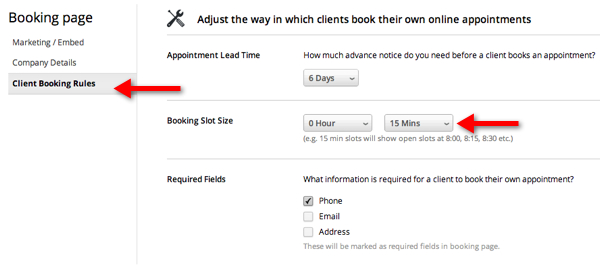 Here, you can set the time slot between two consecutive appointments. For example, if you want the time slot to be separated by 30 minutes, choose 30 from the minutes drop-down and leave the hour drop-down menu blank. That way each appointment slot will be 30 minutes long.
Your business hours will be divided into different slots, depending upon the duration of an appointment slot. For example, if your business hours begins at 10:00 A.M in the morning and you have defined an appointment slot of 15 minutes, your customers will be able to book appointments at 10:00, 10:15, 10:30, 10:45 and so on.
The following example shows how appointment slots are shown in your SetMore booking page: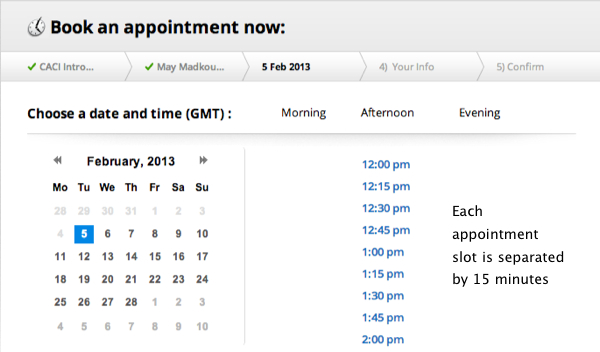 Video Transcript
Hey I'm Jessie from SetMore.
Today, I am going to show you how to use our new appointment slots feature.
Creating appointment slots really only takes a few clicks. Go to your settings and scroll down to appointments slots timing and with the drop down, you can choose what you want your default appointments slot to be. Before this was just 15 minutes, now you can choose any increment of 5 minutes.
So now if you go back to your booking page and schedule a test appointment, when you choose your time you'll see that only options in the increments you selected are available, as opposed to the old 15 minute default.
Categorized in: