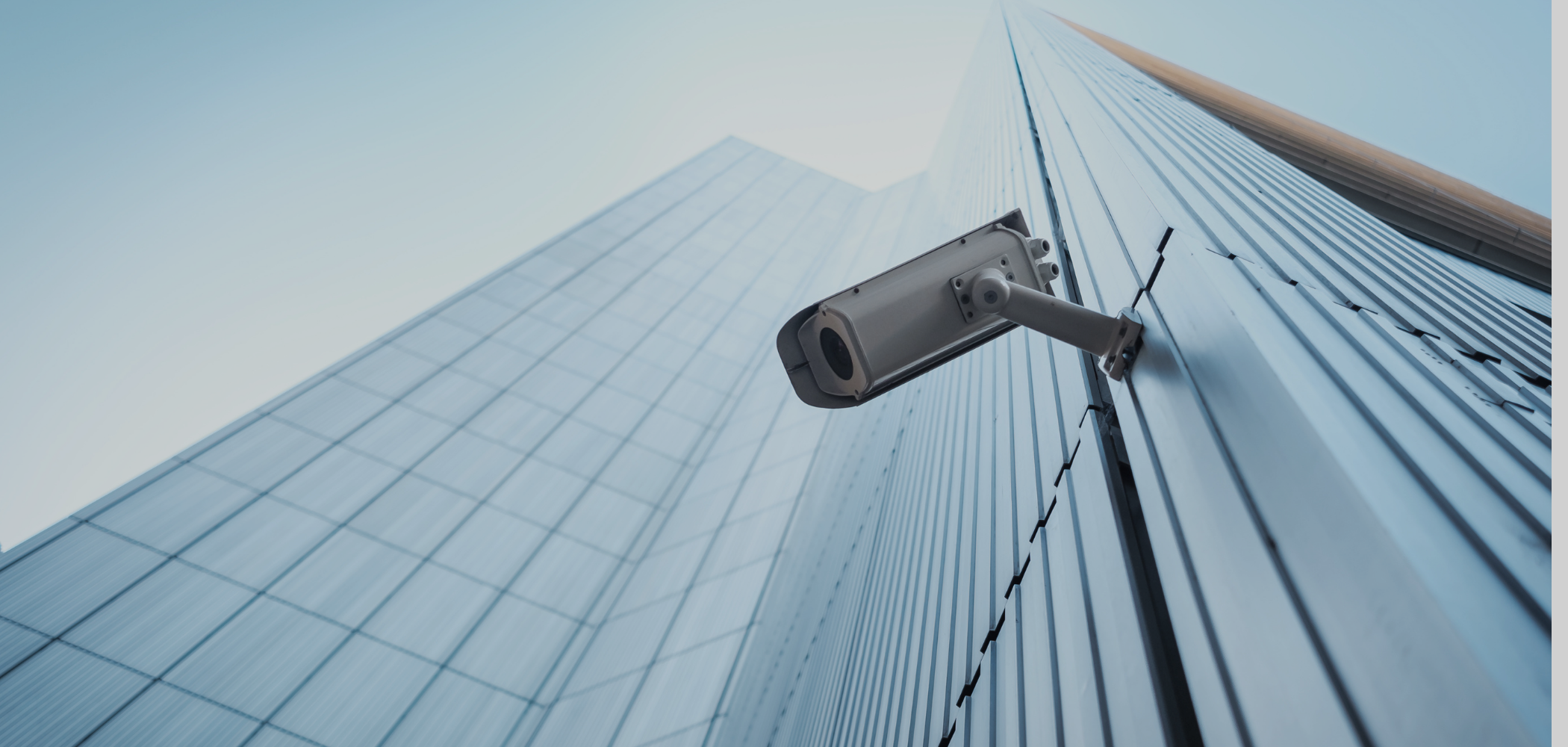 Owning and operating a business carries with it all kinds of responsibilities. While much attention is paid to the financial end of things, the operations end of the business is just as important. One challenge that's facing all business owners these days is how to ensure that their online security is secure enough. This not only includes protecting the company's data and information, but also the information collected from clients and customers.
Ensuring that your business is secure enough involves many aspects from data access and network connections to anti-malware programs and encryption software. It's a methodical process that you shouldn't take lightly. While looking over our tips, it's a good idea to reevaluate your business' online security and see if you can improve on any of these areas or add some of them to your current security protocols.
Who Has Access to the Data?
Before you start to worry about anti-virus software and changing passwords, it's a good idea to take a look at who has access to the various levels of data. Limiting who can access the most secure information can help to cut down on issues. Security clearance should be reserved for those who absolutely need it in order to perform their job.
Along the same lines, employee access to sensitive data should also be tracked or logged. This gives you a way to trace the steps, which will hopefully turn off an employee from performing an inside data breach.
Limiting Mobile Access
With people relying on their mobile devices so heavily today, it's quite common for them to use these smart devices to log-in to work. While this isn't necessarily wrong, it can pose additional security threats to your company. You may wish to eliminate or, at least, limit the amount of mobile access by employees to cut down on potential online attacks. Additionally, stress to your employees that they need to use strong passwords and never access business data via a public Wi-Fi due to it not being a protected network.
Invest in Encryption Software
Encryption software is especially important for businesses that collect financial information from customers online. This software ensures that multiple steps are taken to encrypt the data and make it nearly impossible for hackers to access it.
This type of software is common in large businesses, but isn't always used by small and medium sized businesses. Unfortunately, it can be rather costly to purchase. However, as a small business owner, you need to think about what the flip side would be if your business had a security breach and all of your customer's information was stolen. One way for you to save some money on this is to outsource the encryption process to another company. They will ensure the process is done properly and securely.
Install Anti-Malware
Nowadays, it's not just viruses that we have to worry about infecting our computers. Sadly, we need to remain aware of all the possible malware threats. In addition to viruses, malware also includes worms, Trojan horses, spyware, ransomware, adware and other programs that are intended to damage or destroy your computer. The best way to protect yourself from these threats is to purchase and install a reputable anti-malware program or use a computer virus removal tool that will cover all of the computers in your business.
And while we are on this topic, it's vital that you always keep anti-malware and other software on your computer updated. This will also prevent your computers from being susceptible to online attacks.
Is Your Website Secure?
This is a really simple question, but one that many owners can't verify. In order to keep your company data safe and secure, it is absolutely necessary to have a secure web server. This server should be encrypted as well. If you don't have an IT person to set this up properly, then outsourcing this process is a great option because they can ensure that your server and web site is as secure as possible.
Have a Disaster Plan in Place
While you can certainly take every measure in the book to keep your business secure online, unfortunately sometimes there can still be security breaches. Experts recommend that all companies, regardless of the size, have a disaster recovery and response plan in place. If you have a data breach you'll need to move quickly, so having a plan in place will help to guide you and make the steps clear.
Part of the response plan will also be addressing the breach with customers/clients whose information may have been compromised. They need to be aware so they can take the proper measures on their end right away.
By examining each of these steps, you will be decreasing the odds of your company falling victim to a cyber security attack.
---
Guest Contributors:
Marty Algire and Corey Velan quit their jobs in the computer security industry in 2011 to develop FixMeStick, a product that simplified the problem so many of their family and friends were facing: removing computer viruses! On January 15, 2014, Algire and Velan appeared on CBC Television's "Dragons' Den." They asked for a CAD$500,000 investment in exchange for a 20% share and each dragon made an offer. Their computer virus removal tool has become popular across the world.
by Setmore Appointments
Free, powerful online customer scheduling for businesses of all sizes.