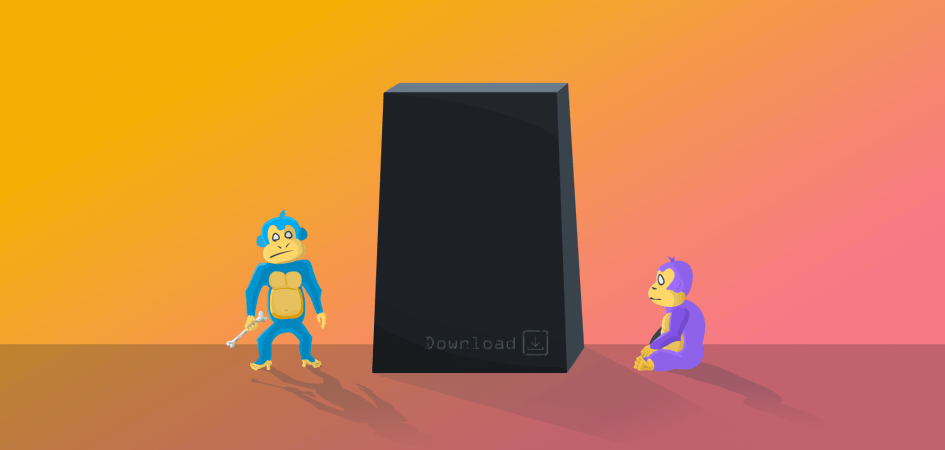 The Setmore PDF calendar is a free download that you can customize with your own projects, events, or to-do lists. Or you can use it to schedule your upcoming dentist appointments and birthday parties. This PDF is super simple and super flexible, designed to meet your needs across a variety of tasks.
Visit our official PDF Calendar webpage to customize your calendar and get started:
—
What to expect when using the PDF calendar
The Setmore PDF Calendar has customizable start and end dates. So you can create a calendar for the fiscal year that starts in June and ends in July. Or you can go the traditional route and pick January to December start and end dates. Currently, the PDF calendar creation tool supports dating up to December 2020.

Once you select your start and end dates, click "Generate PDF" and your browser will download your custom PDF calendar. Find the PDF calendar in your Downloads folder and open it using your preferred PDF software. Now you can enter your events or to-do items into each calendar cell, or add more descriptions under the "Notes" section as you see fit. Once you're done editing the calendar, save it to preserve your changes.
—
Go green and don't print this PDF calendar
Why shouldn't you print this calendar? Because conservation is key towards preserving our environment. 93% of paper comes from trees, and it takes about 5 liters of water to create one sheet of printer paper. Most paper ends up in the trash, accounting for 25% of landfill waste (source). We can each do our part by not printing documents and not contributing to waste.
We designed this calendar specifically so you could benefit from a customizable personal calendar without having to print it. This downloadable PDF can be written in and saved to your desktop or laptop computer. Each box in the calendar is editable, so you can add your notes in a clean, organized manner. Just be sure to save your PDF each time you make edits to it, and you'll always have a reliable reference for your next to-do item.
—
Want to make a bigger impact? Consider using the Setmore app
PDF calendars are great for personal organization, but you can get even more utility with a free Setmore account.
Setmore is an online calendar that you can access from both your laptop or your phone. Schedule appointments for yourself, or create a Booking Page and let others book a free time slot with you. Support for customizable events is coming soon, but in the meantime you can use Slot Blockers. Slot Blockers let you add a custom note, which you can use to describe the event, chore, or to-do item for that hour.
Setmore is free to use. It only takes minutes to sign up, no credit card required. Click here to learn more and get started >
—
Why a PDF calendar?
It may come as a surprise that there's a healthy appetite for a downloadable PDF calendar among online users. We created this calendar to help meet the demand while doing so in an environmentally-conscious way.
Thanks!
by Cassandra @ Setmore
Writer, editor and scheduling product expert at Setmore Appointments.