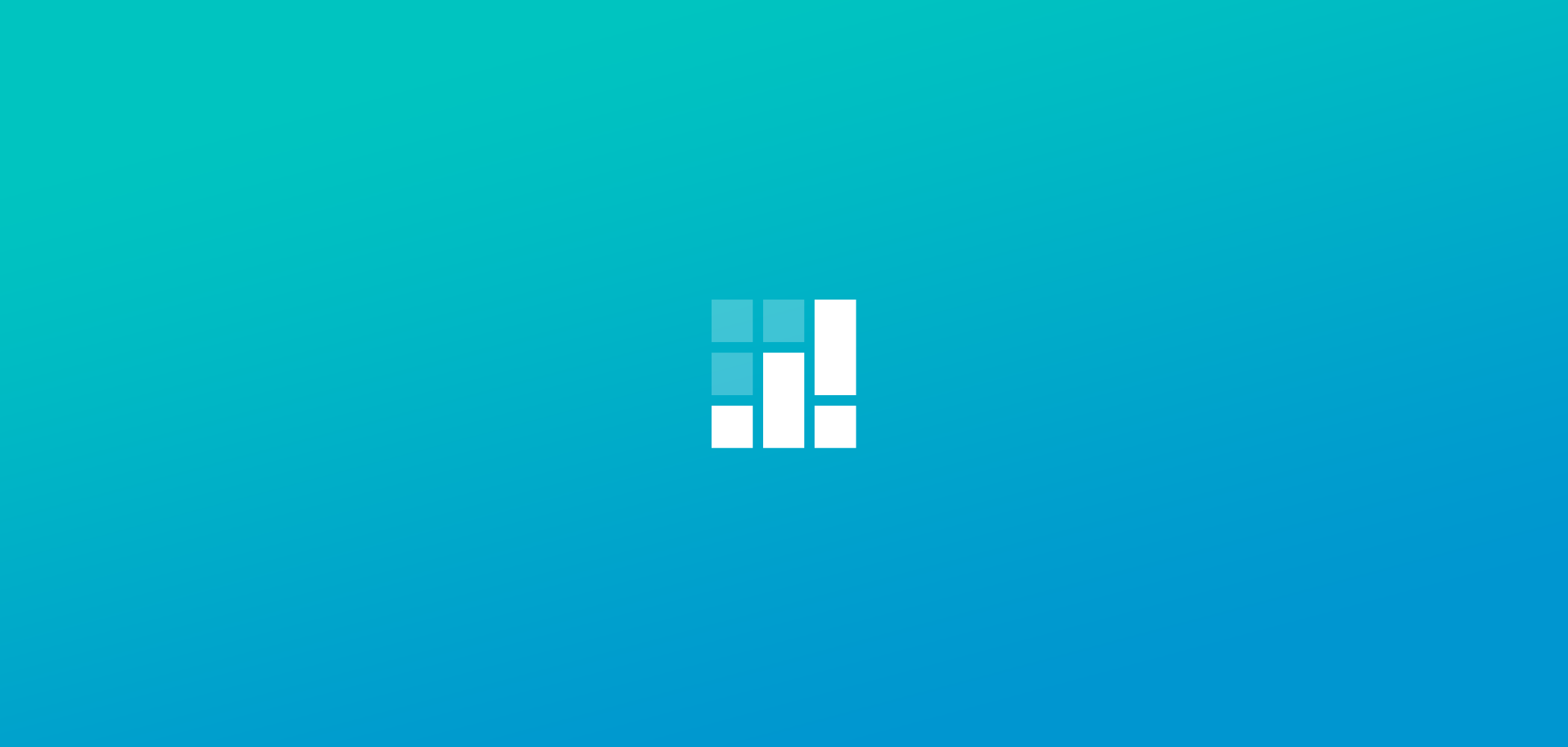 By Setmore Appointments
Free, powerful online customer scheduling for businesses of all sizes.
SetMore How-To: Add Your Appointments to your Google Calendar
Just a short video tutorial today! Quickly and easily add a feed of your SetMore appointments to your Google Calendar.
For instructions to add SetMore to other calendars, please visit our follow-up blog post on the subject.
Categorized in: How-to