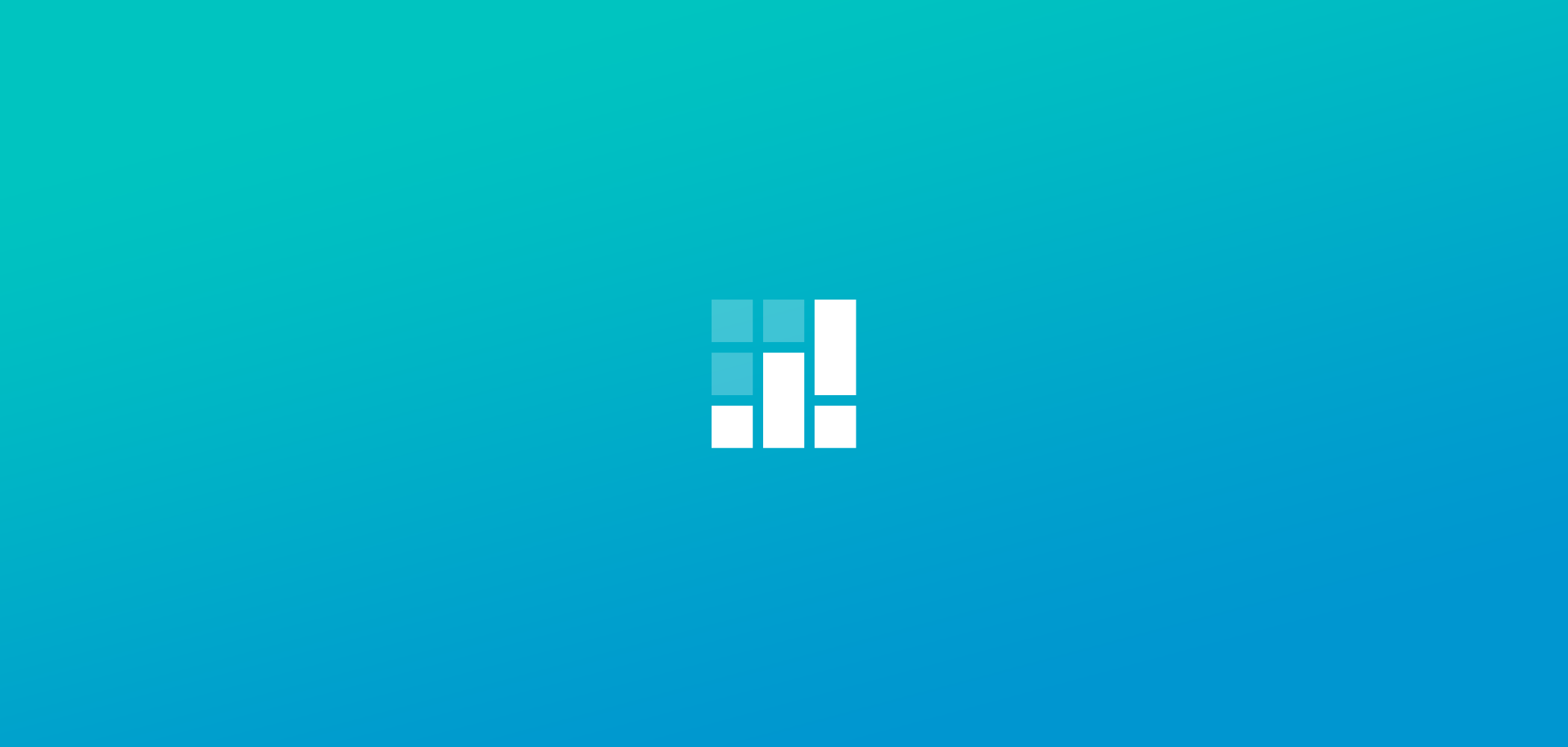 By Cassandra @ Setmore
Writer, editor and scheduling product expert at Setmore Appointments.
Add Appointments To Your Google Calendar
Do you use Google calendar for managing your daily work schedule? If you use Google Calendar for task management, you can copy SetMore appointments to a new calendar or an existing calendar of your Google account.
There are a couple of advantages of copying SetMore appointments to your Google Calendar account. First, this integration keeps your schedule in check. Your customers can book appointments online from your SetMore booking page and as soon as a new appointment is booked, your Google Calendar account is automatically updated. Second, you get email notifications when a new appointment is added, or when an existing appointment is modified or removed.
Here is how you add appointments to Google calendar:
1. Login to your SetMore account and go to settings.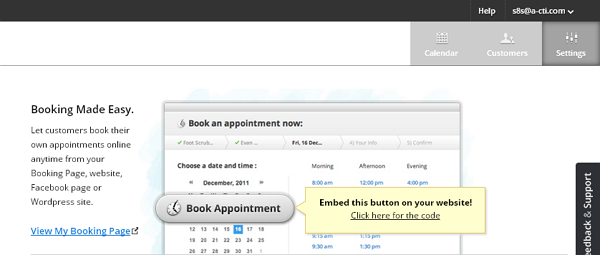 2. On the left hand sidebar, click "Staff Members".

3. Every staff member in your SetMore account has his own calendar. Choose the Staff member whose appointments you want to add to your Google calendar account. Click on "Copy Calendar URL" and copy the calendar URL to your clipboard.

4. Login to your Google account and go to "Calendar".


5. In your Google calendar page, click on "Other calendars" drop down from the left sidebar. Select "Add by URL".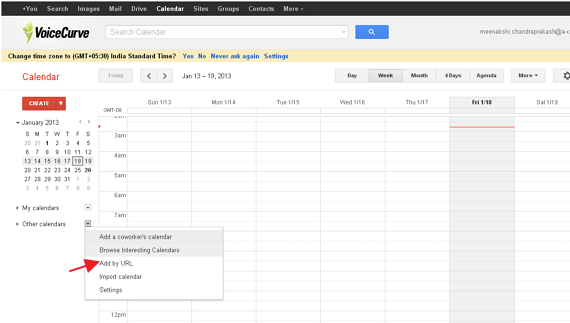 6. Remember you copied your staff member's calendar URL in step 3? Paste the same URL here and click "Add calendar".

7. All done.
From now onwards, the appointments and schedules of the particular staff member will be automatically imported in your Google calendar.
Now here is the biggest advantage of using SetMore appointments with Google calendar. When you have multiple employees and staff members taking appointments from your customers, you can accumulate all the appointment schedules of all your staff members in one place. You get to see a holistic view of staff schedules on one page. Here is an example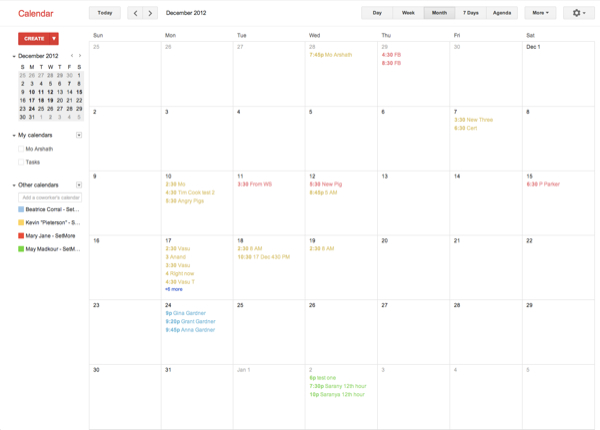 This gives you a 360 degree view of all staff appointments from one page, so you can optimize the staff workflow and make maximum use of available resources.
Video Transcript
Hey, I am Jessie from SetMore.
I'm going to show you how to add a feed of your SetMore appointments to your Google Calendar.
Start in your SetMore account and go to your settings, go to your staff members, click on the staff member whose calendar you want to add and a click on "copy calendar URL".
Now go to your Google Calendar and click next to other calendars and select add by URL, paste the URL, and click "add calendar". Now the calendar will be added automatically and will be updated periodically as appointments are added and removed from your SetMore account.
Categorized in: