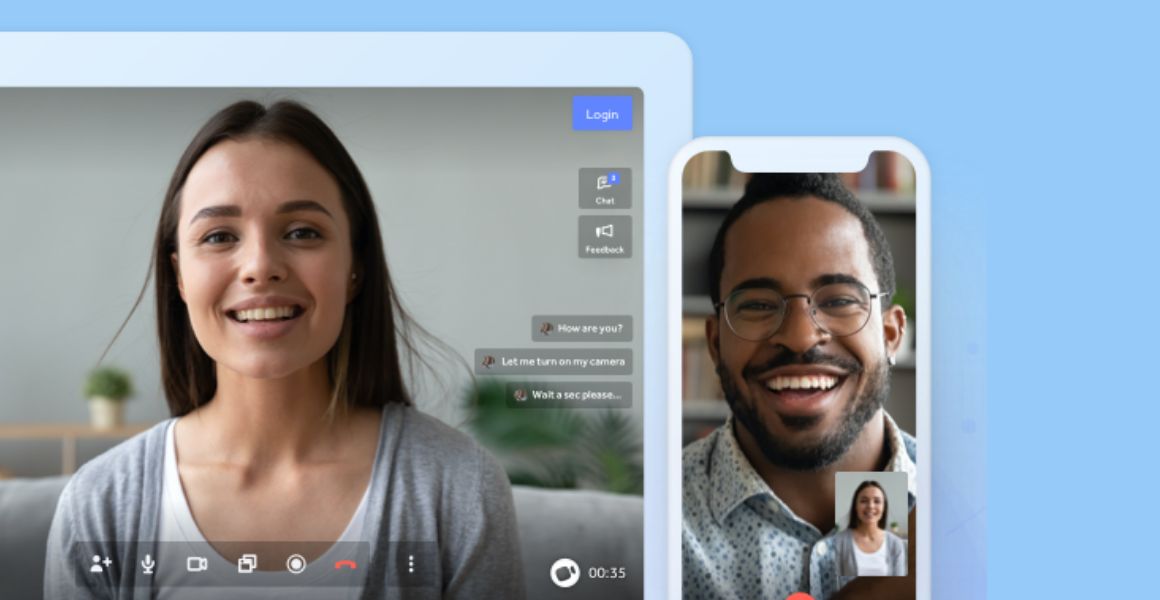 Just two years back, a bulk of workshops and conferences were conducted in air-conditioned halls with branded furniture. As presentations commenced, the aroma of fresh waffles would waft through the doors of the event space from the dining area.
It was the known way of doing things. But when in-person events came to a screeching halt, businesses had to consider alternative ways of connecting with their audience. As a result, webinars were organized around the world. Name a trend or opportunity and a webinar or a panel discussion was there to cover it, featuring industry leaders for increased credibility.
Fast forward to today, when the world is opening up again. The question on everyone's minds is:
"Are webinars still effective in 2022?"
A recent study by Wyzowl solidifies the success of webinars during the pandemic. 96% of marketers say that they have been able to acquire new leads and boost conversions from webinars. Being a time- and cost-effective solution that engages customers, many businesses are reluctant to drop them from their marketing strategy. Let's look at why webinars are an integral tool going forward.
1. Reach a wider audience.
Trade shows and live events are often restricted by geography. One of the biggest advantages of webinars is that anyone from anywhere can attend. Expenses for accommodation, travel and meals are avoided, saving money for both businesses and attendees.
This enables borderless marketing for businesses to branch out into countries beyond their home base. In addition to helping locate customers in other parts of the world, webinars can uncover all-new customer segments. Combined, this broadens your knowledge of your target audience.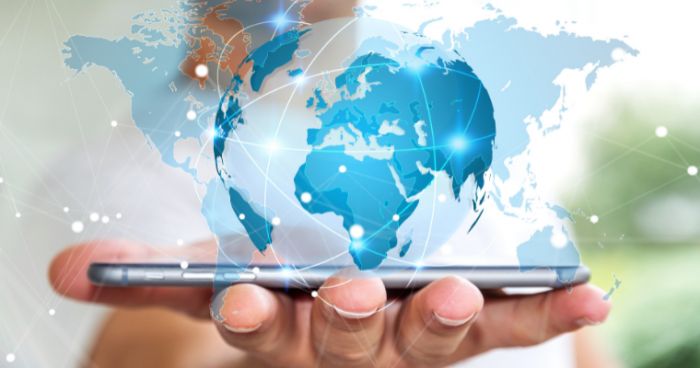 2. Add variety to your content strategy.
With webinars being ultra-accessible, you want to reach the widest audience. This isn't always possible due to time zone differences. To ensure your event engages more people, record your webinar and provide footage on-demand.
Webinar recordings can also be used as part of your content strategy. Clip webinars for email marketing, social media posts, online ads and more. Your webinar content becomes incredibly flexible, feeding into a range of promotional channels.
3. Improve brand awareness.
Whether you're establishing a new company or run a global team, webinars help position you as a thought leader in your industry. Spread your brand name far and wide, and associate it with a solution that people are hungry for.
During your webinar, attendees are able to take in your brand visuals and identity. You can customize your setup, just like an in-person event.
Your Setmore app comes with Teleport video conferencing pre-loaded. Add your logo, brand colors, team photos and more to the group sessions you host. Here's how to do it.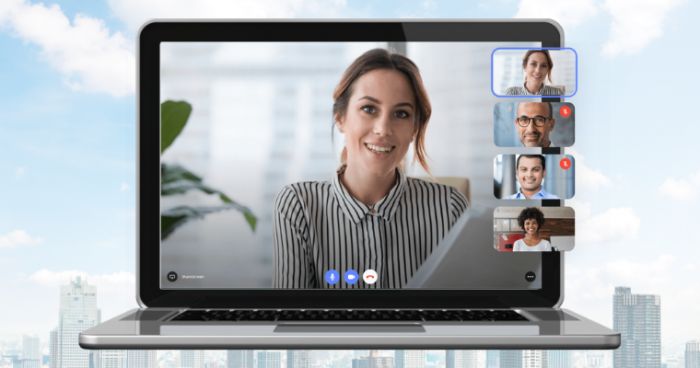 4. A targeted approach to finding customers.
73% of B2B businesses have captured high-quality leads from webinars (99firms). But according to ZoomInfo, some marketers find it difficult to qualify these leads.
To help resolve this, choose webinar topics that are niche and relate to the core specialties of your business. This makes it easier to convey how your product solves your audience's pain points. And, as their presence at your event suggests that attendees are looking for a particular solution, you can create a more focused retargeting plan.
5. Build trust and lasting relationships.
Nurturing your customer base is an ongoing action. If you want to increase loyalty, it's vital that your company keeps lines open and offers engaging content. Even if a customer doesn't purchase from you regularly, a solid relationship encourages them to act as brand ambassadors.
Creating super-fans is important to the growth of your business. Your identity is far more than a building or a logo. Webinars give a face to your company and bring a grounded, human element to your communications.
Engage your audience face-to-face and let them invest in your story and staff, as well as your product.
How to conduct webinars.
If you're new to webinars, we've got you covered. You can set up webinars or panel discussions, and let people across the globe reserve seats through your Booking Page.
If you're a Setmore Free customer, you can host smaller events for up to 4 people. However, those on Premium or Pro can accommodate up to 40 attendees with Teleport, or up to 1000 with the Zoom integration.
Simply activate the video integration of your choice and make sure your group session is video-enabled. When an attendee books a spot at your webinar, the video link will be included in their email confirmation.
How to activate the Teleport integration >
How to activate the Zoom integration >
Allow people to pay for their seats in advance >
Connecting your Booking Page to your website and social media channels provides an instant route to reservations. You can even share your Booking Page link in follow-up emails or DMs after webinars take place, so your newest leads can book your services at the peak of interest.
Need any help?
If you have questions about setting up a webinar, reach out to us at any time. Any tips for hosting a virtual event? Let us hear them at moremagic@setmore.com. Happy scheduling!