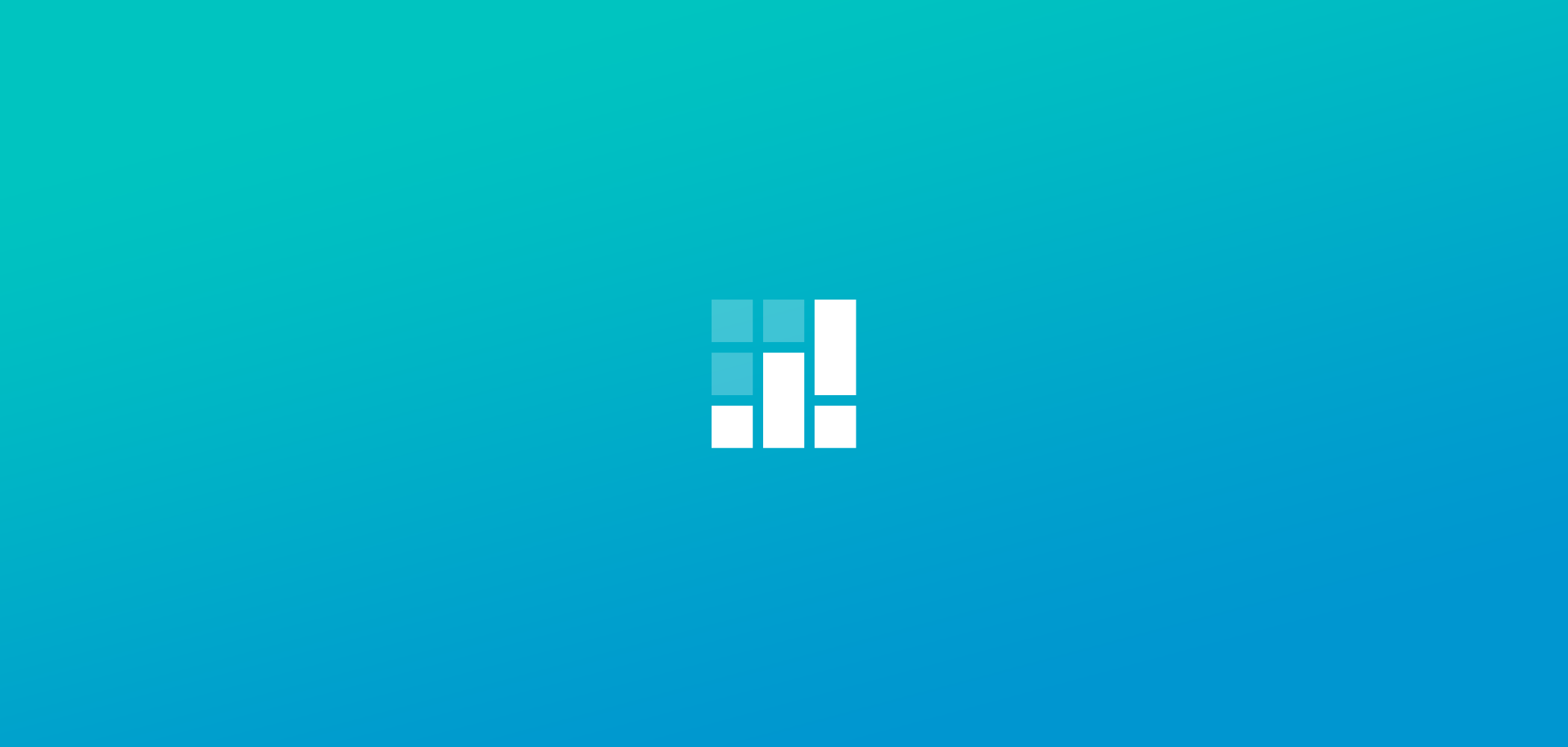 Creating a new Setmore account is super easy! Here's how you can have your own Setmore appointment book within 30 seconds.
 Go to www.setmore.com and click the "Create a Free Account" button. Then choose one of the three methods to sign up for Setmore: your email address, Facebook login or Google login.
Now that your account is now ready, you will be taken through a guided setup process to update essentials like your business name, industry type, business hours, staffs and services.
Your booking page will look completely furnished with information that customers seek which can be customized whenever there's a need.
Editor's Note: This is an outdated post from March 2012. Setmore has been revamped with more features and a new look. To see how it looks today, check out our support website.
by Setmore Appointments
Free, powerful online customer scheduling for businesses of all sizes.