Turn Your Drupal Website into an Appointment Gateway
This open-source website builder is a great option for taking your business online. While it has a steeper learning curve than most paid services, you'll be able to do more if you have some coding experience to help you out.
How it works with Setmore
Setmore provides a downloadable plugin that you can add to your Drupal interface. Once deployed, you'll be able to add your Setmore Booking Page as a component to any webpage on your site, enabling customers to book appointments with you online.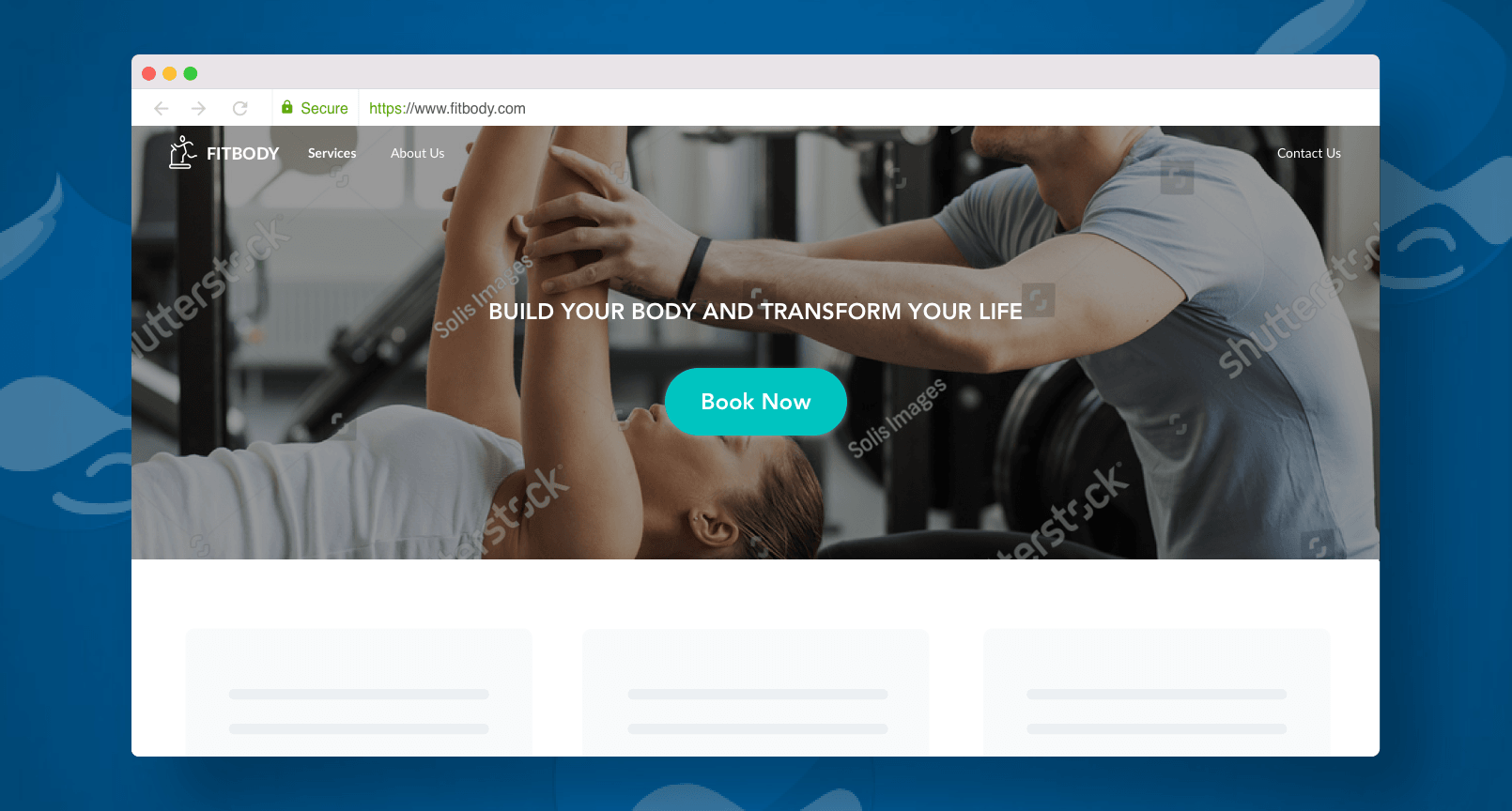 Visit Drupal.org
Online Scheduling for Open-Source Website Creation
Setmore is the perfect complement to your Drupal-based website projects. Every Setmore account comes with a free online Booking Page that empowers customers to view your service listings and providers, and schedule an appointment at a time that works for both you and them. With the Setmore-Drupal plugin, you can add a customizable "Book Appointment" button to your Drupal websites that links directly to your Booking Page. It's fast, easy, convenient, and free.
Use Setmore for free for as long as you want. Upgrade at your own speed. Sign up today!
Let Customers Schedule Their Own Appointments
Simple enough for basic users, yet flexible enough for power users, Setmore helps you connect with your online visitors without having to rely on phone calls or clunky email conversations. Not sure if Setmore is the right fit? You stand to gain the most if any of the following apply to you:
Your business relies heavily on online traffic to reach new customers.
Your website is often the first point of contact for people to learn about your services.
Customer calls take up too much time in your workday.
Installation Instructions: The Setmore Plugin for Drupal
Once you add Setmore to your Drupal interface, it will be accessible for all your Drupal projects.
Step 1: Download the free Setmore plugin for Drupal.
Step 2: Install the plugin and connect it to your unique Setmore account ID.
Step 3: Decide where on your Drupal website the Setmore "Book Appointment" button will appear.
Click here for comprehensive step-by-step instructions with screenshots.
Frequently Asked Questions
Once the plugin is installed, how will customers get to my Booking Page?
After you install the plugin, you'll use Drupal to set which pages will feature a "Book Appointment" button, and where on those pages the button will appear (e.g. in the header, the body, the footer, etc.). When customers click the "Book Appointment" button, your Booking Page will open in a lightbox, in the same browser tab.
Can I edit the image file for the "Book Appointment" button?
The Setmore button image is locked in by default, but you can easily create your own button image and hyperlink it to your Setmore Booking Page URL. The benefit of using the default image is that it will look and behave consistently, across any number of pages.
Is the Setmore Booking Page mobile-friendly?
Yes. The Booking Page was designed to automatically resize based on the viewer's screen size, so your customers will have no trouble when trying to schedule an appointment from their tablet or smartphone.