Achieve more with Setmore
Simple but Powerful

Setmore's super intuitive design means you spend less time managing your calendar and more time with students.

Prompt Alerts

Receive email notifications for new sign-ups and attendees, and enable text reminders before your sessions.

Versatile Scheduling

Setmore works great for scheduling classroom activities, examinations, field trips, PTA meetings, and more.

Smart Calendar

Setmore is a modern calendar for a modern age. Ditch the cost and hassle of paper-based agendas and schedules.

Accessible Anywhere

A cloud-based platform, Setmore lets you access your appointments from any connected device for added convenience.

Empower Students

Use Setmore's online Booking Page to let students schedule their own office hours or test hours with you.
Used By Millions
No matter where you are in the world, you can have online appointment scheduling software that works great and looks amazing.
It has made my job easier on many levels.

"Setmore is an easy and accessible way for me to connect and meet with students. I use Setmore not only to book clients, but to also keep track of the topics we discuss."

Kelly Caprick

University of Winnipeg

Extremely user friendly, cost effective.

"Setmore empowers our coaching team to easily coordinate across multiple time zones. I find Setmore to be extremely user friendly and a good return on investment."

Dr. Grady Batchelor

American Public University System

We focus on client success, not our calendars.

"Our clients can schedule and pay for classes online, directly from our website. They love automated reminders, we love the freedom to focus on their success."

Melissa Mulligan

Melissa Mulligan Vocal Studio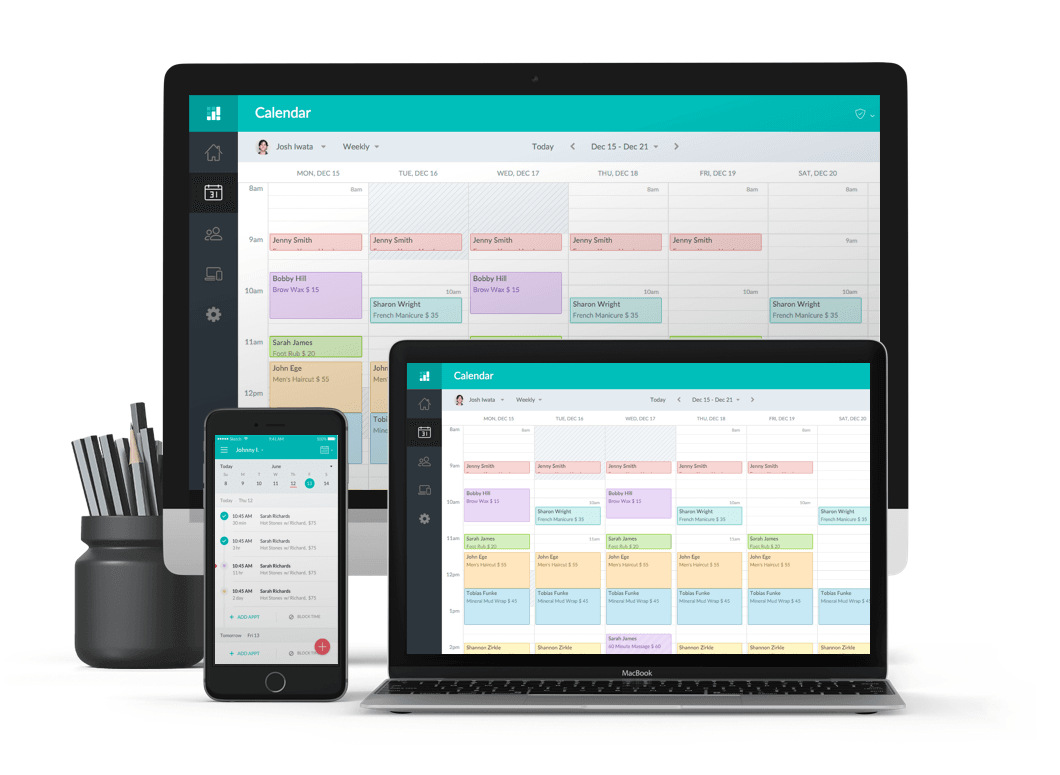 Remove barriers to learning
Setmore helps you automate the administrative side of your job, including scheduling, email alerts, and reminders, so you have more time in your day to offer personalized teaching to students and pupils.
Solve technical difficulties instantly
Another way Setmore saves you time: our support teams are available around the clock. Start an instant 1:1 chat from inside the Setmore app for speedy issue resolution, and get back to doing what you do best.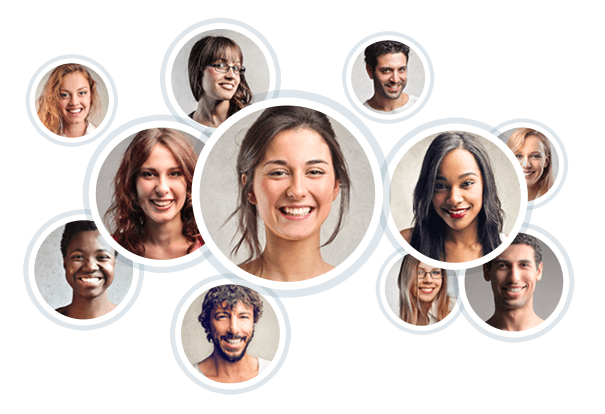 Students can self-book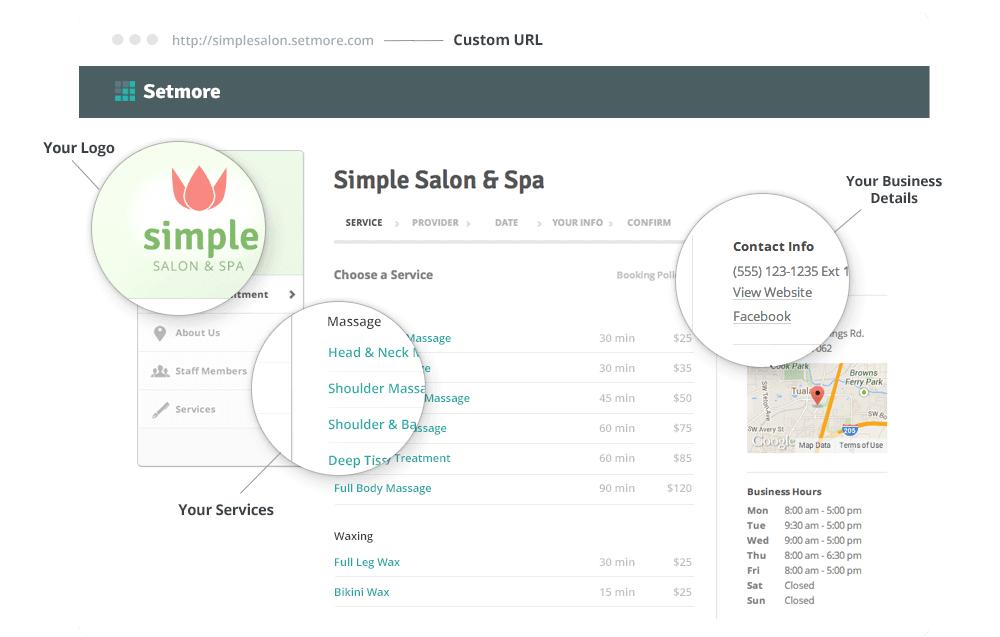 Every Setmore account comes with a free online Booking Page that connects directly to your calendar. Share the Booking Page link with your students or pupils to let them schedule classes or personalized time with you.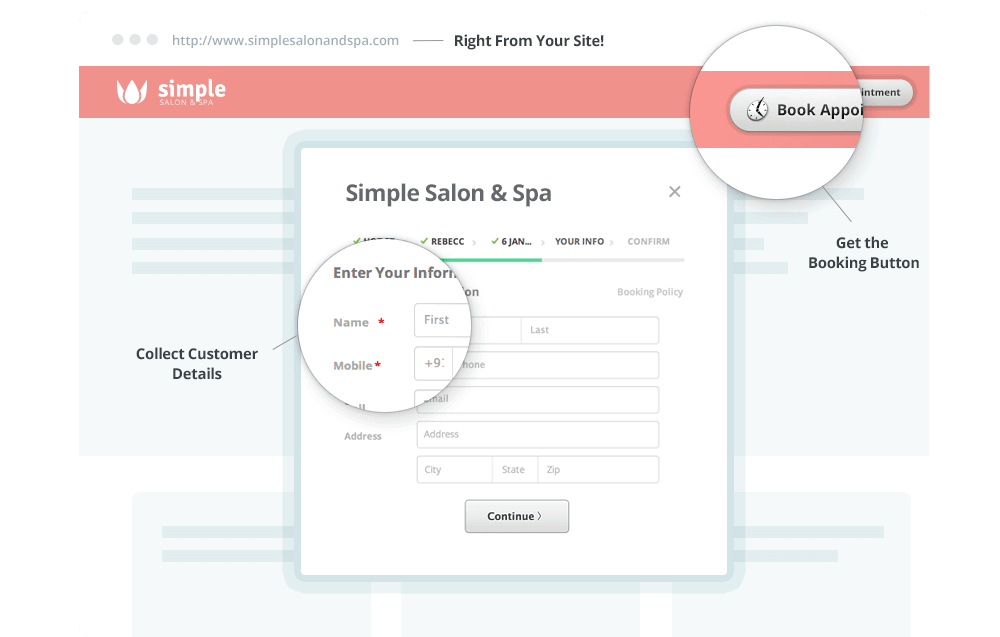 Add the Booking Page to your personal website or your educational institution's website for greater visibility, and make it easier for students to connect with teachers or mentors online.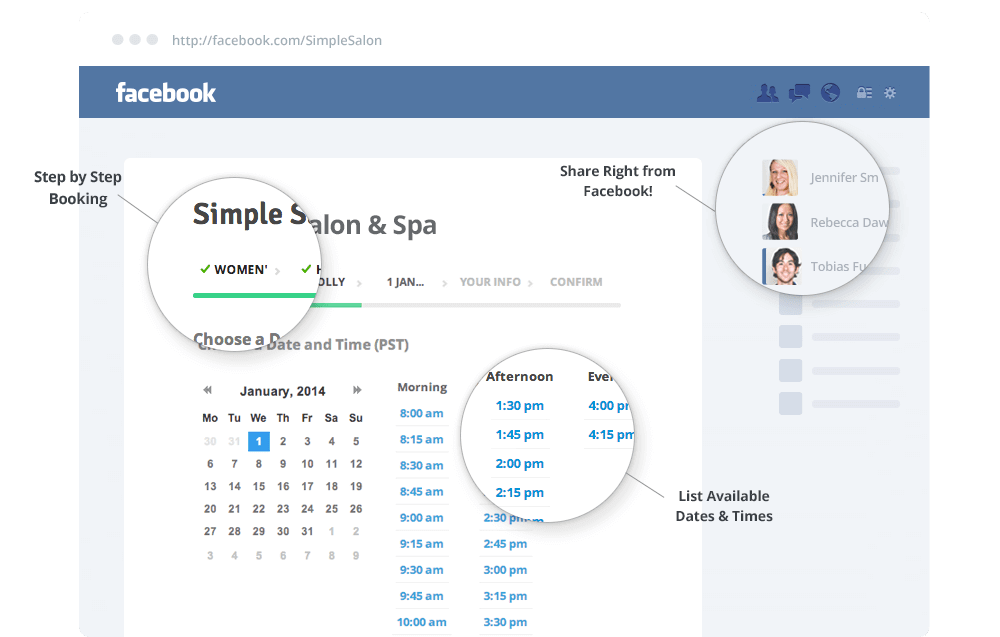 If your school or institution has a Facebook page, you can embed your Setmore Booking Page to give students and followers yet another path to schedule time with teachers, or book classes online.