Real connection builds businesses. We're dedicated to keeping people at the heart of our customer service.
What's the deal with bots?
8 in 10

Almost 8 in 10 of us prefer speaking to a human when in need of service*.

*PwC

90%

However, up to 90% of queries are expected to be handled by bots.*

*Juniper Research

Our pledge.

No matter how you reach out to us, a real person will be ready to help.
We
❤️
people

.
"

Exceeded my expectations. I didn't realize it would be a real person doing a real demo, specific to my needs. Wow. I learned so much. Excellent experience.
—Elle

​​So user-friendly! The support is always quick--and you can actually talk to another human for help. It is by far intuitive and so easy to use!

—Donald Green

Amanda at Setmore called me to see if I needed help with my new account! Such a joy to speak with and she walked me through all my questions! I couldn't have asked for a better experience!

—Alexander Catedral

They were very responsive to setting up time to talk. Hema demonstrated Setmore in a very compelling manner, answered all my questions, and took the time to explain the dedication to customers. I can tell this is a premium level service.

—Lee

Setmore's customer service is far and away the best! They walked me through all my questions with a real person, not a chat bot. The features also work great with our business and allow us to manage multiple calendars.

—Lisa Bleich
Automate where it counts.
It's undeniable that technology makes life more convenient. Automating booking and routine processes frees time to deliver your magic.
But only you can share your skills. And only your skills can connect you to a wider audience. A bot ain't got nothing on you.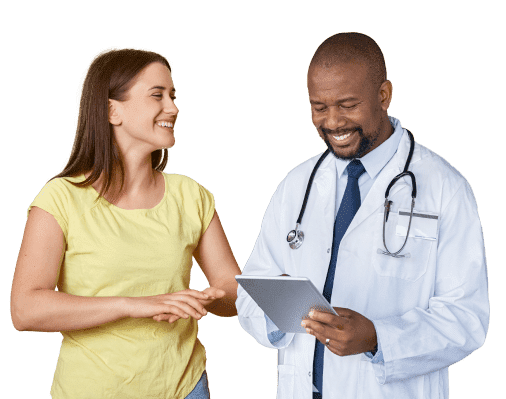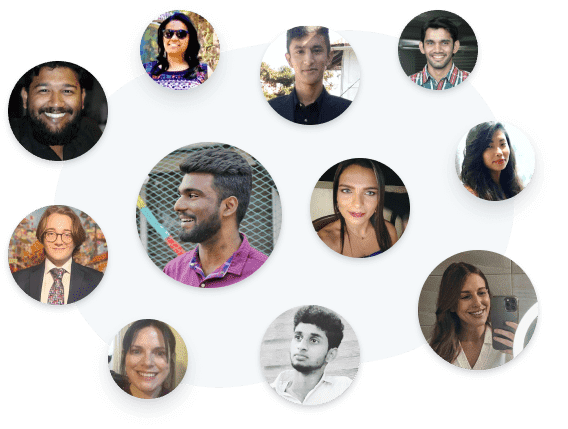 Keeping it real
.
To cut costs, businesses put customer experience in the hands of AI. What's forgotten? Bots can't replace or replicate real connection.
That's why transparent peer-to-peer interaction will always be our priority.
For us, it's the only way
.
Talking, laughing, connecting; it's what humans do. Together, let's stay conscious of AI's true impact on customer experience and champion the power of people.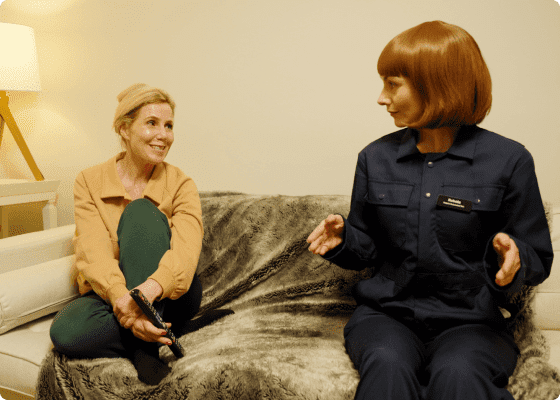 Get a personalized demo
.
Meet with one of our experts to explore the Setmore app and how it can be tailored to your business.
Book now
Make the magic happen, we'll make sure it happens on time.
Sign me up