Track What Visitors Do on Your Booking Page With Google Tag Manager
Google Tag Manager enables you to track visitor interaction on a website through tags. Gather key information on website interactions like button clicks, scroll activity, page views to fine-tune the user experience and improve website engagement.
How it works with Setmore
Track how your visitors interact with your Booking Page before they book an appointment or leave the page. Get actionable insights via tags and improve the engagement on your Booking Page. Start creating tags with Google Tag Manager to find out how to increase the number of appointments you book online.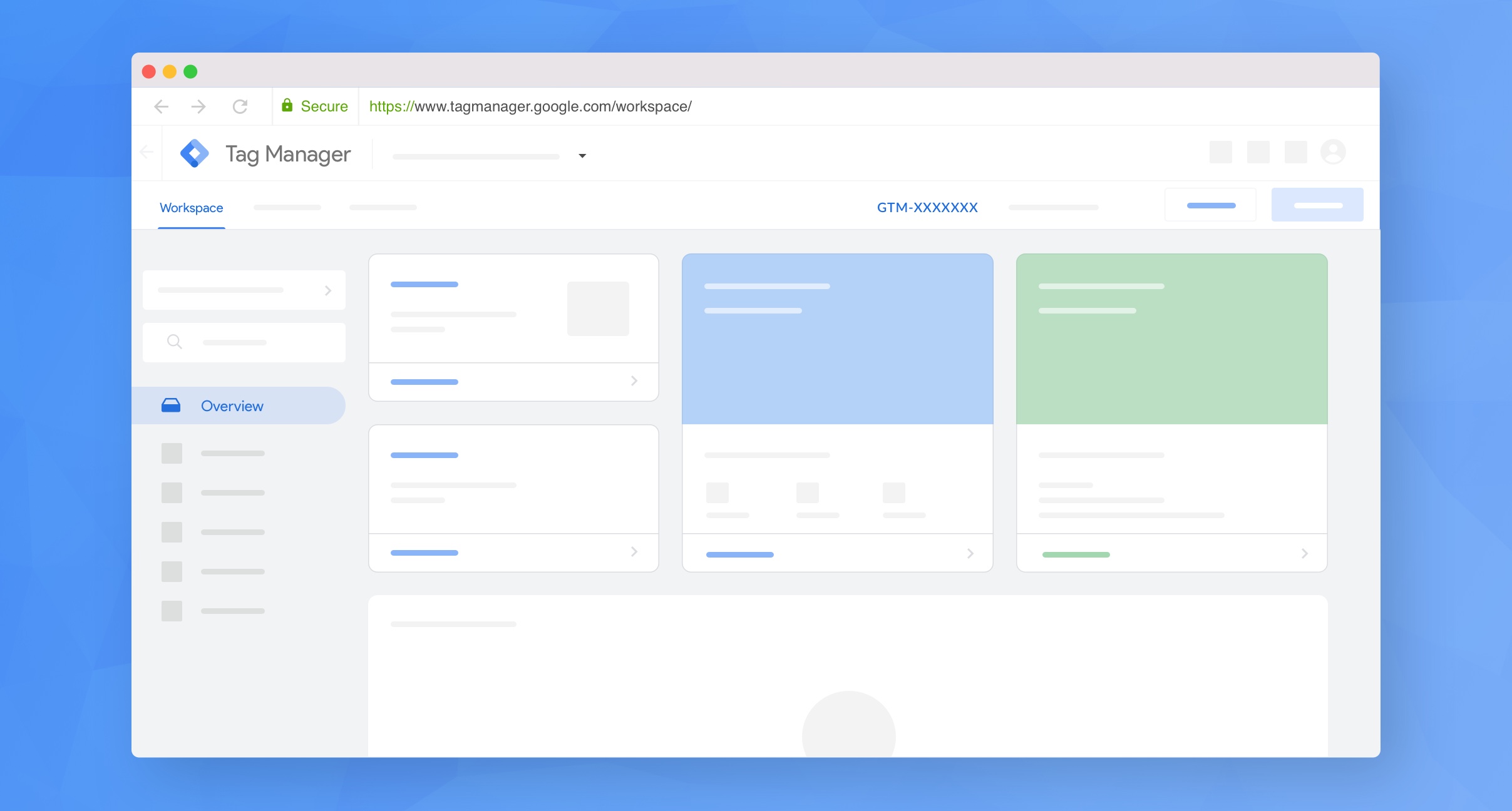 Visit tagmanager.google.com
Get Powerful Insights Without Coding
With Google Tag Manager, you can create tags to capture events like button clicks, page views and even the time spent by a visitor on the Booking Page. This integration deploys tags created in a container automatically to the Booking Page without any coding involved. Once deployed, these tags will start tracking visitor interactions and export the data to the platform configured to receive it. With the tracked information, you can see the areas of the Booking Page that receive more engagement and the areas that require improvement.
New to Setmore? Create a free account, set up your Booking Page and start taking appointments from customers online.
Tag 'Em and Get the Complete Picture
Deploy multiple tags covering different elements of your Booking Page and export the tracked data to different analytics platforms like Google Analytics, Hotjar and more. You'll be able to see areas that have maximum engagement but result in minimum conversions. This information can help you in making better decisions like where the service should be listed, how it should be priced or if it could be used in a limited-time promotion.
Discover Visitor Intent in Three Steps
Understanding what your visitors are looking for shouldn't be complicated. Which is why we made it easy for you to set up the Google Tag Manager integration inside the Setmore app:
Step 1: Sign up for a Google Tag Manager account, create a container and get the Container ID.
Step 2: Log in to your Setmore account and input the Container ID in the integration details.
Step 3: Create tags and let them capture visitor activity on your Booking Page.
For detailed step-by-step instructions on setting up the Google Tag Manager integration, Click here >
Frequently Asked Questions
How do I embed the tags to my Setmore Booking Page's source code?
Well, you don't have to get technical with this integration. Once the Container ID is added to the integration card menu, Setmore will automatically deploy existing tags or tags created in the future to your Booking Page automatically.
Can I find out more about the type of users that visit my Booking Page?
Sure, with Setmore's Google Analytics integration, find out the demographic of your customer and how much traffic your Booking Page receives. When paired with the Google Tag Manager integration, you find out the type of visitors and how they interact with your Booking Page
Can I link multiple containers to my Booking Page?
No, currently Setmore's Google Tag Manager integration lets you add only one Container ID to your Booking Page. But each container can have multiple tags in it, sufficient to cover different elements on your Booking Page.